A Battle Worth Fighting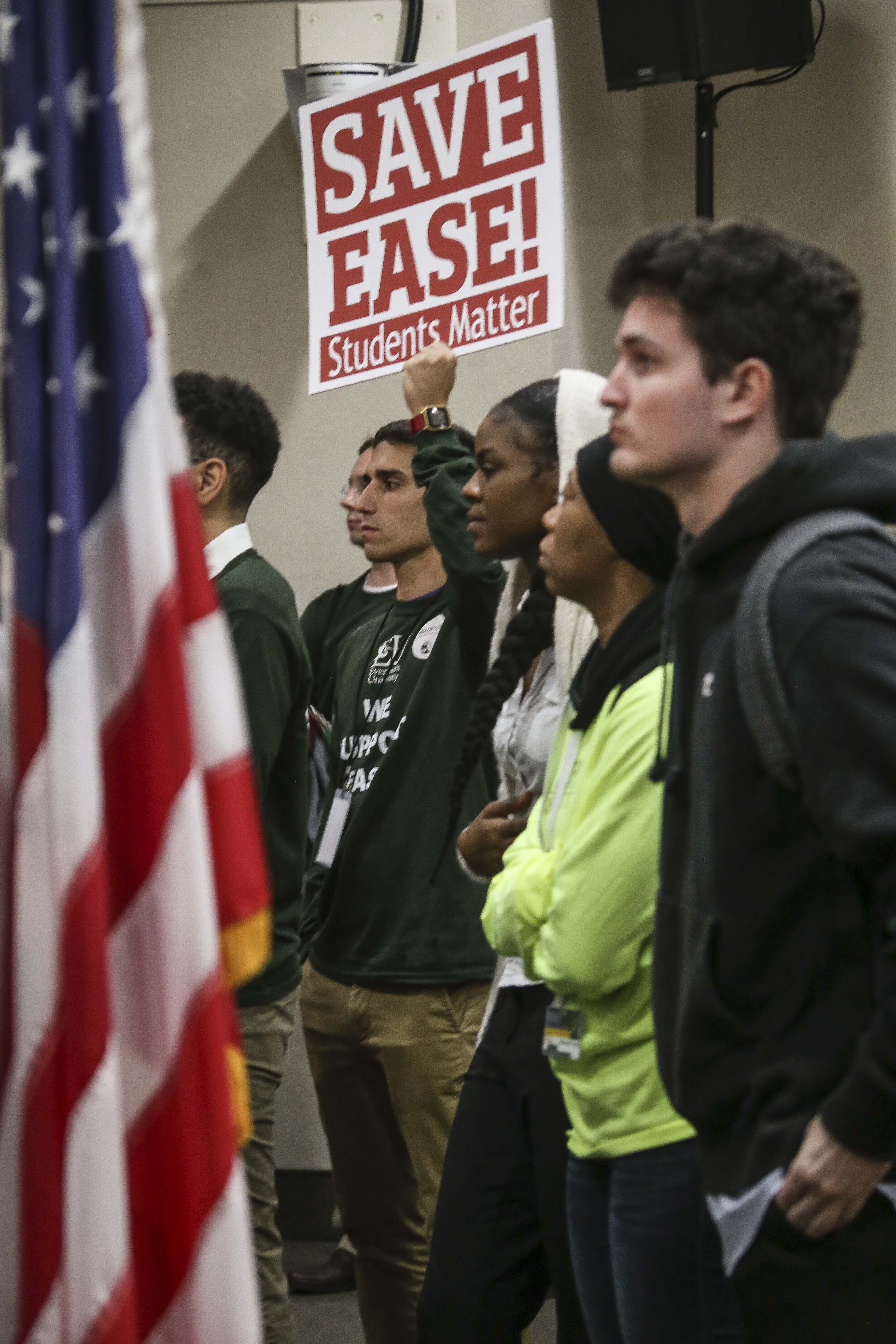 The well-known EASE Grant (Effective Access to Student Education), formerly known as the Florida Resident Access Grant or FRAG, has been under attack for several years now. Since its inception in 1979, this worthy and important grant award has helped hundreds of thousands of Florida students to realize their dreams of becoming a college graduate. In 2018, the grant came under attack when The House Higher Education Appropriations Committee lowered the grant award from $3,500 to $2,841.
The last fiscal year's budget for EASE was nearly $114 million and served approximately 41,000 students. In a previous version of House Bill 7087, provisions within the bill would have turned the EASE program from a non needs-based scholarship, to means tested financial aid. There were even discussions to lower the grant award to $1,100 per year by House Higher Education Subcommittee Chair, Randy Fine, which would be a significant loss to Florida's students. According to ICUF President, Bob Boyd, the bill would have caused approximately 27,000 students to lose their subsidy. That's more than 60% of the 43,000 EASE recipients.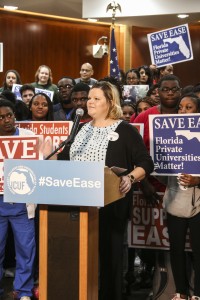 After launching a campaign in early February, Keiser University and dozens of ICUF schools, along with Bob Boyd, pressured the House Higher Education Appropriations Committee to remove their proposition. To our delight, on February 24th, they approved a proposed committee substitute to HB 7087, and in this substitution, language was removed relating to the EASE Grant. On February 26th, over a hundred students from several Florida ICUF schools, traveled to Tallahassee to march on the Capitol to express their need for EASE and say thank you to the House Higher Education Appropriations Subcommittee for making this crucial decision. The funding is presently maintained at $2,841 per student.
While private non-profit colleges and universities, such as Keiser University, are thankful that both the senate and House Higher Education Appropriations Committees have recommended level funding for this important program, we encourage them to reverse last year's 18% cut and bring the funding back to the $3,500 per student level it had previously been. It should be noted that this appropriation represents only 4% of the entire higher education state support, and that for every dollar invested by the state in the private sector, it achieves over three bachelor's degrees in return, as compare to less than .5 degrees from the state universities. (Most recent IPEDS)
We can only hope that the grant will return to $3,500 in the next legislative session in 2021. We are in for a fight, but it is a fight worth pursuing, for the sake of our students. We are most thankful to all of the students that made the long journey to the Capitol on a very rainy and blustery day, and we want you to know that Keiser University will always fight for you!
It is truly an exciting time to be a Keiser University Seahawk!
Cordially,
Chancellor Arthur Keiser Ph.D.
Seahawk Nation Video Highlights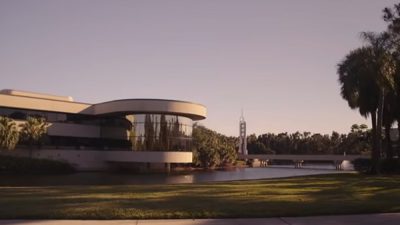 At Keiser University students always come first, our reputation was built in Florida. Keiser is a not-for-profit university with over 40 years of history, thousands of graduates on campus and online. Now, with a 100-acre residential campus, this can be your right fit. We are Keiser University!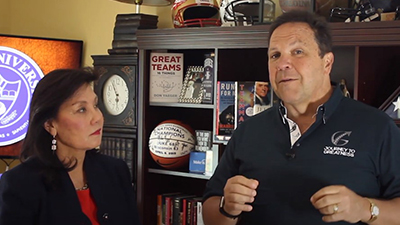 Keiser University is pleased to join forces with guest lecturer, and New York Times Bestselling author Don Yaeger, to offer The Greatness Leadership Initiative: Transforming the World in the Face of Change. This open, online course is available free of charge to all in the Keiser University community. Stay tuned for more information!
The Greatness Leadership Initiative: Transforming the World in the Face of Change