Chancellor's Blog: Visit to the Capitol Proves Meaningful for Keiser University Leader and ICUF Presidential Fellows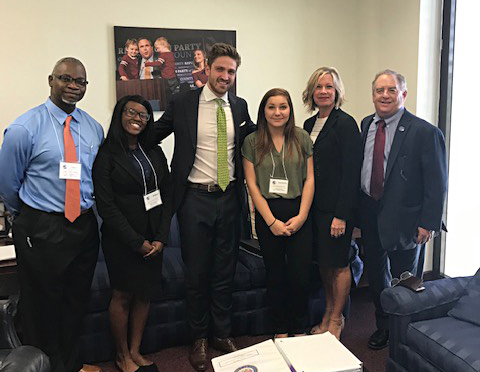 Last week, I had the opportunity to travel to Tallahassee with our 2018-2019 Independent Colleges and Universities of Florida (ICUF) Presidential Fellows for the annual ICUF Day at the Capitol. This year our three outstanding students were:
Ballaion Cadet-Joram is the SGA president and a member of the track team (javelin and discus) at the Flagship campus where she is earning her bachelor's degree in exercise science.
From the Sarasota campus, graduate Carry Grant Williams earned his bachelor's degree in psychology and is pursuing a career to assist veterans and civilians afflicted with PTSD.  Carry served in the United States Army for 22 years including tours in Iraq and Korea.
Samantha Reinig, from our Fort Myers campus, is in the business degree program and is destined for entrepreneurship as a young woman in a male-dominated career field. She is learning her family's successful business in the powder coating and metal manufacturing industries.
For the Fellows representing the 30 ICUF member institutions, the annual ICUF Day at the Capital is the culminating event in their advocacy for the Effective Access to Student Education (EASE / formerly FRAG) grant. Our students had the opportunity to meet with Florida CFO Jimmy Patronis, and many members of the Florida Legislature (please see attached photos). We were well received and represented by Ballaion, Carry, Samantha and Dr. Morgan who joined us for the day.
As the second largest member of ICUF, Keiser University truly stood out early in the months-long student advocacy campaign.  We are the only institution with three 2019 Fellows selected, the Flagship campus served as a host site for the annual Fellows Orientation, and we were able to meet with members of the legislature in leadership to celebrate the efforts you make every day on behalf of all 20,000 students.
It remains an exciting time to be a Keiser University Seahawk!
Cordially,
Chancellor Arthur Keiser, Ph.D.
Seahawk Nation Video Highlights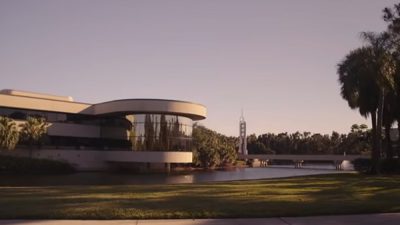 At Keiser University students always come first, our reputation was built in Florida. Keiser is a not-for-profit university with over 40 years of history, thousands of graduates on campus and online. Now, with a 100-acre residential campus, this can be your right fit. We are Keiser University!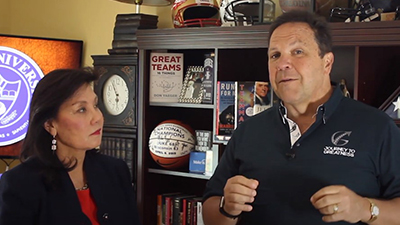 Keiser University is pleased to join forces with guest lecturer, and New York Times Bestselling author Don Yaeger, to offer The Greatness Leadership Initiative: Transforming the World in the Face of Change. This open, online course is available free of charge to all in the Keiser University community. Stay tuned for more information!
The Greatness Leadership Initiative: Transforming the World in the Face of Change