Destiny Goluba aims to bring "sunshine" to patients as a second-generation Keiser University nursing student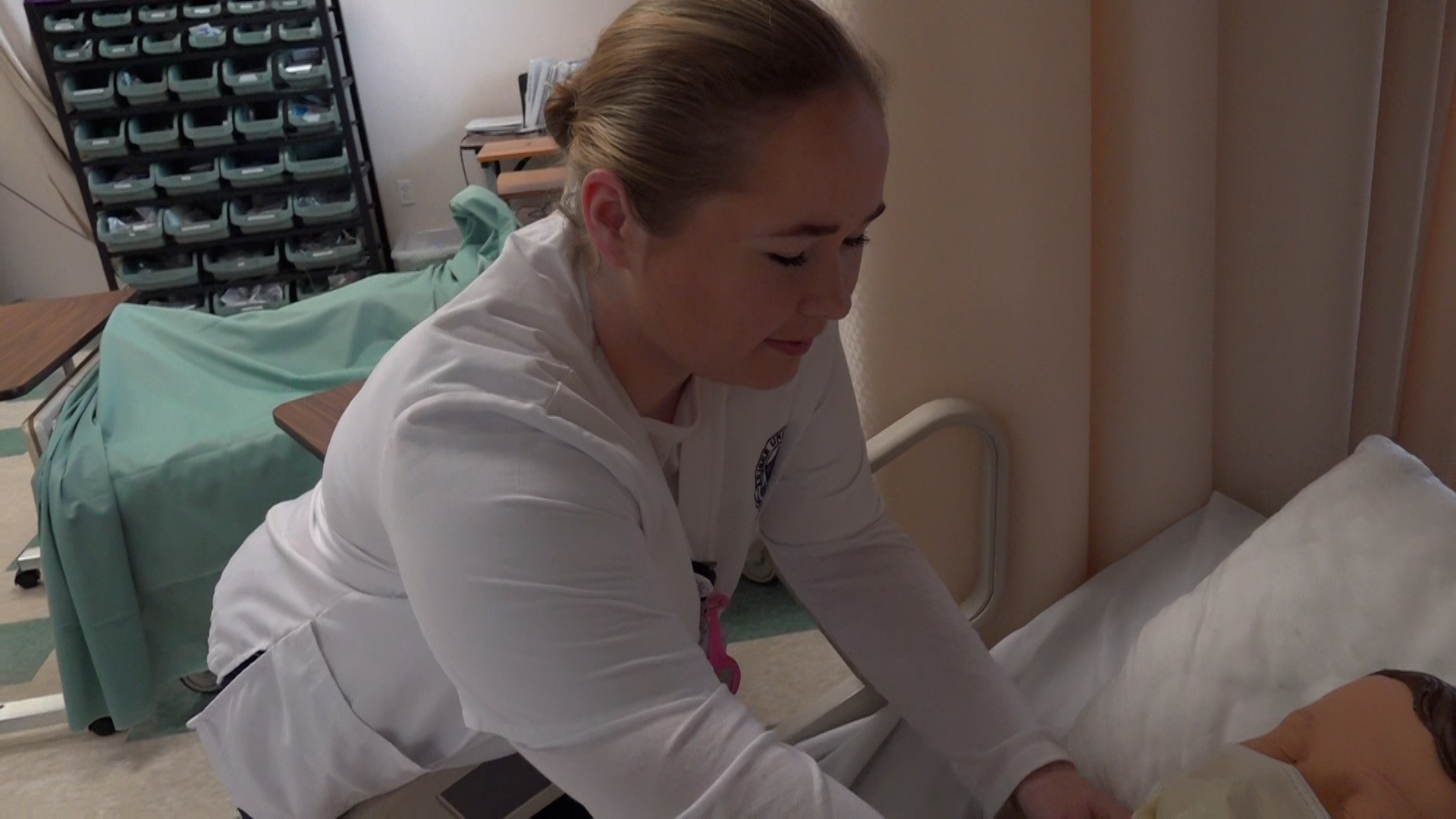 Destiny Goluba believes a little bit of sunshine can go a long way in brightening the lives of others. Now she's hoping a degree from Keiser University Tampa will help her bring light to her patients.
"You've got to be the sunshine in peoples' day, and that's what I want to do, that's what I'm all about," Goluba said. "Whenever you have a good nurse, it's easier to deal with things. It's easier to deal with the diagnosis. I just want to be the sunshine in peoples' day."
Goluba is a student of the Associate of Science in Nursing degree program at Keiser University Tampa. But beginning a career in nursing has been a dream long before her time on campus. She's also continuing a family tradition of health care workers, following in the footsteps of her grandmother, mother, and sister.
The Central Florida native says she remembers nights around the dinner table listening to her mother and grandmother share stories of their own nursing careers, and feeling the passion they have for caring for others. As she begins her own journey in healthcare, Goluba says her family is proud and excited for her next chapter.
"They've always told me I can do what I want, whichever career path they're going to be happy with, but because I've been raised with the talks at the dinner table, they were really happy," Goluba said. "They know this is a great career path for me because I'm a very loving, caring person. I'm very talkative, I'm not one of the nurses who will brush off a patient, I'll talk to them and get to know them."
Goluba says she has seen firsthand what a difference that kind of patient-nurse connection can have on a family, and it's the kind of support she hopes to bring to her own patients.
"When my grandpa was in and out of the hospital, I always saw all the nurses taking care of him, the good ones and the bad ones," Goluba said. "Not only does it make people's days, but it helps them think of it like, hey, I'm not alone. I have someone to help support me. You're always going to be around nurses whenever you receive a hard diagnosis, that's who is going to be there to take care of you."
After earning her ASN, Goluba says she plans to enroll in the Bachelor of Science in Nursing degree program at Keiser University Tampa, continuing another family tradition.
"My sister when to Keiser, she got her associate's, her bachelor's, and her master's. My mom also got her associate's, bachelor's, and master's. Her best friend she met in nursing school, all at Keiser," Goluba said. "The nursing program, it's been amazing. All the professors are here to help you anytime you need it, tutoring, if you have any questions you can go to them."
Goluba is a recipient of the Effective Access to Student Education (EASE) Grant. The EASE program provides grant funding to Florida resident students who attend one of thirty Independent Colleges and Universities of Florida.
She says the program is a huge help in allowing her to continue her education and achieve her goals of working as a nurse.
"College in general is expensive, especially the books. It has helped a lot, even if that's just cover books. Every little bit helps," Goluba said.
Goluba hopes to eventually work as a pediatric care nurse.
Keiser University is a private, independent, non-profit university serving nearly 20,000 students at 21 Florida campuses, online, and two international sites. Co-founded in 1977 by Chancellor Arthur Keiser, Ph.D., and Evelyn Keiser, Keiser University currently offers more than 100 degrees from associate to the doctoral level. Keiser University is a designated Hispanic-Serving Institution, a member of the Hispanic Association of Colleges and Universities, and was ranked No. 1 in the U.S. in providing Social Mobility by U.S. News and World Report in 2023.
Seahawk Nation Video Highlights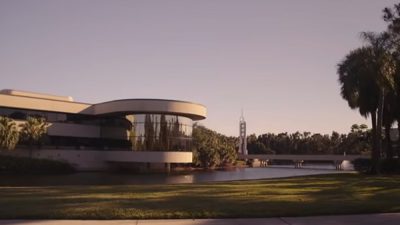 At Keiser University students always come first, our reputation was built in Florida. Keiser is a not-for-profit university with over 40 years of history, thousands of graduates on campus and online. Now, with a 100-acre residential campus, this can be your right fit. We are Keiser University!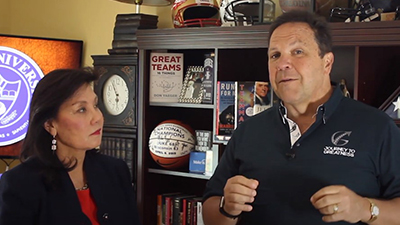 Keiser University is pleased to join forces with guest lecturer, and New York Times Bestselling author Don Yaeger, to offer The Greatness Leadership Initiative: Transforming the World in the Face of Change. This open, online course is available free of charge to all in the Keiser University community. Stay tuned for more information!
The Greatness Leadership Initiative: Transforming the World in the Face of Change