HACU and Keiser University Offer Students Internship Program Opportunities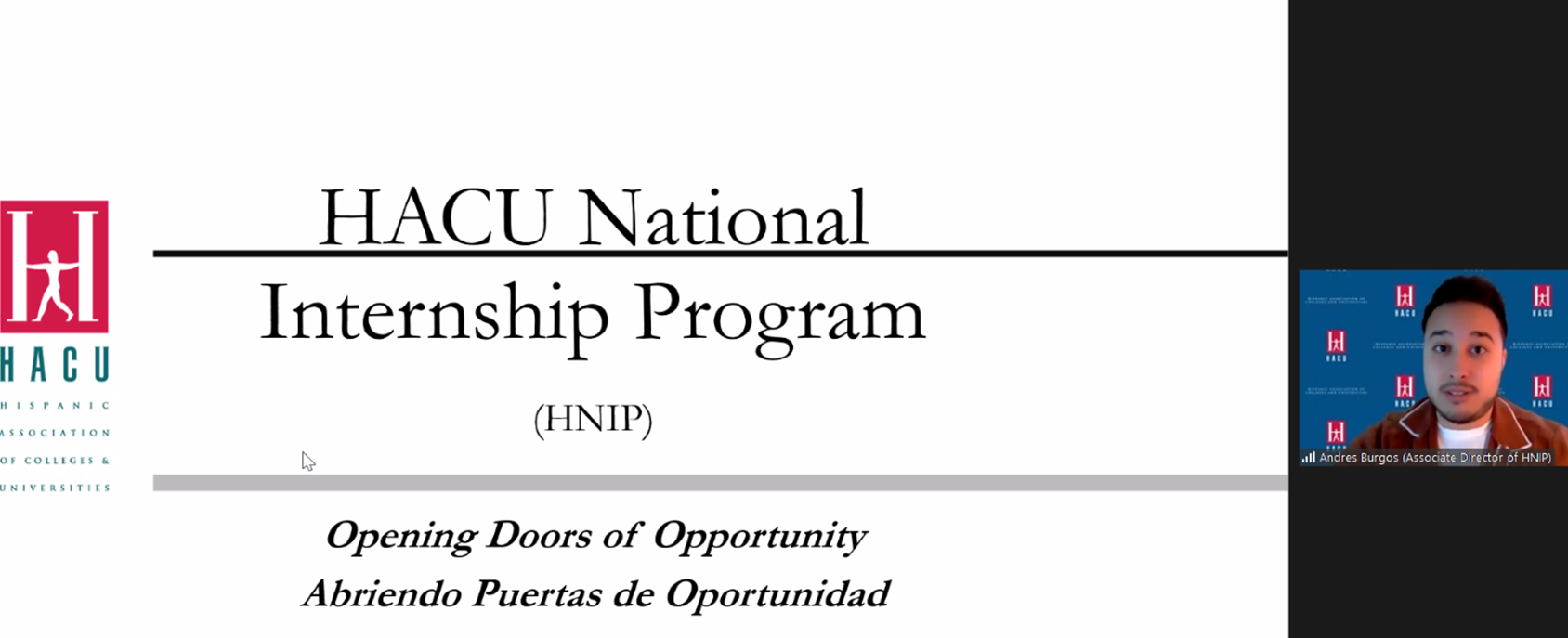 The Hispanic Association of Colleges and Universities (HACU) was established in 1986 with a goal of becoming a champion for Hispanic success in higher education. The organization began with only 18 universities as part of the association, but today they represent more than 500 institutions across the United States. Keiser University is a proud member of HACU and works closely with the organization to provide educational opportunities to its Hispanic students across the state of Florida.
One of their upcoming opportunities comes in the form on a federal internship known as the HACU National Internship Program (HNIP). The HNIP offers students three modalities of internships: in-person, virtual, or hybrid. The programs are provided through HACU's federal partnerships such as the Federal Reserve Board, the U.S. Department of Health and Human Services, and the U.S. Securities and Exchange Commission. They also offer internships with corporate partners such as Google and PetSmart. Internships are not only paid, but also provide students with compensation for travel and housing, if the program requires.
"What is really great about this opportunity for Keiser University students is that there is no right or wrong application. It is a very simplified process," said Heather Cordner, Director of Student Services for Keiser University eCampus.
The HNIP has rolling applications and will offer programs that span 10-weeks at a time. Students do not need to provide a resume, simply meet certain criteria listed on HACU's website and complete the application process.
Norma Pastor, Academic Dean of the Latin Division for Keiser University, said that when HACU presented her with the internship program, she knew it would be tremendously helpful to Keiser University students. She reached out to HACU and asked their team to compile a quick presentation with information about the HNIP for Keiser University students to learn more.
More than 80 students from across the 20+ Keiser University campuses in Florida joined a Zoom call with Andres Burgos, the Associate Director of HACU National Internship Program and Strategic Initiatives, to ask their burning questions about the HNIP. Burgos was kind enough to answer questions in both Spanish and English.
"HACU works very hard to build the relationships that they have not only with their federal partners, but with the students, too" Cordner said. "The students are most important, and HACU really invests in them."
In previous years, HACU's federal partners have had a history of hiring their interns as fulltime employees, which is the hope for both Cordner and Pastor as they encourage their students to submit applications. But even if the internships do not lead to a fulltime career, the experience gained, and the connections forged will be invaluable.
"I have been in the United States for about 10 years now," Pastor said, "and this is the first time that I have seen the Hispanic population get such attention in education."
Students interested in applying for one of HACU's many federal and/or corporate internship programs can submit an application here.
Keiser University is a private, independent, non-profit university serving nearly 20,000 students at 21 Florida campuses, online, and two international sites. Co-founded in 1977 by Chancellor Arthur Keiser, Ph.D., and Evelyn Keiser, Keiser University currently offers more than 100 degrees from associate to the doctoral level. Keiser University is a designated Hispanic-Serving Institution, a member of the Hispanic Association of Colleges and Universities and was ranked No. 1 in the U.S. in providing Social Mobility in 2023.
Seahawk Nation Video Highlights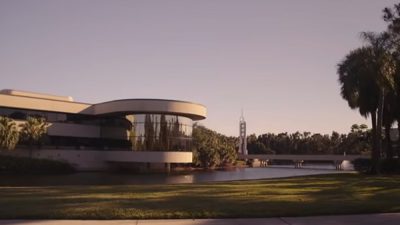 At Keiser University students always come first, our reputation was built in Florida. Keiser is a not-for-profit university with over 40 years of history, thousands of graduates on campus and online. Now, with a 100-acre residential campus, this can be your right fit. We are Keiser University!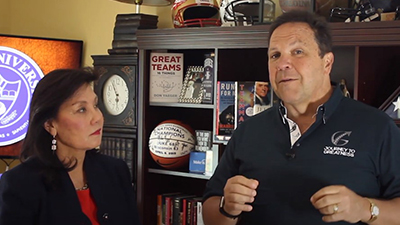 Keiser University is pleased to join forces with guest lecturer, and New York Times Bestselling author Don Yaeger, to offer The Greatness Leadership Initiative: Transforming the World in the Face of Change. This open, online course is available free of charge to all in the Keiser University community. Stay tuned for more information!
The Greatness Leadership Initiative: Transforming the World in the Face of Change