Keiser Nursing Graduate Serves on the Front-lines of COVID19 Battle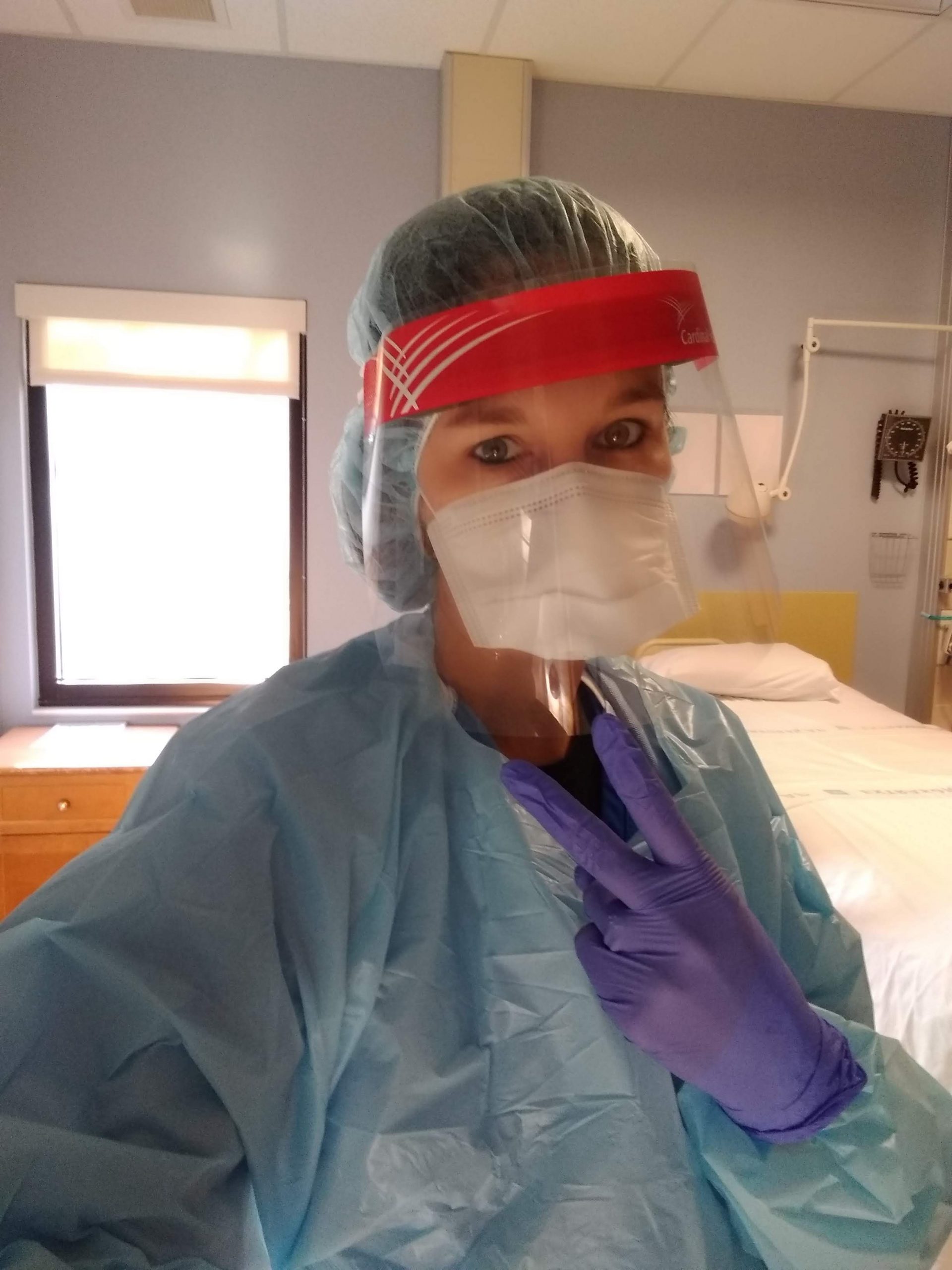 Robin Boyd battles COVID19 on the frontlines as an intensive care unit nurse at Northside Hospital in Saint Petersburg, Florida. Boyd said being an ICU nurse is where her passion lies. She credits Keiser University for helping her launch her career. The Florence Nightingale Award winner graduated with an Associate of Science in Nursing from the university's Clearwater campus in 2018.
"Keiser University gave me the tools I needed to succeed in such a high intensity environment," Boyd said. She chose the university because it aligned with her schedule. As a working mom and wife, Boyd said Keiser's one-class-per-month schedule allowed her to work her way through school while completing the prerequisites. Boyd has been working with intensive care patients since graduation.
Boyd believes her calming personality allows her to be reassuring to family members during their most desperate hours. "I can make a much better personal connection to them," she said.  The ratio is 2 to 1 in her ICU. "I have that time to take care of them and I make a more personal connection with their family members who are usually very distraught."
Boyd said recently, the ICU at Northside Hospital was transformed into a critical care unit for COVID 19 patients. Like most in her situation, she admits she had a moment of fear early during the pandemic, but she quickly overcame it: "I'm here and they need me. I have the skills of an ICU nurse and they are going to be really useful to help a lot of people."
For Boyd, being a nurse and a Keiser University graduate means more than helping others; it's a generational milestone. At 32-years-old, Boyd is the first in her family to graduate college. Her hard work recently inspired her older sister to also enroll in college. Most of all, Boyd hopes to serve as an example to her daughters who are now 9, 12 and 15 years old. "It was very important to me that they see the progress that I've made." She said her children lived through the times when money was tight.
Today their lives are radically different. Boyd and her family now own a piece of the American dream. They recently bought their first home and they don't take anything for granted. "We can go out to dinner if we want to. We go on family vacations once or twice a year. We have health insurance!"
Boyd hopes her story will reassure others. Her advice to Keiser University nursing school students: "Don't give up. Take it day by day. Do what you can do for that day. You'll get through it, if you just take it an inch at a time."
Boyd plans to go back to Keiser University to obtain a bachelor's degree in nursing.
Seahawk Nation Video Highlights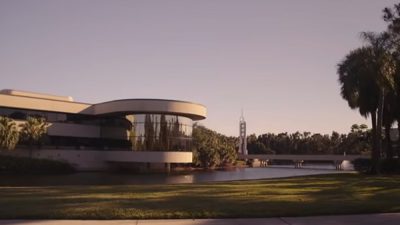 At Keiser University students always come first, our reputation was built in Florida. Keiser is a not-for-profit university with over 40 years of history, thousands of graduates on campus and online. Now, with a 100-acre residential campus, this can be your right fit. We are Keiser University!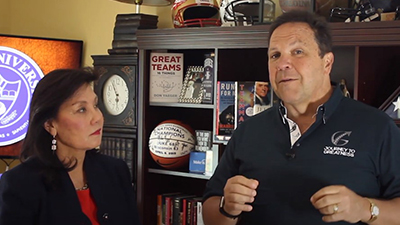 Keiser University is pleased to join forces with guest lecturer, and New York Times Bestselling author Don Yaeger, to offer The Greatness Leadership Initiative: Transforming the World in the Face of Change. This open, online course is available free of charge to all in the Keiser University community. Stay tuned for more information!
The Greatness Leadership Initiative: Transforming the World in the Face of Change