Keiser University Breast Cancer Survivor Embraces the 'Pink Sisterhood' While Stressing the Importance of Early Detection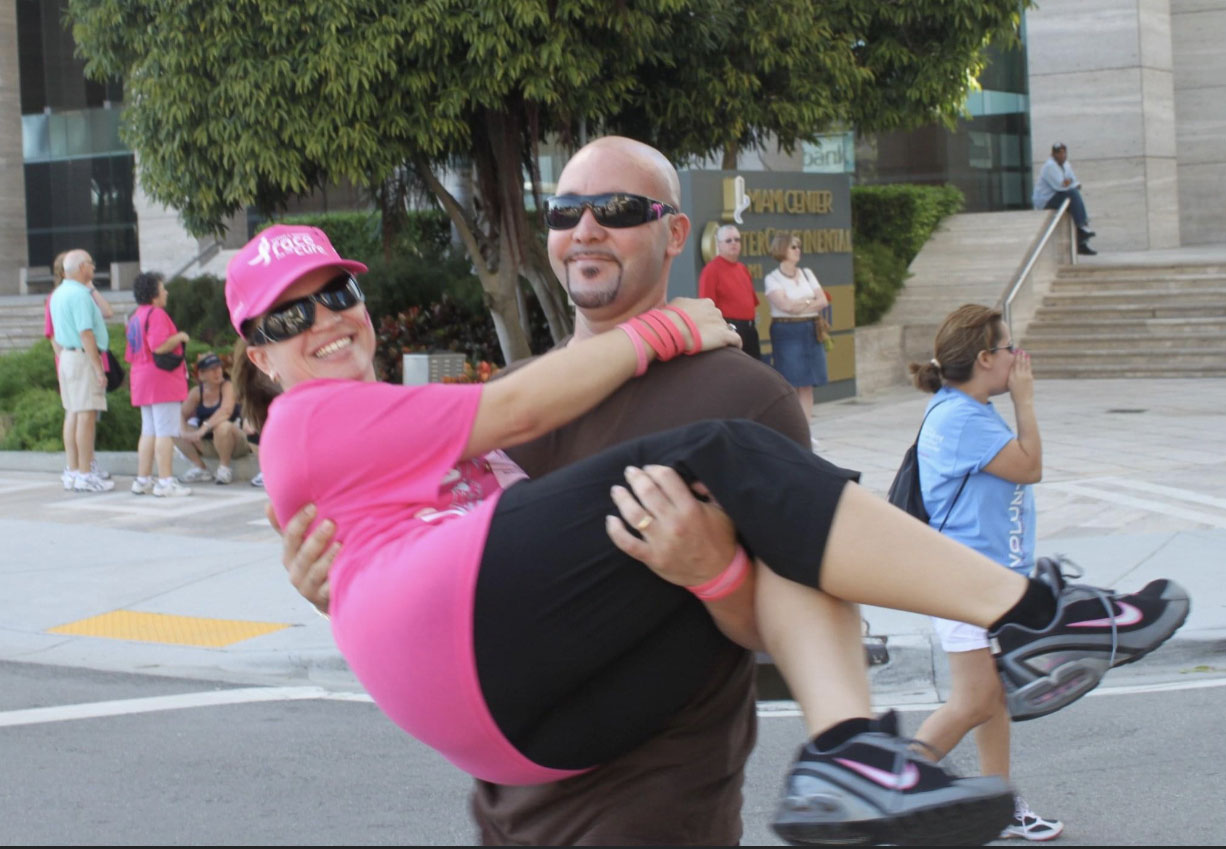 Keiser University team member Amie Brown is celebrating over ten-years of breast cancer survivorship and credits early detection as part of her recovery.
Diagnosed in April 2010 when her children were eight and ten, the former teacher who now represents Keiser University's Miami campus as an Admissions Officer stresses regular screening for early discovery. "I was required to have a mammogram due to another medical procedure, and twenty minutes after they began the process they discovered an abnormal mass, so an ultrasound and biopsy quickly followed," recalled Brown who was soon diagnosed with stage two invasive ductal carcinoma.
A Stafford, Virginia native, Brown underwent chemotherapy and a double mastectomy and credits her husband for being her lifeline. "I learned through the journey that it's important to take full advantage of every single person who offers assistance, even if it's someone who wants to just sit on the couch and talk because you cannot do it alone and you don't realize the emotional toll because you are in a fight or flight mentality. My husband Jonathan never missed an appointment, whether a check-up, treatment, or physical therapy, and that meant the world to me. It's important to remember that we are not alone and that in addition to family support there are many resources available including support groups and professional counseling," she said.
As a supporter of several nonprofit organizations and a volunteer and former board member of the Susan G. Komen Race for the Cure, Brown realizes the value her story can offer others as she embraces the "Pink Sisterhood.' "Cancer doesn't discriminate, so if sharing my story encourages someone to get a mammogram or ultrasound, then I've done my job," she smiled.
Seahawk Nation Video Highlights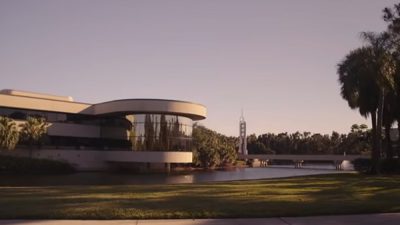 At Keiser University students always come first, our reputation was built in Florida. Keiser is a not-for-profit university with over 40 years of history, thousands of graduates on campus and online. Now, with a 100-acre residential campus, this can be your right fit. We are Keiser University!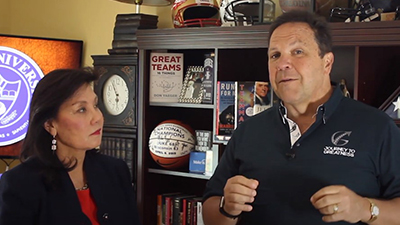 Keiser University is pleased to join forces with guest lecturer, and New York Times Bestselling author Don Yaeger, to offer The Greatness Leadership Initiative: Transforming the World in the Face of Change. This open, online course is available free of charge to all in the Keiser University community. Stay tuned for more information!
The Greatness Leadership Initiative: Transforming the World in the Face of Change