Keiser University Clearwater instructor receives Spirit of Community Award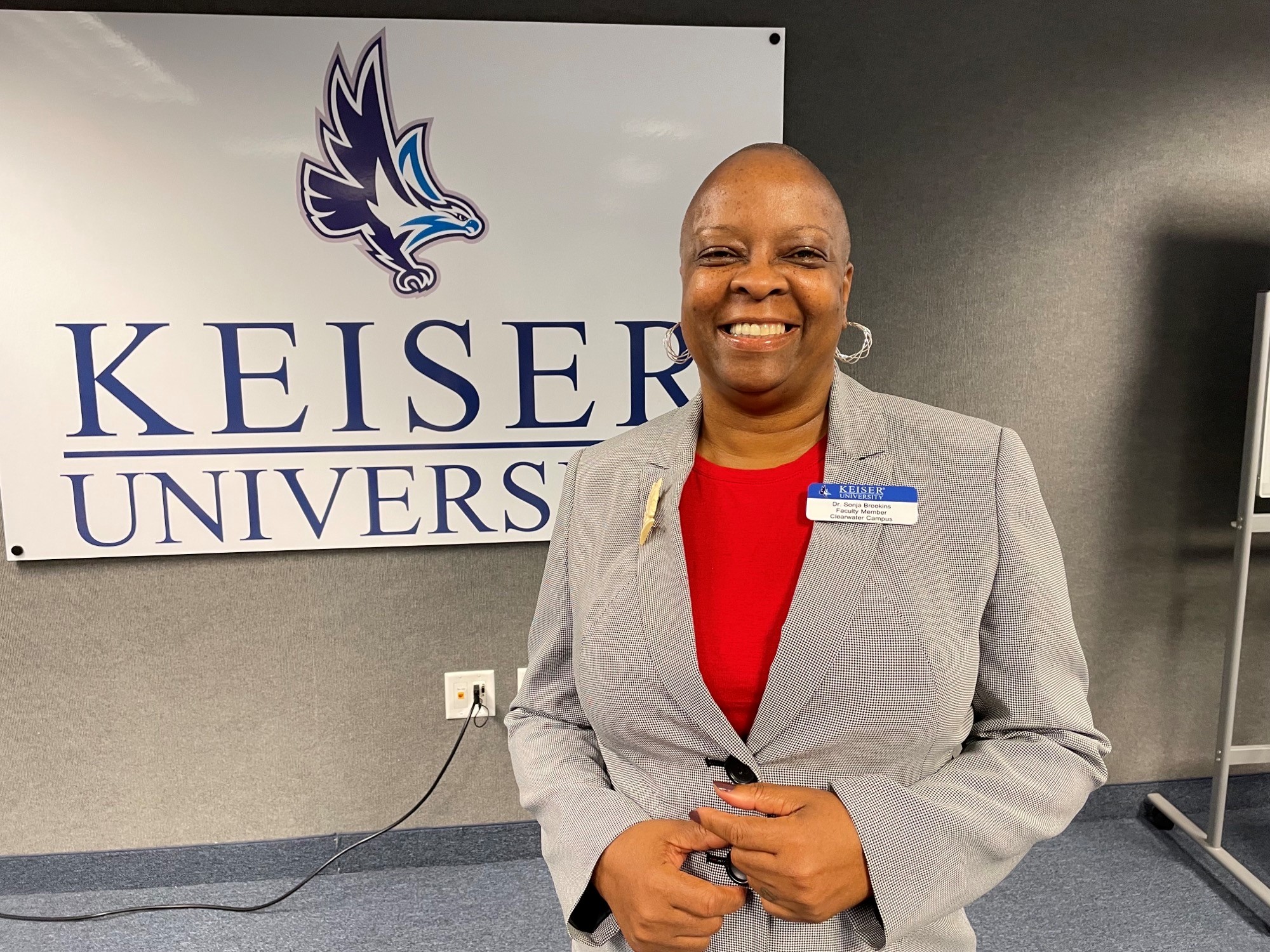 Doctor Sonja Brookins is knocking dominoes. Each one that falls, she hopes will inspire her students at Keiser University Clearwater.
The Anatomy, Physiology, and Microbiology Instructor is the first African American to be elected to the Hillsborough County Soil and Water Conservation District. The district works to encourage sustainable land and water use in the community, as well as promote local conservation efforts.
Dr. Brookins says she was inspired to take on the position after seeing environmental disparities in her grandmother's neighborhood.
"She had just moved into a brand-new house in a predominately black neighborhood, and every time you flushed the toilet feces would come up through the piping in front of her yard," Brookins said. "It opened my eyes, and it became an environmental justice platform for me."
Through her leadership role, Brookins has worked to raise awareness of local environmental issues and encourage a passion for sustainability in the next generation by helping to build community gardens and increase educational opportunities in minority neighborhoods.
"There are more community gardens that are popping up in black and brown communities. I have them more involved in schools where we can have more minority children learning about farming, learning about agriculture," Brookins said. "I'm seeing more Blacks and Hispanics start running for office in Soil and Water, so it really makes me smile to see that."
Last month, Brookins was selected to receive the Spirit of Community Award by the Florida Commission on the Status of Women. According to the organization, the award acknowledges individuals who have "improved the lives of Florida women and have served as positive role models for women and girls in their community."
"I really didn't realize the impact that I had made upon young girls, especially young girls that looked like me. The Hispanic girls that were coming up to me saying, oh, Dr. B I want to be like you when I grow up," said Brookins upon hearing about the award.
Keiser University Clearwater President Enrique Fernandez says he's proud to have Dr. Brookins as a part of the University faculty, adding this award is well-deserved.
"Dr. Brookins is a great example of an individual who gives back to the community consistently, she's a great example for, not only our staff and faculty but also our student base on how to give back to the community," Fernandez said.
Brookins has been an instructor at KU Clearwater since October of 2021. She retired as a science teacher in Tampa, Florida after 14 years, and says teaching the next generation has always been her passion.
"My grandmother could not read or write, both of my grandparents. I've always made myself a promise as a little girl that I would pick up the baton where they left off and make sure that in heaven they can read and write, because I'm doing it down here on earth," Brookins said.
The award will be presented at a special event in Central Florida in June.
Brookins is the first African American to be elected Vice President of the Association of Florida Conservation Districts Area 4, and serves on the Democratic Environmental Caucus of Florida. She's also a member of the Rotary Club.
Dr. Brookins says she wants to encourage her students to do great things.
"I'm knocking dominoes everywhere I'm going," Brookins said. "What are we here for, to be of service to someone else. Even in this classroom I try to be of service to the students."
Keiser University is a private, independent, non-profit university serving nearly 20,000 students at 21 Florida campuses, online, and two international sites. Co-founded in 1977 by Chancellor Arthur Keiser, Ph.D., and Evelyn Keiser, Keiser University currently offers more than 100 degrees from associates to the doctoral level. Keiser University is a  designated Hispanic-Serving Institution, a member of the Hispanic Association of Colleges and Universities, and was ranked No. 5 in the U.S. in Social Mobility by U.S. News And World Report in 2022.
Seahawk Nation Video Highlights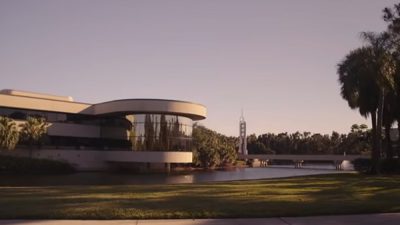 At Keiser University students always come first, our reputation was built in Florida. Keiser is a not-for-profit university with over 40 years of history, thousands of graduates on campus and online. Now, with a 100-acre residential campus, this can be your right fit. We are Keiser University!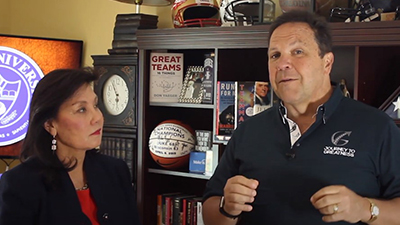 Keiser University is pleased to join forces with guest lecturer, and New York Times Bestselling author Don Yaeger, to offer The Greatness Leadership Initiative: Transforming the World in the Face of Change. This open, online course is available free of charge to all in the Keiser University community. Stay tuned for more information!
The Greatness Leadership Initiative: Transforming the World in the Face of Change