Keiser University Criminal Justice Leader Enjoys 'Domino Effect' of Paying Experience Forward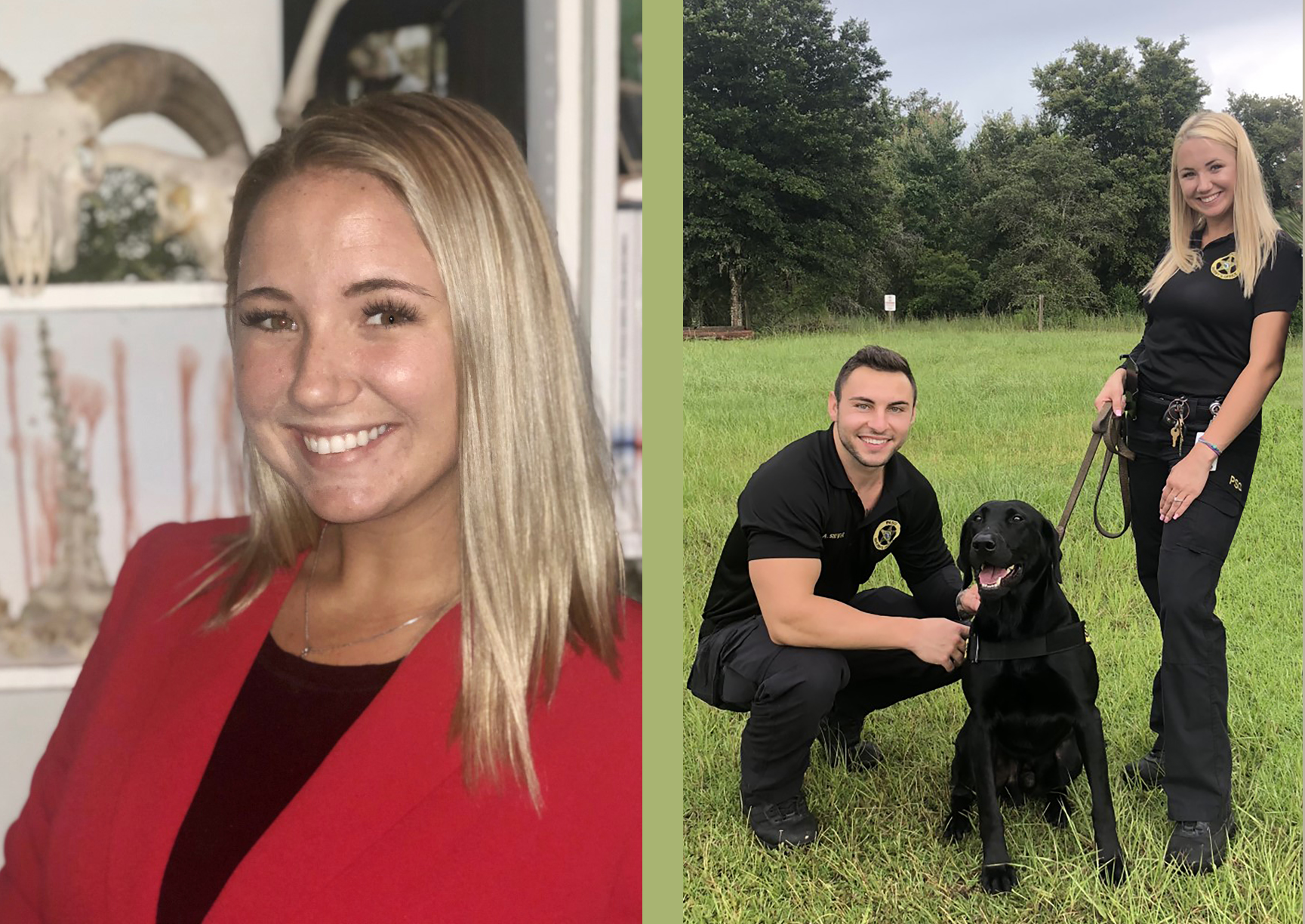 Dr. Heidi Sievers recently shared how grateful she is that the 'analytical way of thinking' she recognized as a child has played a role in her career path as she works to advance the educational and career goals of Keiser University's students and graduates.
Now supporting the system that provides justice to victims and their families by spearheading the education of professionals in the field, Sievers is thankful for her current position as a Keiser University's Crime Scene Technology, Forensic Investigation, and Criminal Justice Department Chair. "I find such fulfillment in sharing my experiences and knowledge as we prepare students for their careers," said Sievers who also teaches classes in each field. "My role as an instructor starts a domino effect. I take my education, training, and expertise and share as much of it as I can with students. They enter the workforce applying these skills and abilities, which assist in helping the community overall," she reflected.
As many Keiser University graduates serve in local, state, and federal levels, they fill integral roles in local police departments, sheriff's offices, forensic units, correctional facilities, victim advocate and protective services, and officials within the courts. It was in a similar environment that Sievers met her husband Austin, a Keiser University 2016 Bachelor of Science in Forensic Investigation graduate while working at the Pasco County Sheriff's Office. "I've witnessed firsthand how his education and experience have positively impacted his career and opened up opportunities for him that are highly sought after. This pushed me to reach as many students as possible to motivate them towards their goals," she smiled.
Sievers is also appreciative of the experience she has handling K-9 police dogs as well as the Victims Advocacy Certificate she earned as an undergraduate, as it has helped to further prepare her to work on numerous investigations with state and federal entities.  "Regardless of one's role in the criminal justice system, they serve as an advocate for victims. The investigations can be quite intricate and require specific attention and a methodical approach," reflected Sievers of the progression as each team meticulously locates, collects, processes, and presents evidence in court to advocate for justice.
When asked what she'd recommend to those considering a career in the profession, Sievers shared, "If you are passionate about this field, it will never feel like work. Despite your title or role, you are an important aspect of the system," said Sievers who added that one of the best ways to prepare for a career in the field is to acquire volunteer or internship experience which allows students to engage with organizations, understand the dynamics of law enforcement, and assess their interest in each particular field.
Sievers earned her Associate of Arts degree prior to graduating high school as part of a dual enrollment program. After going on to earn her Bachelor of Science degree in Criminal Justice from the University of Central Florida and Master of Science degree in Forensics and Criminal Justice at Saint Leo University, she joined the Pasco County Sheriff's Office and pursued her Ph.D. in Criminal Justice.
Keiser University's Bachelor of Science degree in Forensic Investigations with an Investigations Concentration prepares students with competencies in the collection, preservation and analysis of physical evidence for presentation in legal proceedings. The program can provide students with the skills required to recognize relevant scientific information discoverable through forensic analysis of various types of physical evidence. Oral and written communication regarding the results of investigations and forensic analysis are also emphasized. Keiser's Bachelor of Science degree in Forensic Investigations with a Science Concentration prepares students for entry-level positions with forensic science analytical laboratories and for further scientific training/education. The program provides students with fundamental knowledge with respect to the scientific analysis of physical material. Graduates of the program will have completed the prerequisites necessary to be successful in graduate programs in the forensic sciences.
Keiser University offers a comprehensive Criminal Justice program designed to empower students with the skills necessary to delve into careers in a wide range of areas within the criminal justice system. Whether one's goal is to prepare for a new career or advance with a current employer, Keiser University offers courses that range from the undergraduate to the graduate level and are taught in a high energy environment aimed at producing high results. Topics include but are not limited to deviant behavior, forensics, law enforcement, investigation, victimology, private security, corrections and juvenile justice and how components work together and are governed by our laws, the Supreme Court and the U.S. Constitution. This exploration of the American criminal justice system culminates with an emphasis on research, analysis and the future of the system.
Keiser University is a private, independent, non-profit university serving nearly 20,000 students at 21 Florida campuses, online, and two international sites. Co-founded in 1977 by Chancellor Arthur Keiser, Ph.D., and Evelyn Keiser, Keiser University currently offers more than 100 degrees from associates to the doctoral level. Keiser University is a  designated Hispanic-Serving Institution, a member of the Hispanic Association of Colleges and Universities, and was ranked No. 5 in the U.S. in Social Mobility by U.S. News And World Report in 2022.
Seahawk Nation Video Highlights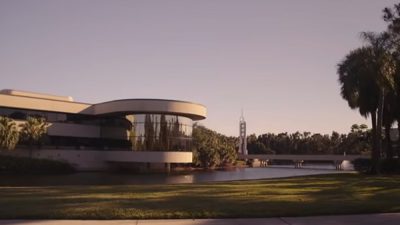 At Keiser University students always come first, our reputation was built in Florida. Keiser is a not-for-profit university with over 40 years of history, thousands of graduates on campus and online. Now, with a 100-acre residential campus, this can be your right fit. We are Keiser University!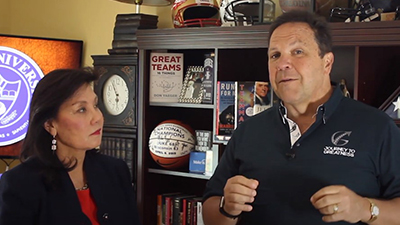 Keiser University is pleased to join forces with guest lecturer, and New York Times Bestselling author Don Yaeger, to offer The Greatness Leadership Initiative: Transforming the World in the Face of Change. This open, online course is available free of charge to all in the Keiser University community. Stay tuned for more information!
The Greatness Leadership Initiative: Transforming the World in the Face of Change