Keiser University Earns Top 100 Ranking from the Hispanic Outlook on Education Magazine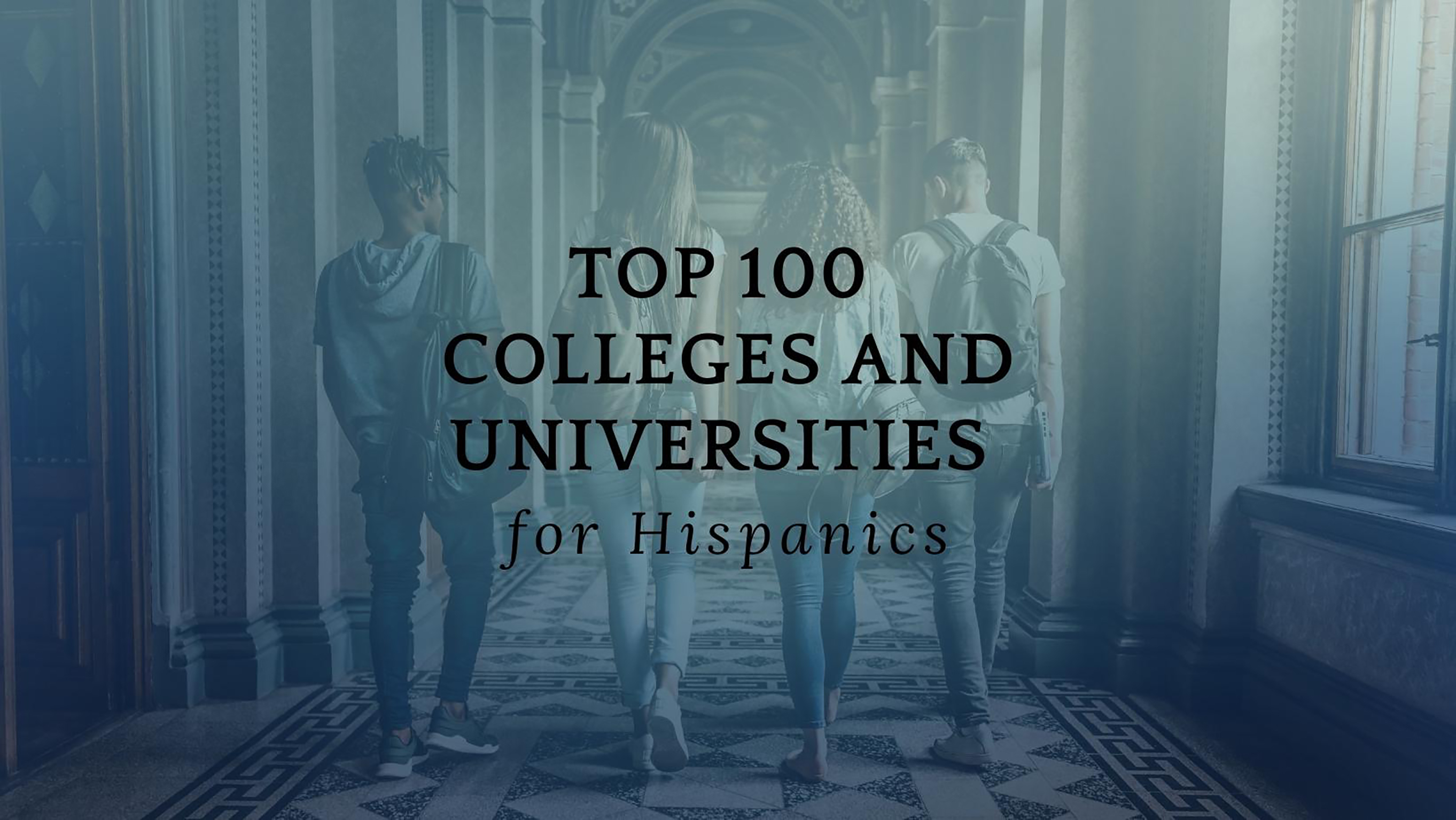 Overall, Keiser University ranked No. 72 in Associate Degrees Granted and No. 79 in Four Year Schools
Keiser University has been named one of the top 100 universities for Hispanics by the Hispanic Outlook on Education Magazine as part of the publication's annual feature designed to track the national advancements of Hispanics in higher education and to spotlight institutions dedicated to meeting the educational needs of the community.
"We are proud to support a diverse population of students who go on to become valuable members of their communities," said Arthur Keiser, Ph.D., Chancellor of Keiser University. "For nearly 50 years, we've been honored to support our Hispanic populations in Florida and abroad and are thankful that our graduates can affect positive change while filling vital roles in targeted industries such as healthcare, cyber security, criminal justice, and more."
A designated Hispanic-Serving Institution (HSI) and a member of the Hispanic Association of Colleges and Universities (HACU), Keiser University provides a comprehensive educational experience that is inclusive of the needs of its Hispanic students. The institution offers 20 academic degrees in Spanish. Seven of these programs are advanced degrees meant to help Spanish speakers further their career prospects. Keiser University campuses in 21 locations throughout the state complement these academic offerings by hosting clubs and events that celebrate Hispanic heritage and culture, along with that of many others.
In addition to its academic degrees, Keiser University is working to increase opportunities for Hispanic graduates. The University's latest initiatives address the nation's nursing shortage in critical areas while developing opportunities for Hispanic nurses to thrive. In 2022, Keiser University partnered with the National Association of Hispanic Nurses to announce a statewide nursing advisory council meant to help solve Florida's growing nursing shortage. The announcement gained immediate attention and the council invited more than 20 organizations throughout Florida to join, including elected officials; large hospital systems like Mount Sinai, Baptist Health South Florida, and HCA; and fellow universities like Nova Southeastern University, Barry University, and Saint Leo University.
One of the major focus areas of the council is to create opportunities and career pathways for Hispanic and Latino nurses. In Florida, only about 15 percent of nurses are Hispanic, according to a Florida Center for Nursing report. In the Sunshine State, however, one out of four residents identify as Hispanic. While Hispanic nurses throughout Florida continue answering the call by providing qualified, patient-centered care, the advisory council saw a need to continue to promote and advocate for educational, professional, and leadership opportunities for Hispanic nurses.
The importance of Hispanic-serving colleges and universities cannot be understated. According to 2019 United States Census estimates, 26.4 percent of Floridians identified as Hispanic or Latino. Florida has the third largest population of Hispanic residents with 5.7 million and its Hispanic population continues to grow, adding 1.4 million Hispanic residents from 2010 – 2019, according to the U.S. Census Bureau.
Keiser University is a recognized leader in providing upward mobility to students. In 2020, it was first ranked in U.S. News & World Report's list of top schools for social mobility. In 2023, Keiser earned the top spot among all universities in the social mobility ranking and was ranked 5 in the country and No. 1 in Florida in 2022.
To complete their ranking, Hispanic Outlook draws data from the most reliable source – the federal NCES Integrated Post-Secondary Education Data System (IPEDS) – to provide its readers with a unique set of lists on enrollment at 2- and 4-year institutions and degrees granted by level and field of study. These facts are used to determine the specific institutions that serve the highest number of Hispanics/Latinos and the highest percentage of these as a proportion of total numbers. The full list of recognized schools is available at: https://www.hispanicoutlook.com/articles/top-100-colleges-and-universities-for-hispanics.
About Keiser University:
Keiser University is a private, independent, non-profit university serving nearly 20,000 students at 21 Florida campuses, online, and two international sites. Co-founded in 1977 by Chancellor Arthur Keiser, Ph.D., and Evelyn Keiser, Keiser University currently offers more than 100 degrees from associate to the doctoral level. Keiser University is a designated Hispanic-Serving Institution, a member of the Hispanic Association of Colleges and Universities, and was ranked No. 1 in the U.S. in providing Social Mobility by U.S. News and World Report in 2023.
Seahawk Nation Video Highlights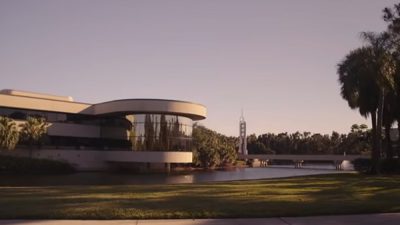 At Keiser University students always come first, our reputation was built in Florida. Keiser is a not-for-profit university with over 40 years of history, thousands of graduates on campus and online. Now, with a 100-acre residential campus, this can be your right fit. We are Keiser University!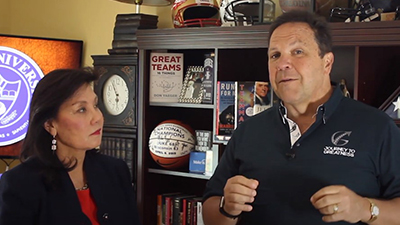 Keiser University is pleased to join forces with guest lecturer, and New York Times Bestselling author Don Yaeger, to offer The Greatness Leadership Initiative: Transforming the World in the Face of Change. This open, online course is available free of charge to all in the Keiser University community. Stay tuned for more information!
The Greatness Leadership Initiative: Transforming the World in the Face of Change