Keiser University Expands Student Exchange Program with China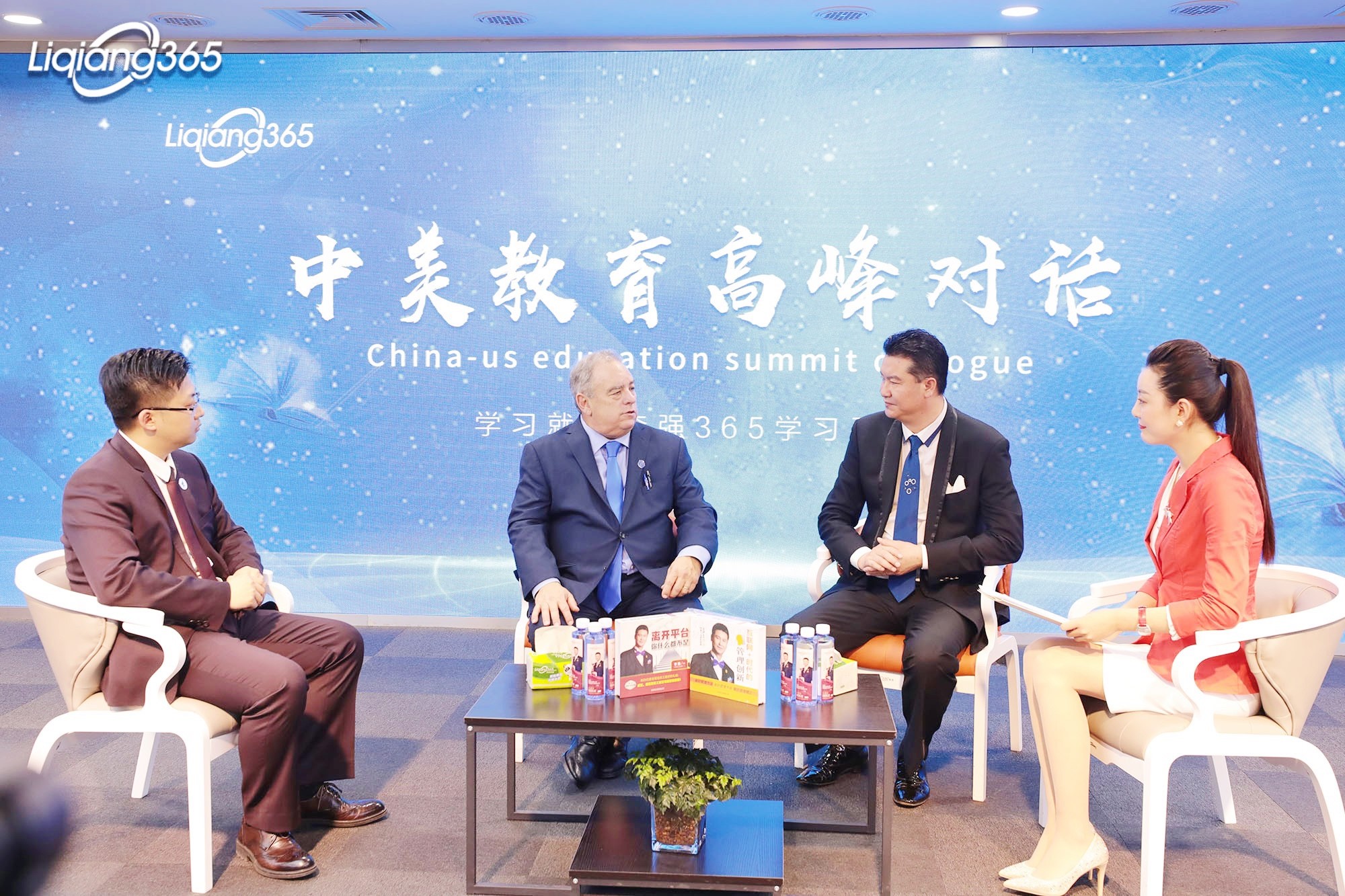 On April 15th, Chancellor, Dr. Arthur Keiser and Kevin Li, Vice Chancellor of International Affairs for Keiser University, visited several schools throughout China to expand Keiser University's educational curriculum and further grow their student exchange program with students from Shanghai and Beijing.
Students come from all over China to attend Keiser's Shanghai Industrial and Commercial Vocational College of Foreign Languages (SICFL) and Jiao Tong University (BJTU) in Beijing. China is the 2nd largest economy in the world, with nearly 1.5 billion people. "Keiser University sees the relationship between these two countries as critical to the future, and for our students to learn and understand the role of International Relations in everyone's lives," says Dr. Keiser. "As technology and communications make the world smaller, it is really important that we play a role in helping students bridge the gap between the two countries," he adds. Keiser University, which began its exchange program in 2000, will be welcoming six students to Keiser campuses throughout Florida, in the Fall of 2019. "Our goal is to create a global MBA, where students can spend semesters in both China and the United States," says Dr. Keiser.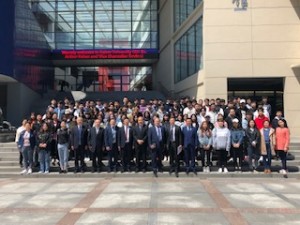 Also, during Dr. Keiser's visit, he was welcomed by Mr. Li Qiang, the CEO of Liqiang 365 and Beijing Business Management College, who created the most successful online learning platform in China. The Liqiang 365 learning system boasts 18 million registered users, which streams online courses to students throughout China. Keiser University is very successful with its online programs. "Online study is a strong point for both of us," says Dr. Keiser, who signed an agreement with Mr. Li Qiang to collaborate and expand educational programs by delivering some of Keiser University's curriculum on their platform to students in China.
Seahawk Nation Video Highlights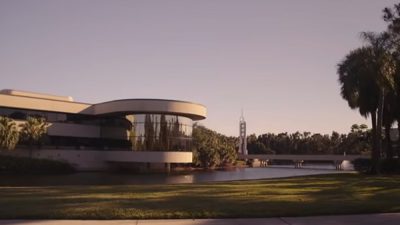 At Keiser University students always come first, our reputation was built in Florida. Keiser is a not-for-profit university with over 40 years of history, thousands of graduates on campus and online. Now, with a 100-acre residential campus, this can be your right fit. We are Keiser University!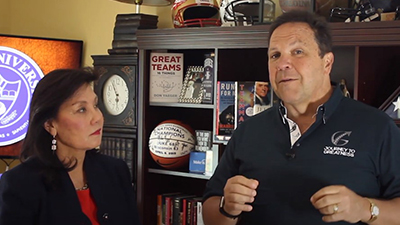 Keiser University is pleased to join forces with guest lecturer, and New York Times Bestselling author Don Yaeger, to offer The Greatness Leadership Initiative: Transforming the World in the Face of Change. This open, online course is available free of charge to all in the Keiser University community. Stay tuned for more information!
The Greatness Leadership Initiative: Transforming the World in the Face of Change