Keiser University Jacksonville Veteran Uses Military Experience To Earn Bachelor Degree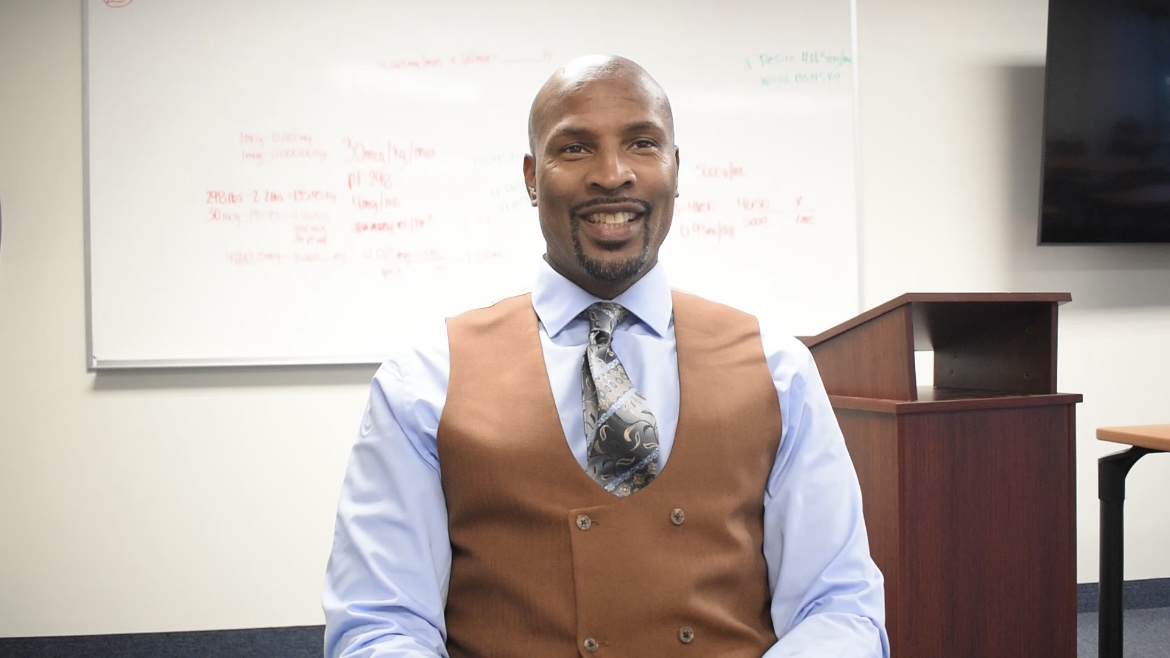 Avery Smith retired from a 21-year military career early in 2015. After so many years in the service, he emerged with an idea of what he wanted to do but no clear path to execute it. Smith tried other universities and programs in the area but found that none of them quite stuck the way that Keiser University did. He enrolled in Keiser University Jacksonville's Bachelor of Arts Degree in Business Administration with a concentration in Transportation and Logistics, where he is currently in his second year.
This isn't Smith's first experience with Logistics and Transportation. He did similar work while serving in the military but said that the two fields are extremely different.
"I never did [the job] on the civilian side, so I was curious what it would be like to get into the field," Smith said. "It's been a lot to learn."
Jacksonville is not only home to many military bases, but is also considered a bustling port city, with the Port of Jacksonville situated on the St. John's River. This offers Smith, and other students pursuing a BA with a concentration in Transportation and Logistics, a wide variety of career opportunities.
"It's a big, broad span of fields out here," Smith said. "It's an ever-growing market, so there are a lot of opportunities for success."
Smith has interned and interviewed with multiple employers in the Jacksonville area, and said he is carefully weighing his options of future employment. He is also a member of the Keiser University Propeller Club, which works closely with the Port of Jacksonville to give students opportunities to meet employers and become involved with the inner workings of the Port.
Keiser University's Bachelor of Arts Degree in Business Administration with a concentration in Transportation and Logistics prepares graduates to succeed in the rapidly evolving world of business logistics and transportation. It is designed to provide a well-rounded business education, coursework includes key content areas like management, marketing, finance, accounting, economics and law as well as skill building in decision-making, ethics and communications. Students will also gain the knowledge and skills needed to oversee and coordinate organizational supply chains.
Smith said that although he is only two years into his program, he has thoroughly enjoyed every moment of his time at Keiser University.
"I would definitely recommend Keiser University to anyone because they [the faculty and staff] are patient. They work with you. They make it about you and show you commitment," Smith said. "If you're willing to have a positive attitude, there is nothing you can't do here at this university."
Keiser University is a private, independent, non-profit university serving nearly 20,000 students at 21 Florida campuses, online, and two international sites. Co-founded in 1977 by Chancellor Arthur Keiser, Ph.D., and Evelyn Keiser, Keiser University currently offers more than 100 degrees from associates to the doctoral level. Keiser University is a designated Hispanic-Serving Institution, a member of the Hispanic Association of Colleges and Universities, and was ranked No. 1 in the U.S.in providing Social Mobility by U.S News and World Report in 2023.
Seahawk Nation Video Highlights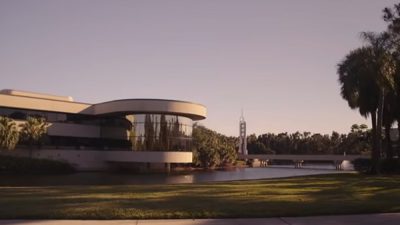 At Keiser University students always come first, our reputation was built in Florida. Keiser is a not-for-profit university with over 40 years of history, thousands of graduates on campus and online. Now, with a 100-acre residential campus, this can be your right fit. We are Keiser University!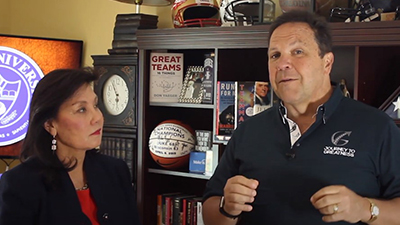 Keiser University is pleased to join forces with guest lecturer, and New York Times Bestselling author Don Yaeger, to offer The Greatness Leadership Initiative: Transforming the World in the Face of Change. This open, online course is available free of charge to all in the Keiser University community. Stay tuned for more information!
The Greatness Leadership Initiative: Transforming the World in the Face of Change