Keiser University Nursing Advisory Council Announces Recommendations to Address Florida's Nursing Shortage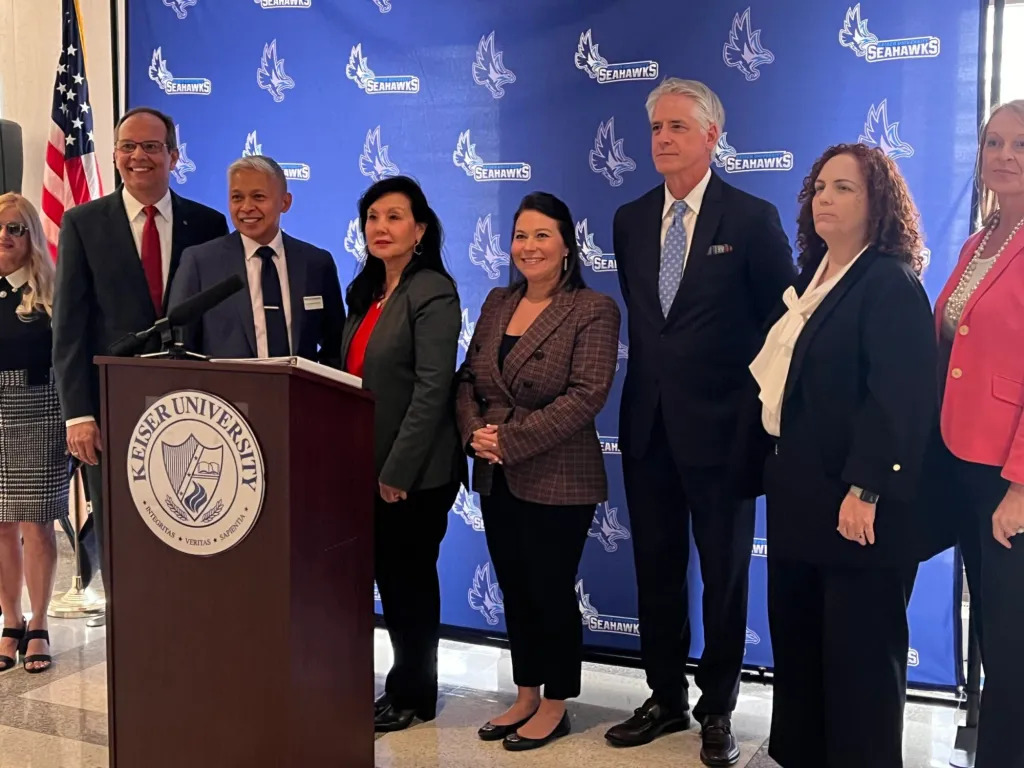 The Keiser University Nursing Advisory Council appeared before state lawmakers and industry leaders at the Florida Capitol on March 9 to announce a series of short- and long-term recommendations to help solve Florida's nursing shortage.
The nursing advisory council was formed in the wake of a 2021 Florida Hospital Association (FHA) report that indicated the state would face a shortfall of 60,000 nurses by 2035. In July 2022, the council was organized by Keiser University and the National Association of Hispanic Nurses with a goal of developing practical solutions to help solve the State's nursing shortage. The council consists of 34 individuals made up of government officials, nursing education leaders, and health care industry experts.
"As Florida's population continues to grow, the state's future economic success is intertwined with a vibrant, financially strong, and sophisticated healthcare system," said Belinda Keiser, Vice Chancellor of Keiser University. "That future includes a strong nursing workforce."
Florida's nursing shortage has been a priority for Governor DeSantis and state lawmakers. In January, the Governor announced $79 million for nursing education and healthcare partnerships. In February, the Senate Committee on Postsecondary Education and the Health Policy Committee voted unanimously to advance SB 274, known as camos to scrubs, which creates a pathway for military combat medics to become nurses. The bill has a companion in the Florida House, HB 517.
The nursing advisory council's recommendations supplement bills such as these and address barriers that exist in growing Florida's nursing workforce including affordable housing, early retirement and burnout, a lack of nurse educators, and limitations on clinical availability for advanced nursing students. The recommendations consider additional avenues to address the nursing shortage, including Linking Industry to Nursing Education (LINE) funding, the Effective Access to Student Education (EASE) Grant, childcare agreements, and grants for additional preceptors and nurse educators.
One of the major topics discussed was the Independent Colleges and Universities of Florida (ICUF), which is responsible for producing approximately 25 percent of all RNs in Florida and about 50 percent of all advanced degree nurses in the state, and the Effective Access to Student Education (EASE) Grant.
"Our state's projected nursing shortage is a serious risk to Florida's ability to deliver high quality health care, but Florida's independent, nonprofit colleges and universities can adapt to our state's needs and help strengthen our pipeline of future nurses," said Bob Boyd, president and CEO of the Independent Colleges and Universities of Florida (ICUF)." Last year, ICUF schools produced approximately 2,000 undergraduate nursing degrees and 1,025 graduate level nursing degrees. These students depend on the Effective Access to Student Education (EASE) voucher helps these students pay their tuition, and it's important for the Florida Legislature to continue to fund this school choice program for students to pursue their college degrees."
Members of the nursing advisory council who attended the press conference included Boyd; Pauline Louis, MSN-ED, RN, nursing instructor at St. Thomas University; Tony Umadhay, PhD, CRNA, APRN, Dean of Nursing at Barry University; Ralph Egües, Jr: Executive Director of the Nursing Consortium of Florida; and Danielle Scoggins, Vice President of Policy and Strategic Initiatives at the FHA.
Council members at the press conference were joined by state lawmakers including Florida Chief Financial Officer Jimmy Patronis, Florida House members Randy Fine (R-District 33), Jim Mooney (R-District 120), Fabián Basabe (R-District 106), and Florida Senators Bobby Powell, Jr. (D-District 30) and Dennis Baxley (R-District 13).
"We've got a retiring population that is moving into the state. We've got a brand new, exciting generation of families being born in this state, said CFO Patronis. "Think about how crucial it is to get the proper support for the healthcare needs of those two critical elements of this incredible state."
As a career-focused university with 21 Florida campuses, Keiser University continues to address the talent needs of Florida's healthcare system and is a statewide leader in nursing and allied health education. More than 3,200 nursing students have graduated from Keiser University since 2017 and the University recently launched a new Master of Science in Nursing (MSN) degree meant to address Florida's nursing shortage in women's health.
Keiser University is a private, independent, non-profit university serving nearly 20,000 students at 21 Florida campuses, online, and two international sites. Co-founded in 1977 by Chancellor Arthur Keiser, Ph.D., and Evelyn Keiser, Keiser University currently offers more than 100 degrees from associates to the doctoral level. Keiser University is a designated Hispanic-Serving Institution, a member of the Hispanic Association of Colleges and Universities, and was ranked No. 1 in the U.S. in providing Social Mobility by U.S News and World Report in 2023.
Seahawk Nation Video Highlights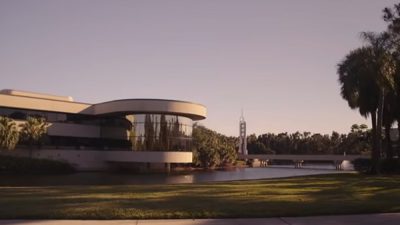 At Keiser University students always come first, our reputation was built in Florida. Keiser is a not-for-profit university with over 40 years of history, thousands of graduates on campus and online. Now, with a 100-acre residential campus, this can be your right fit. We are Keiser University!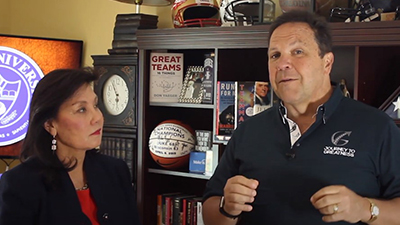 Keiser University is pleased to join forces with guest lecturer, and New York Times Bestselling author Don Yaeger, to offer The Greatness Leadership Initiative: Transforming the World in the Face of Change. This open, online course is available free of charge to all in the Keiser University community. Stay tuned for more information!
The Greatness Leadership Initiative: Transforming the World in the Face of Change