Keiser University Salutatorian Embraces Career as a First Responder, Continued Learning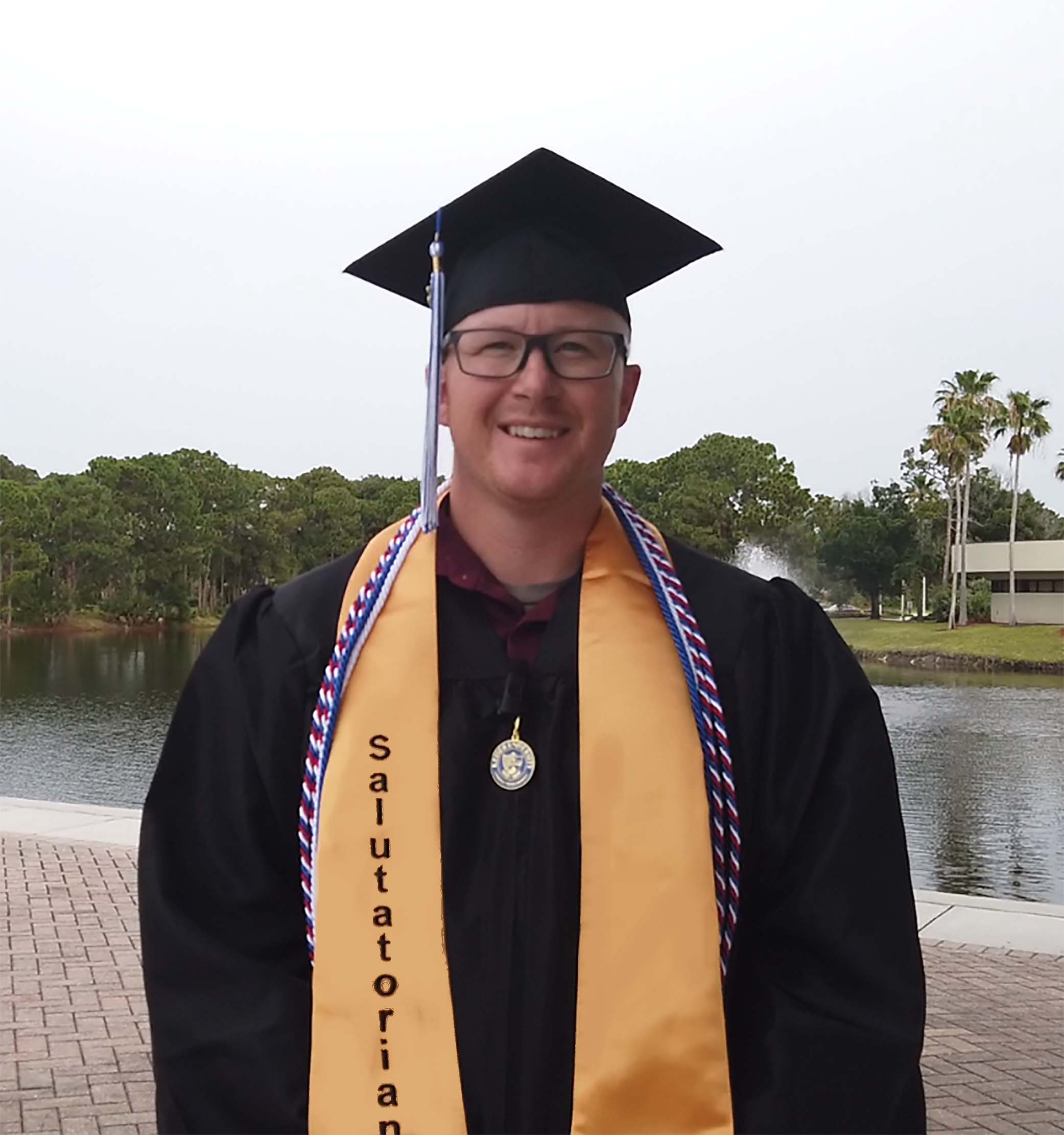 After a dedicated career in the United States military, Keiser University Salutatorian Nathaniel Loven was initially drawn to Keiser University's College of Golf because of his love for the eighteen holes. Now a Firefighter and Emergency Medical Technician, he recently shared how his academic journey has uniquely prepared him for the role.
After serving as a Combat Medic from 2010-2019, Loven recalled the conversation with his wife Maria that helped set the course for his academic and career path. "She mentioned how 'obsessed' I was with the game and how happy it made me, which got me to thinking that maybe I could build a career surrounded by golf," he smiled.
As he delved into the curriculum, the Sport Management courses also resonated with Loven, perhaps because of his career as a firefighter before entering the military, so after earning his associate of science degree in Golf Management, he decided to go on to earn a bachelor of science degree in the program. When he and Maria learned they were going to welcome a baby, the educational path provided a special foundation for his reentrance into the emergency medical field. "It kind of rekindled my need to serve and to demonstrate to my daughter to chase her dreams," said Loven of the decision.
Now serving as a Firefighter/EMT for Orange County Fire Rescue in Orlando, Florida, Loven finds the sports management and emergency medical professions synergistic in the sense that they are team-based and require a logistical approach along with the ability to lead. "As a firefighter, I operate with a small team of other individuals to accomplish the same goals, similar to many sports teams. Additionally, every individual on the team has a different personality and skill set, so it is important to be able to understand this while utilizing each individual's differences to strengthen the team. Unit cohesion is just as important to firefighting as it is sports teams and understanding how to develop it while optimizing team performance is essential," he said. "As I progress through the ranks, I will lean on the knowledge I have learned about how to manage sports teams at the ground and executive levels, in order to become a better leader for the department and, ultimately, a better manager of public service for the community I serve."
Along with Maria, whom he credits as an excellent role model and for 'always encouraging me and pushing me in the right direction,' Loven sends appreciation to his Keiser University professors, particularly Nicholas Lisk, Justin Harmon, and Brian Hughes for instilling life-long lessons and the hands-on experience he takes to the field. "They are professionals with a ton of experience from various segments within the sports industry. The assignments they would give us applied to the real world, rather than simply having us read a book and answer questions. I feel that they were preparing us to walk into a new position and immediately be able to contribute to the organization by providing us with adequate knowledge and then showing us how to apply it," he said.
For others who are contemplating the right profession, Loven advises internal reflection. "It's important to remember that everyone's path in life is different. Don't get caught up in what everyone else is doing and focus on yourself. Ultimately, you only get one chance at life, and there are no do-overs, so don't be afraid to take risks and make scary decisions. Be willing to put yourself in unfamiliar situations, step outside your comfort zone, and put in the hard work to succeed. Establish a standard for yourself, discover the standards of those around you, and then exceed them. Surround yourself with good people who you trust and don't be afraid to open up to others as well. However, with all that said, the best advice I could give is to enjoy yourself, remember to stop often, take a breath, take everything in, and, most importantly, take care of yourself," he said.
Keiser University is a private, independent, non-profit university serving nearly 20,000 students at 21 Florida campuses, online, and two international sites. Co-founded in 1977 by Chancellor Arthur Keiser, Ph.D., and Evelyn Keiser, Keiser University currently offers more than 100 degrees from associate to the doctoral level. Keiser University is a designated Hispanic-Serving Institution, a member of the Hispanic Association of Colleges and Universities, and was ranked No. 1 in the U.S. in providing Social Mobility by U.S. News and World Report in 2023.
Seahawk Nation Video Highlights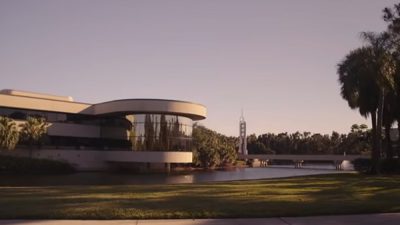 At Keiser University students always come first, our reputation was built in Florida. Keiser is a not-for-profit university with over 40 years of history, thousands of graduates on campus and online. Now, with a 100-acre residential campus, this can be your right fit. We are Keiser University!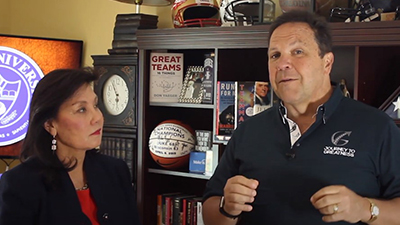 Keiser University is pleased to join forces with guest lecturer, and New York Times Bestselling author Don Yaeger, to offer The Greatness Leadership Initiative: Transforming the World in the Face of Change. This open, online course is available free of charge to all in the Keiser University community. Stay tuned for more information!
The Greatness Leadership Initiative: Transforming the World in the Face of Change