Keiser University student veteran finds new purpose in DMS program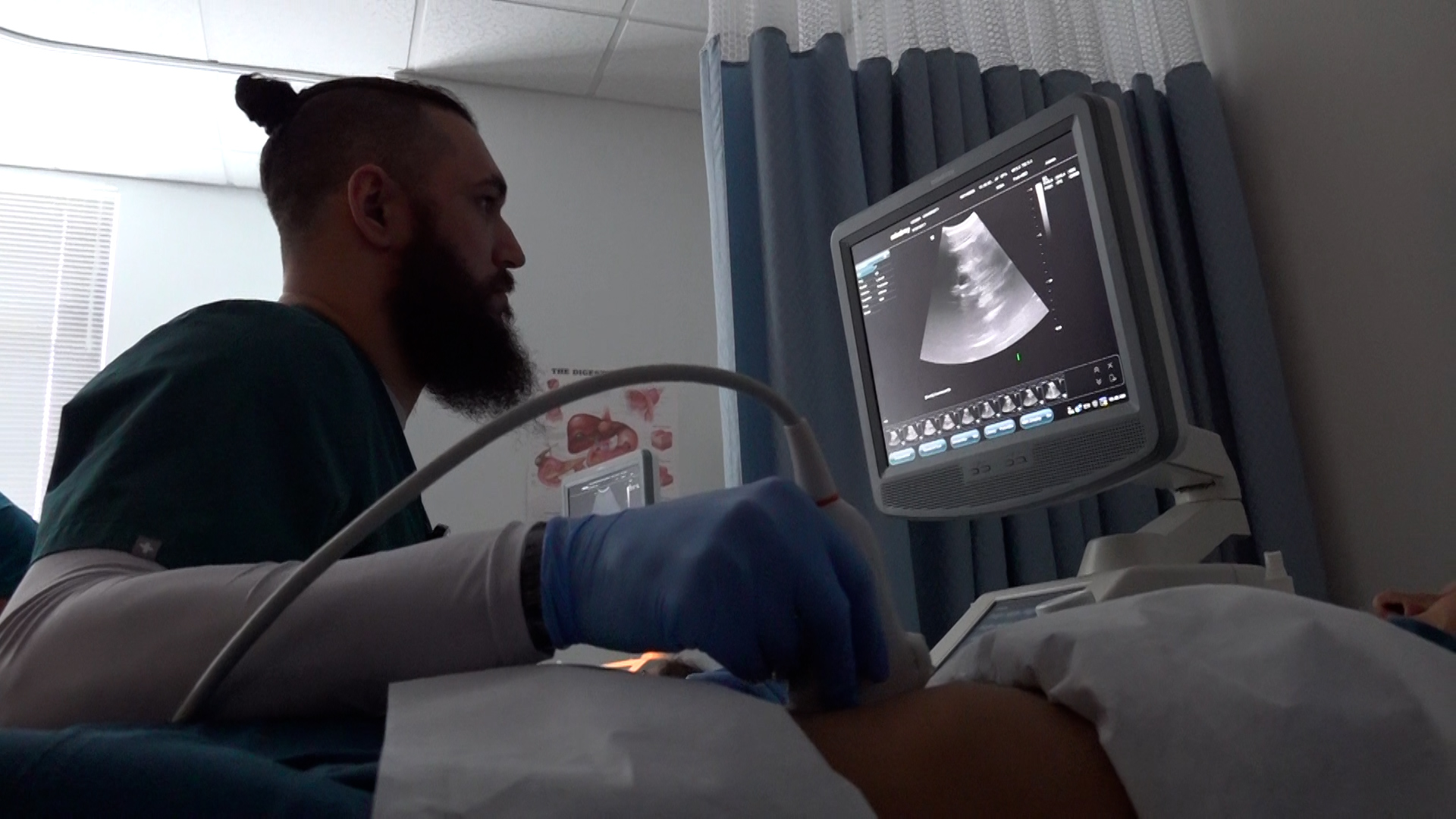 A career in the military was carved into Jessie Acton's future at a young age. It was a destiny forged by family tradition, and one Acton was ready to follow.
"I wanted to do something bigger than myself and help out," Acton said. "I chose the Army because my uncles and cousins were all in the Army, most of them Military Police Officers, as well."
At just 17 years old, Acton dropped out of high school to earn his GED and attend military school. From there, at 17 and eight months, he enlisted in the United States Army.
"As soon as you're allowed," Acton said. "I went to Fort Leonard Wood, Missouri for my Basic and AIT [Advanced Individual Training], became a Military Police Officer. Then I went to Fort Bliss, Texas for a couple of years and I deployed out of Fort Bliss overseas."
Acton served for nearly three years, completing a nine-month tour in Iraq in 2010-2011.
"I'm very grateful for the experiences I got to have in the military," Acton said. "Getting that broader view on the world, I think, was really helpful. Understanding these minor things that I might run in to that are inconvenient are in no way as inconvenient as some of the other things I've had to do."
After leaving the military, Acton says he felt lost, unsure of where his next steps would lead him. Jumping from program to program at different schools in the area, he says nothing gave him the same sense of fulfillment he felt serving his country.
"The transition from military life to being a student was relatively difficult," Acton said. "I got out and didn't really have a direction or purpose, so I just kept going to different programs and none of them felt right."
Then two years ago, Acton drove by Keiser University New Port Richey. He remembers walking into the school to learn more about its programs, expecting a pamphlet of information. Instead, he found a community.
"Keiser was the only school that really seemed motivated to have me as a student," Acton said. "When I come in the staff greets me by name, they know who I am and ask me how I was. It's a lot more of an intimate experience, I'm not just a number."
Acton is enrolled in the Associate of Science degree in Diagnostic Medical Sonography program at KU New Port Richey. The program trains future sonographers diagnostic techniques, and how to assist physicians to gather the information needed for diagnostic decisions.
The Army veteran says the program has given him the sense of purpose he's been searching for.
"I wanted to serve the community in a different way now that I'm no longer a service member," Acton said. "I didn't feel as useful in those careers to the community as a whole as I do now with the DMS program… I actually feel like I'm on the right track now."
Acton hopes to work as a sonographer after graduating, and eventually going back to school to become a Physician Assistant.
Keiser University is a private, independent, non-profit university serving nearly 20,000 students at 21 Florida campuses, online, and two international sites. Co-founded in 1977 by Chancellor Arthur Keiser, Ph.D., and Evelyn Keiser, Keiser University currently offers more than 100 degrees from associates to the doctoral level. Keiser University is a  designated Hispanic-Serving Institution, a member of the Hispanic Association of Colleges and Universities, and was ranked No. 5 in the U.S. in Social Mobility by U.S. News And World Report in 2022.
Seahawk Nation Video Highlights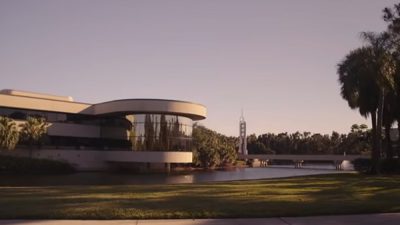 At Keiser University students always come first, our reputation was built in Florida. Keiser is a not-for-profit university with over 40 years of history, thousands of graduates on campus and online. Now, with a 100-acre residential campus, this can be your right fit. We are Keiser University!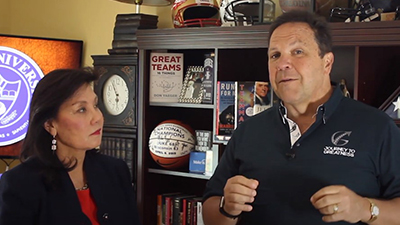 Keiser University is pleased to join forces with guest lecturer, and New York Times Bestselling author Don Yaeger, to offer The Greatness Leadership Initiative: Transforming the World in the Face of Change. This open, online course is available free of charge to all in the Keiser University community. Stay tuned for more information!
The Greatness Leadership Initiative: Transforming the World in the Face of Change