KU Equine Student and Professor are Featured on CBS12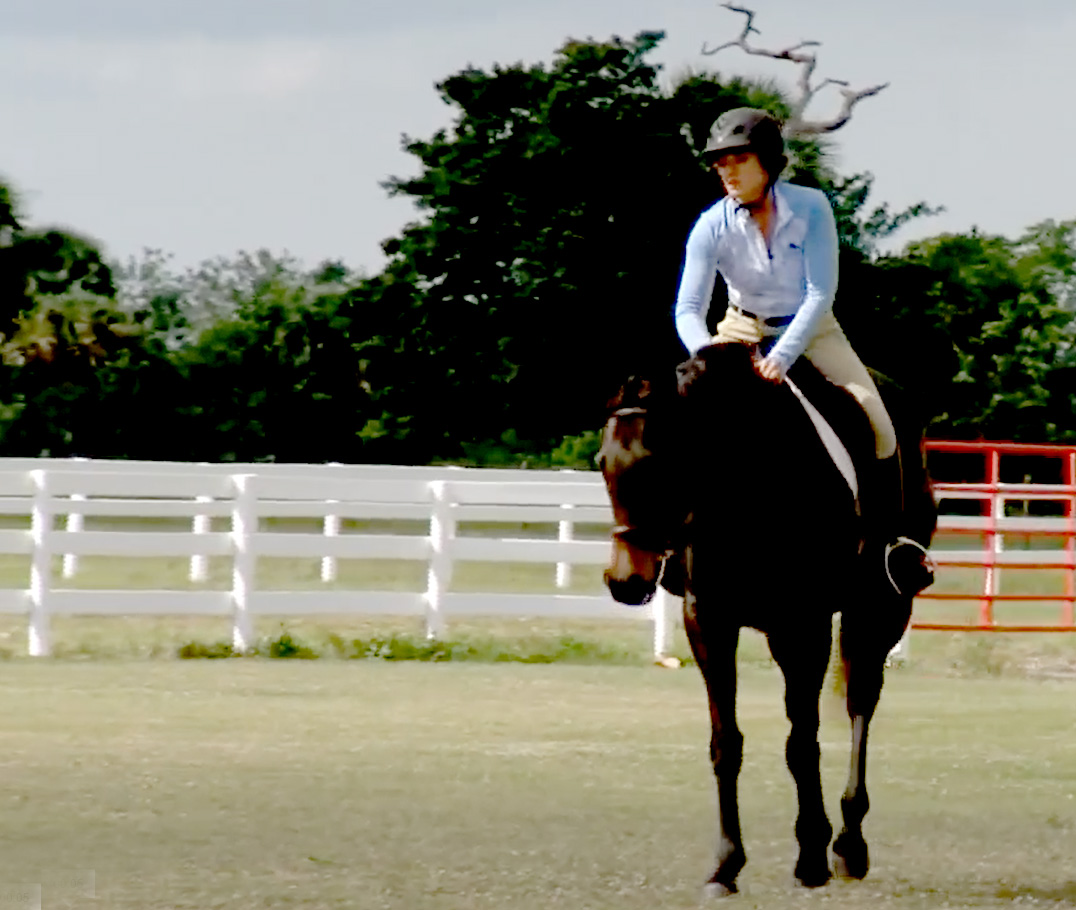 Keiser University Equine Studies student Amandalynn Mayo and professor Julie Snyder were recently featured on WPEC, South Florida's CBS affiliate in a story highlighting their work with rescue horses.  The television segment may be viewed here.
Like many Seahawk students reaching for the stars, Amandalynn Mayo's compelling vision is initiating positive change. The Jupiter, Florida native's experiences working with horses have ignited her passion to own and manage her own rescue ranch, so she has enrolled in Keiser University's Business Administration Bachelor of Arts degree program with an Equine Studies concentration.
"Ever since my mom had offered pony rides at my second birthday party, I have loved and been closely involved with horses," said the Flagship campus freshman.
And it was involvement with Florida Thoroughbred Retirement and Adoptive Care, which rehomes former racetrack horses, and the Equine Rescue and Adoption Foundation that saves neglected, starving, abused or uncared for horses which helped to solidify the direction of her mission.
"When I began working with rescue horses and to rehome former racetrack horses, the love I already had for animals, especially horses just went haywire. I became more in tune with them as I understood the trauma they had experienced, and after adopting Sedona, my personal rescue horse, I knew that I wanted to dedicate my career to helping horses and other animals overcome abuse," reflected Mayo, who'd eventually like to own a ranch in which cows and other farm animals accompany the horses as she 'lives off the land."
"I'd observed Amandalynn's dedication to horses for years, as she boards her horses at the same facility as I, and her passion not only for riding, but also for being an equine advocate is enormous. She is a lovely rider who actively works to make the most of every lesson and every ride on whichever horse she is riding that day. No doubt, the future for Amandalynn is very bright in the equine field," said Julie Snyder, Keiser University's Equestrian Director.
Mayo is diligently working toward her goal at Keiser under Synder's leadership.
"I chose my major because it's a dream of mine to own my own company in which I'm able to rescue, train and sell or adopt horses, so learning how to efficiently manage a business plays a big role in that vision," she said.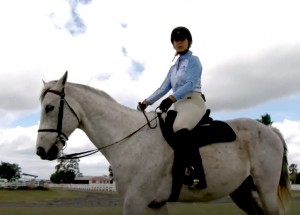 Seahawk Nation Video Highlights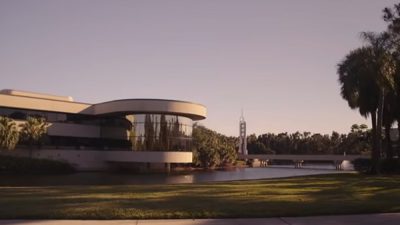 At Keiser University students always come first, our reputation was built in Florida. Keiser is a not-for-profit university with over 40 years of history, thousands of graduates on campus and online. Now, with a 100-acre residential campus, this can be your right fit. We are Keiser University!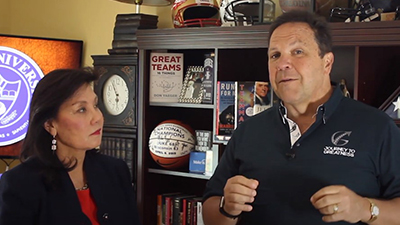 Keiser University is pleased to join forces with guest lecturer, and New York Times Bestselling author Don Yaeger, to offer The Greatness Leadership Initiative: Transforming the World in the Face of Change. This open, online course is available free of charge to all in the Keiser University community. Stay tuned for more information!
The Greatness Leadership Initiative: Transforming the World in the Face of Change