Marine Corps Veteran Dennys Castellon earns Bachelor of Arts in Criminal Justice degree to continue mission to protect and serve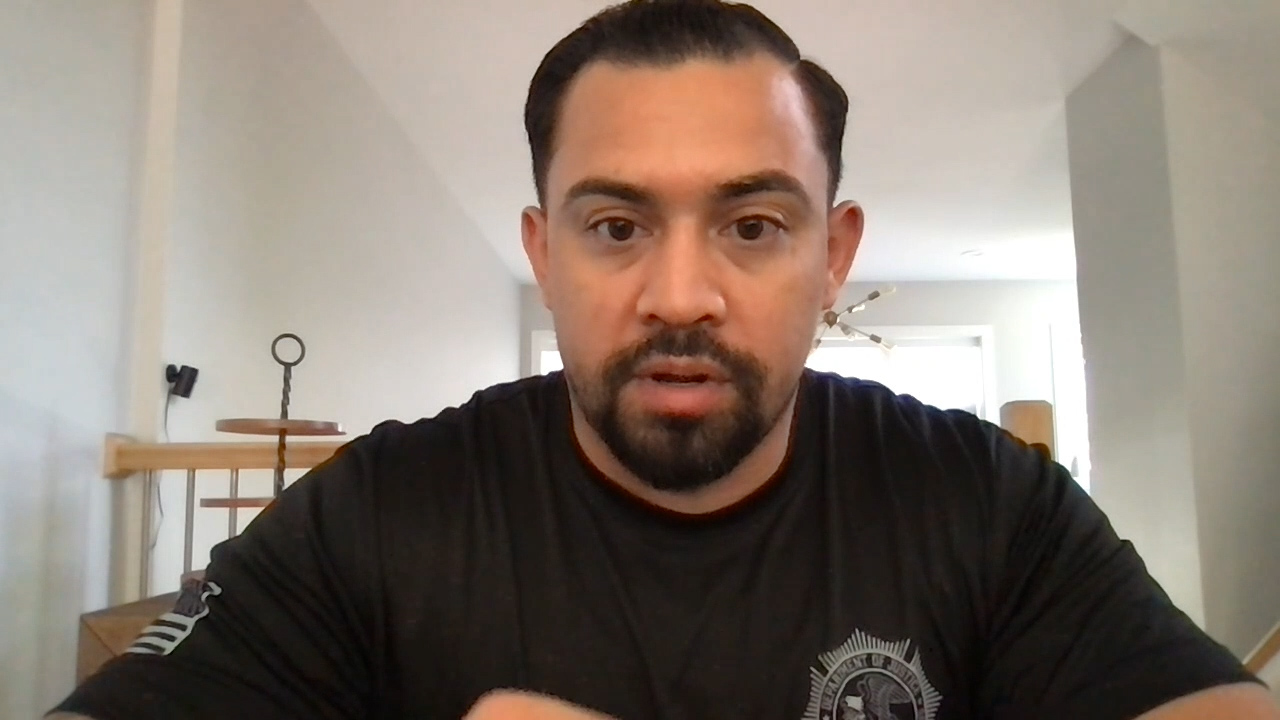 Find a career in which, even if you didn't get paid, its work you would still love to do.
That's the advice Dennys Castellon heard from a professor at Keiser University Miami, and what sparked his ambition to pursue a career in criminal justice.
But his mission to serve began before he stepped on campus.
"You want to give back to your country, but you want to do it by doing something you love," Castellon said.
Castellon served in the United States Marine Corps for ten years, enlisting two weeks after graduating high school in June 2005.
"I knew that I had to fight for my country," Castellon said. "It was around 9/11, things just kind of happened fast for me. I knew I needed to give a service back to my country."
During his military career, Castellon traveled to Parris Island, South Carolina, and later to Oklahoma, where he became a Marine Scout Observer.
"My job [was] to go ahead of all the units and call for fire, whether it be artillery, mortars or naval gun fire," Castellon described.
His career also included two deployments to Iraq, and a tour serving on a Marine Expeditionary Unit, spending six months on a ship traveling the world.
Born in Nicaragua, Castellon's parents arranged safe passage to the United States when he was two years old. That experience, he says, is why he felt compelled serve in the United States Military.
"This country gave me my education, put me through elementary school, middle school, high school," Castellon said. "It gave me my life, I wanted to give back."
After completing his Associate of Arts degree in Criminal Justice from Keiser University Miami, Castellon began working for the Federal Bureau of Prisons, where he has worked for the last eight years. For the last three, he has been working as a corrections officer in Chicago, Illinois.
Last March, Castellon earned his Bachelor of Arts degree in Criminal Justice from Keiser University Online. Each new rung on the educational ladder, he says, allows him to continue reaching for new career goals, and Keiser University is helping him get there.
"Now that I have a bachelor's degree, I've been applying for other jobs, even jobs that I never in my entire life would have applied for, or even thought about. You know, I can't be an FBI Agent, like oh no, you can, you qualify, you passed all your tests and passed all your interviews," Castellon said. "[The online program] makes me want to go back to school and do it again."
Right now, Castellon continues to work for the Federal Bureau of Prisons, where he is proud to continue serving and protecting others.
"I feel like everything has a purpose, and if you can help somebody out, you're not losing ever by doing that," Castellon said.
Keiser University is a private, independent, non-profit university serving nearly 20,000 students at 21 Florida campuses, online, and two international sites. Co-founded in 1977 by Chancellor Arthur Keiser, Ph.D., and Evelyn Keiser, Keiser University currently offers more than 100 degrees from associates to the doctoral level. Keiser University is a  designated Hispanic-Serving Institution, a member of the Hispanic Association of Colleges and Universities, and was ranked No. 5 in the U.S. in Social Mobility by U.S. News And World Report in 2022.
Seahawk Nation Video Highlights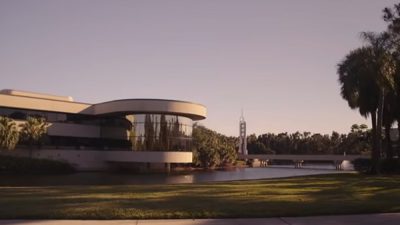 At Keiser University students always come first, our reputation was built in Florida. Keiser is a not-for-profit university with over 40 years of history, thousands of graduates on campus and online. Now, with a 100-acre residential campus, this can be your right fit. We are Keiser University!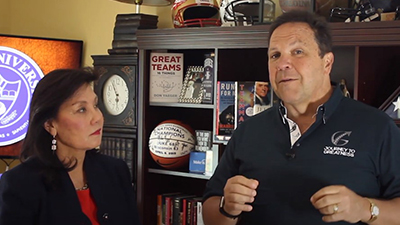 Keiser University is pleased to join forces with guest lecturer, and New York Times Bestselling author Don Yaeger, to offer The Greatness Leadership Initiative: Transforming the World in the Face of Change. This open, online course is available free of charge to all in the Keiser University community. Stay tuned for more information!
The Greatness Leadership Initiative: Transforming the World in the Face of Change