Occupational Therapy Graduate Looks Forward to Helping Others After a Near-Fatal Motorcycle Accident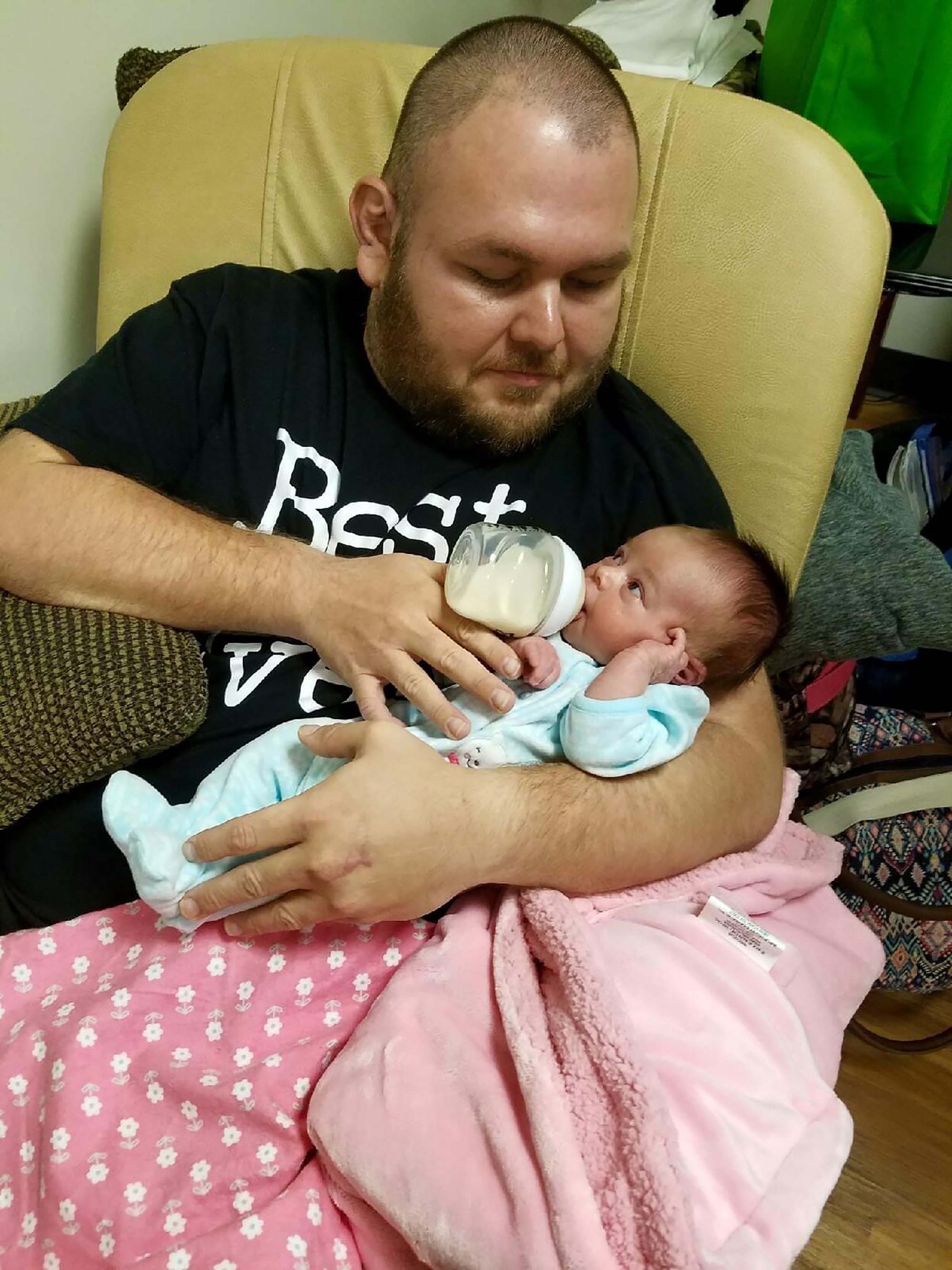 Keiser University West Palm Beach Campus learner Justin Rhodes recently celebrated an uncertain milestone as he was awarded his Occupational Therapy Assistant Associate of Science degree following a near-fatal crash.
After a July 2016 motorcycle accident in Winter Haven, Florida left Rhodes with severe injuries and in a coma, he was transported to Lakeland Regional Hospital's trauma intensive care unit for a month before being flown to Atlanta, Georgia.
Arriving in a vegetative state, he gained consciousness in mid-August and began his slow road to recovery at Shepherd Center's inpatient rehabilitation hospital, followed by continued treatment at the organization's outpatient Shepherd Pathways program located in Decatur, Georgia. There, he would eventually gain a new appreciation for the benefits of therapy as his team uncovered the personal motivations that would lead to recovery.
Rhodes still recalls the conversation that provided hope for independence and eventually set the course for his future profession. It occurred when therapists learned of the upcoming birth of his first child, a baby girl, and aligned his treatment plan accordingly. "They said, 'We hear you're about to be a dad now? Well your treatment has just changed,'" recalled Rhodes, as he was presented with a box containing a baby doll, diapers, and clothing to practice dressing a newborn, an everyday task for many fathers.
"A month later when I returned to Florida, I was a pro at this new 'being a dad' thing thanks to occupational therapy," smiled Rhodes, who said he will never forget how thankful he was to first hold his daughter Kaydence and bottle feed her with his right arm which was once severely impaired from the impact along with the entire right side of his body.
In addition to being grateful for the glimpse of a bright future as the initial steps to gain mobility were underway, Rhodes continued to lean into his spiritual faith while his close-knit group of friends and family circled to lend support by spearheading two fundraisers, a central Florida poker run, and a hometown Battle of the Bands with a silent auction.
"I am so grateful for my medical teams, all of my family, my friends, and especially my hometown community of Okeechobee, Florida for their unwavering support and encouragement along this journey, and even into this next chapter of life," he said. "Above all, the glory goes to God."
After enrolling in college and serving as a rehabilitation technician at Sandgate Gardens Nursing and Rehabilitation Center in Fort Pierce, Florida, Rhodes, who recently celebrated his graduation with a strong grade point average, reflected on how he's come so far. "It's really been by God's grace. At the beginning of my conquest, I thought the practice of occupational therapy merely encircled arms, hands, fine motor skills, and some cognitive work. But as the OTA Program progressed, I learned that the practice encompasses so much more than I could have ever dreamed, and I was blown away to learn of the slew of philosophical, psychological, and seemingly endless topics that made up the foundation of Occupational Therapy. I fell in love with this particular discipline of therapy," recalled Rhodes. "I was motivated to begin my pursuit during an OT session when I realized that I could work and return to college to further myself."
Currently preparing for his National Board Certification of Occupational Therapy (NBCOT) exam, Rhodes looks forward to working in the field and continuing his education. Now the proud father of two girls after welcoming his second daughter Kelsee, he wants to do everything he can to pay the 'hope' forward. "Never stop, never settle, and never give up on the pursuit of accomplishing anything and everything that you apply your mind towards. Do everything you can to avoid backing down from your dreams. Every single reality began with someone who dreamt of something that was a tad bit larger than themselves," he said.
Located in Atlanta, Georgia, Shepherd Center provides a comprehensive continuum of clinical care, research, and family support for people experiencing the most complex conditions, including spinal cord and brain injuries, multi-trauma, multiple amputations, stroke, multiple sclerosis, and pain. Ranked by US News as one of the nation's top 10 hospitals for rehabilitation and the best in the Southeast, Shepherd Center treats more than 850 inpatients and 7600 outpatients annually with unmatched expertise and unwavering compassion to help them begin again. As a Shepherd Center program, Shepherd Pathways provides a comprehensive outpatient rehabilitation program for people recovering from brain injury.
Keiser University's Associate of Science degree in Occupational Therapy Assistant prepares students to work as occupational therapy assistants under the direct supervision of a licensed occupational therapist. Occupational therapy is the art and science of helping people gain skills needed to become independent in daily living activities. Students learn the therapeutic use of occupations which include self-care, work, and play/leisure activities in order to maximize independent function, enhance development, prevent disability, and maintain health. Intervention strategies may include adaptations to a task or environment or compensatory approaches in order to facilitate clients' achievement of maximum independence.
Keiser University is a private, independent, non-profit university serving nearly 20,000 students at 21 Florida campuses, online, and two international sites. Co-founded in 1977 by Chancellor Arthur Keiser, Ph.D., and Evelyn Keiser, Keiser University currently offers more than 100 degrees from associate to the doctoral level. Keiser University is a designated Hispanic-Serving Institution, a member of the Hispanic Association of Colleges and Universities, and was ranked No. 1 in the U.S. in providing Social Mobility by U.S. News and World Report in 2023.
Seahawk Nation Video Highlights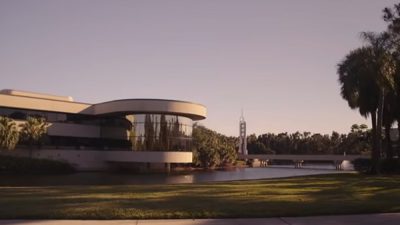 At Keiser University students always come first, our reputation was built in Florida. Keiser is a not-for-profit university with over 40 years of history, thousands of graduates on campus and online. Now, with a 100-acre residential campus, this can be your right fit. We are Keiser University!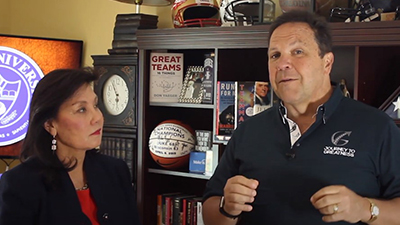 Keiser University is pleased to join forces with guest lecturer, and New York Times Bestselling author Don Yaeger, to offer The Greatness Leadership Initiative: Transforming the World in the Face of Change. This open, online course is available free of charge to all in the Keiser University community. Stay tuned for more information!
The Greatness Leadership Initiative: Transforming the World in the Face of Change