Passion for Learning Drives Educational Dream for Keiser University Doctoral Student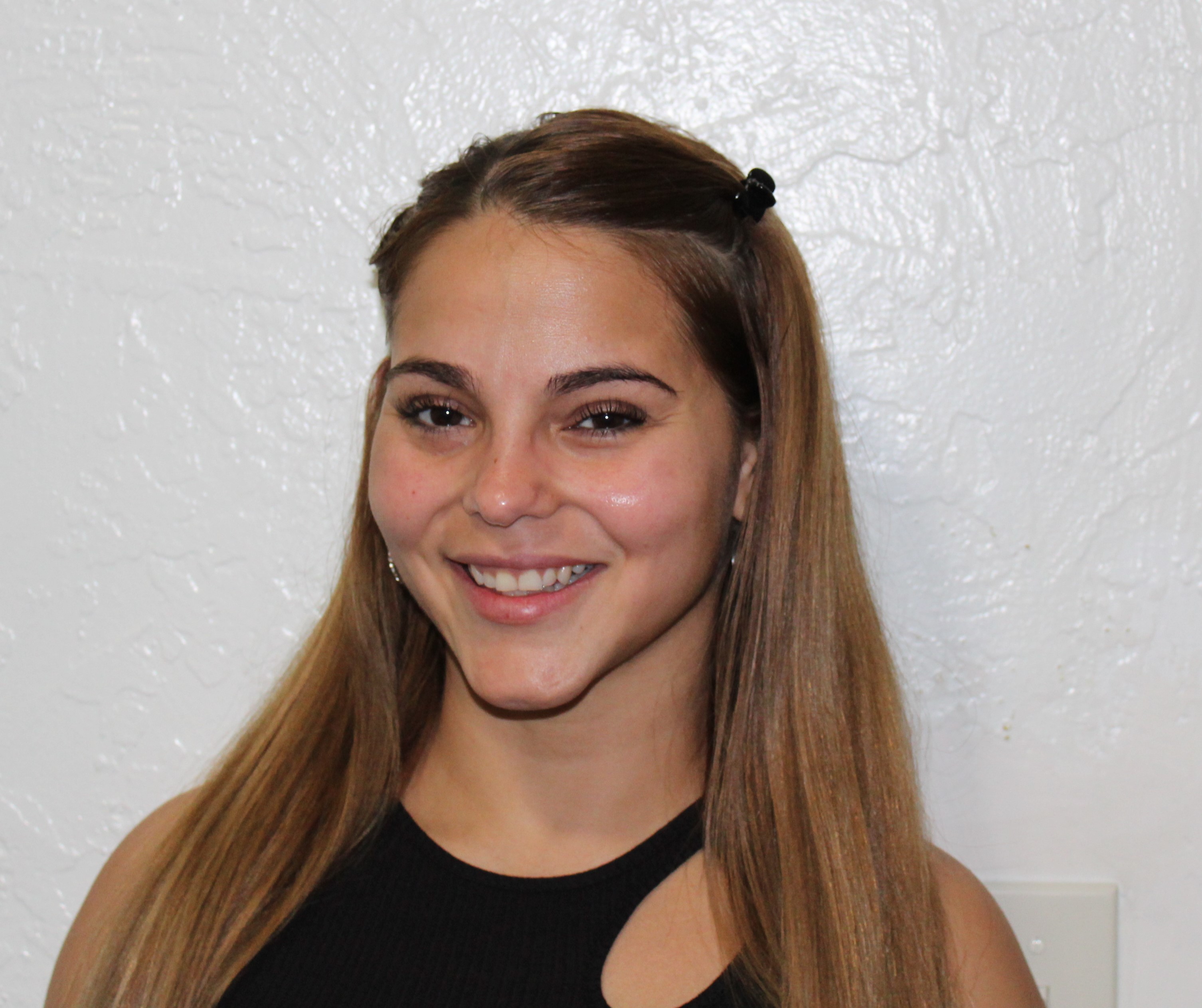 Life hasn't always been easy for Sunamy Quinones. Like many, the 30-year-old Keiser University doctoral student has had her fair share of challenges that have molded her into the person she is today. However, one thing has remained constant for Quinones whenever she faces hardships – a commitment to education to better herself and those around her.
"I am a believer that education is something you take with you everywhere," Quinones said. "It's a treasure to learn and have the ability to spread your knowledge to others."
Quinones grew up in Havana and moved to Miami when she was nine years old. Her father immigrated to the U.S. in 1994. Quinones and her mother were to soon follow, but their boat sunk during the voyage and Quinones and her mother were returned to Cuba after floating at sea for a full day. The journey was the first of many important lessons for Quinones who eventually immigrated to America in 2003 as part of the Cuban Family Reunification Parole Program. "It was a very long process and I saw how much my parents struggled; I was fortunate to see my dad and mom fight to be together."
Witnessing such commitment from her parents helped Quinones develop dedication to her educational goals. She committed to learning English after being bullied by her classmates. Quinones transferred out of her English as a Second Language program after just one year and was placed into a gifted program. As a high school student, Quinones wrestled with anxiety but again saw the struggle as an opportunity to grow and found her calling in life in psychology.
"When it came time to choose a major, I thought back to my life and how much my struggles taught me strength," Quinones said. "I thought a career in psychology could help me do what I enjoyed, helping others."
The importance of earning an advanced degree is not lost on Quinones or her family. Her grandmother never received a formal education and instilled in her the importance of lifelong learning. Her father, who earned an engineering degree in Cuba, echoed this sentiment, and encouraged her to continue her own growth through her studies. After earning her bachelor's degree in psychology, Quinones chose Keiser University to pursue her Master of Science in Organizational Psychology.
She credits Keiser's faculty and staff for their commitment to ensuring she succeeded throughout the process. "They don't just teach you the material, but they teach you experiences and make you part of an extraordinary journey that just makes learning so much more incredible."
Quinones is now a student in Keiser's Ph.D. in Industrial and Organizational Psychology program. After graduation, she hopes to help others succeed by working with companies and employees to improve performance and attain higher job satisfaction. She plans to use concepts in psychology to help employers and workers attain better work experience and outcomes to contribute to more effective growth.
"We spend most of our time working so it is extremely important for employees to find satisfaction in their job and their professions," Quinones said. "I would love to be able to make employees feel happy with their jobs which would allow them to perform to their optimal capacity."
Quinones's passion for education and personal growth has guided her from her journey to America to overcoming obstacles as a child; it continues to guide her as she pursues her doctoral degree with a goal of helping others. For Quinones, it's simple: "Knowledge is a treasure no one can take from you" — a lesson she will surely continue to share.
Keiser University is a private, independent, non-profit university serving nearly 20,000 students at 21 Florida campuses, online, and two international sites. Co-founded in 1977 by Chancellor Arthur Keiser, Ph.D., and Evelyn Keiser, Keiser University currently offers more than 100 degrees from associates to the doctoral level. Keiser University is a member of the Hispanic Association of Colleges and Universities and was ranked No. 5 in the U.S. in Social Mobility by U.S. News and World Reports in 2022. Keiser University is accredited by the Southern Association of Colleges and Schools Commission on Colleges as a level VI institution. For more information, visit www.keiseruniversity.edu.
Seahawk Nation Video Highlights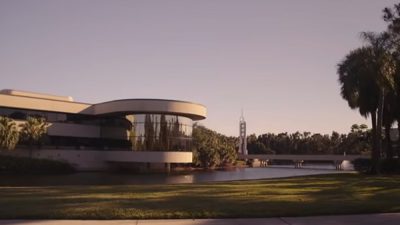 At Keiser University students always come first, our reputation was built in Florida. Keiser is a not-for-profit university with over 40 years of history, thousands of graduates on campus and online. Now, with a 100-acre residential campus, this can be your right fit. We are Keiser University!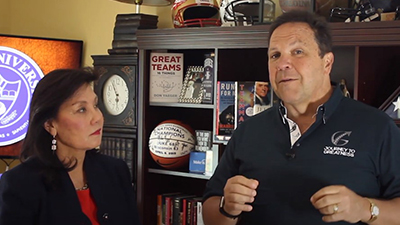 Keiser University is pleased to join forces with guest lecturer, and New York Times Bestselling author Don Yaeger, to offer The Greatness Leadership Initiative: Transforming the World in the Face of Change. This open, online course is available free of charge to all in the Keiser University community. Stay tuned for more information!
The Greatness Leadership Initiative: Transforming the World in the Face of Change