Tampa Paralegal Students Learn about Property Rights Cases during Court Visit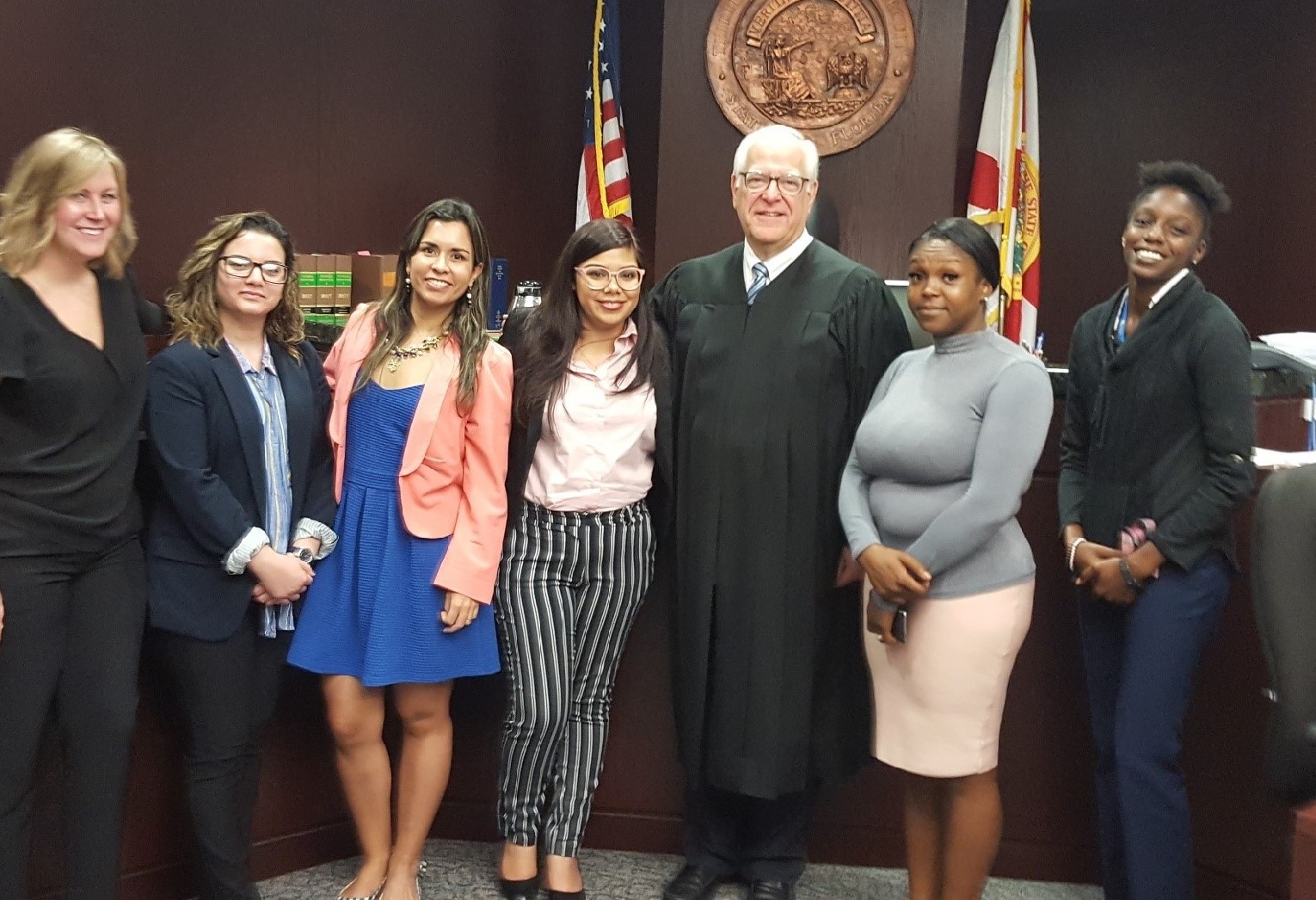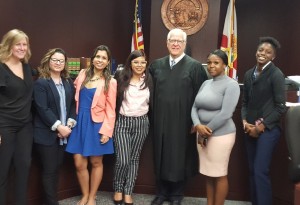 Professor Fernandez's Real Property class recently visited the 13th Judicial Court in Tampa, Florida. The students heard cases before three different judges, Herbert M. Berkowitz, Joelle Ann Ober, and Cynthia S. Oster. After each judge finished the cases the judges took time to speak to the class and share some wisdom, and advice.The first judge was with the Honorable Herbert M. Berkowitz, the case involved alleged fraud of a young man who thought he was purchasing a home he was living in but had problems with the title and ownership. He sold his furniture, car, and other belongings in order to purchase the home but he was scammed. He also alleged that he lost his deposit and mortgage payments.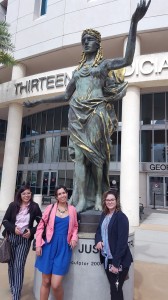 In the Honorable Joelle Ann Ober's courtroom, students heard a case dealing with adverse possession. The plaintiff purchased property from a tax auction. When the purchaser went to check the house, he discovered that the defendant was living there. The plaintiff gave the defendant 30 days to move out. However, the defendant continued to stay in the property for more than three months. The defendant claimed he had a lease to purchase, had made improvements, and stated that he did not move out because he lost his employment and was taking care of his sick father. Judge Ober stated that the facts supported the plaintiff and ordered the defendant to vacate immediately.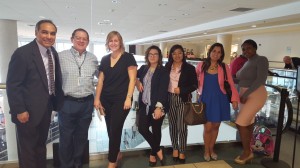 The final case was a tenant eviction before the Honorable Cynthia S. Oster. Here the defendant was seeking medical treatments at the hospital for cancer. The husband participated by phone conference. He told the judge that not only was the wife dying of cancer, but also she had lost her job and not paid rent for three months, adding up to more $3,000 owed.  Judge Oster ordered that the action of possession would be dismissed if the couple moved out by week's end and turned in the keys to the complex's main office.The students learned that one must be careful when purchasing real property, such as a home, and be responsible when renting.
Seahawk Nation Video Highlights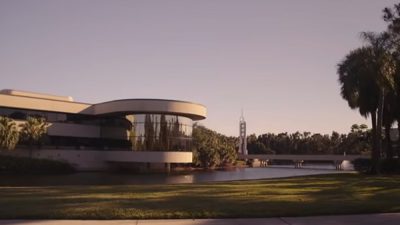 At Keiser University students always come first, our reputation was built in Florida. Keiser is a not-for-profit university with over 40 years of history, thousands of graduates on campus and online. Now, with a 100-acre residential campus, this can be your right fit. We are Keiser University!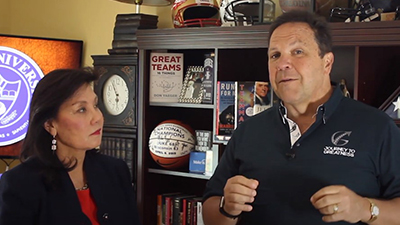 Keiser University is pleased to join forces with guest lecturer, and New York Times Bestselling author Don Yaeger, to offer The Greatness Leadership Initiative: Transforming the World in the Face of Change. This open, online course is available free of charge to all in the Keiser University community. Stay tuned for more information!
The Greatness Leadership Initiative: Transforming the World in the Face of Change