Keiser Rankings are Making Headlines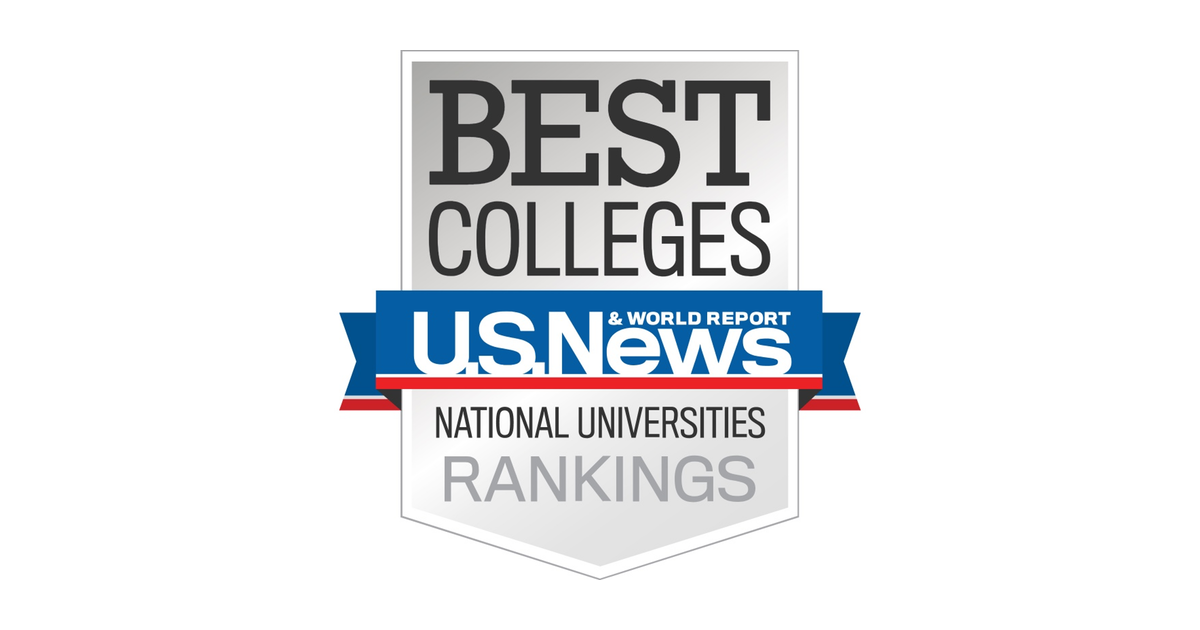 Have you seen Keiser University's rankings lately? Well, if you haven't, you may be in for a treat. Keiser Seahawks, me included, are grinning from ear to ear. In the last couple of days, college rankings were announced in U.S. News and World Report placing Keiser University among "national rankings" for colleges, for the first time in our history. Keiser University is now ranked 272 out of 381 top-rated schools in the U.S., according to US News and World Report's 2020 edition announcement.
Here is a list of some of our highlights regarding rankings over the past year:
•  "Safest Schools in The U.S.," Ranked  #2 by The College Post in 2019
•  Money Magazine, 8th in "Best Colleges" in 2018
•  The South Florida Business Journal, 8th in 2018 among all Colleges & Universities
in South Florida
•  US News and World Report 2020 edition, 34th in the category of Social Mobility
(ahead of Florida State), 38th in "Best Colleges for Veterans," and 56th in regional
universities – South, ahead of Southern University, the University of Central Florida,
and Florida A&M University, and tied with the University of Florida
•  Florida Trend, 1st for Private/Non-profit Colleges & Universities for the 2018 enrollment,
representing 60 countries and 42 states.
•  Niche, 1st "Best Online Colleges" in Florida, and 7th in "Best Online Colleges" in the Nation,
#2 "Safest Colleges in Florida" 2020
•  NAIA Champions of Character Five Star Institution Award Winner 2018 – 2019
•  Also, for the record, our job placement rates were 93.62% in 2018
Our campuses provide an annual statewide economic impact of more than $3 billion and directly and indirectly impact over 30,000 Florida jobs.
We've come a long way since 1977, when we started with just one student. Now, Keiser University, with the help of our invaluable team of staff, faculty, and leaders within our school, have not only helped to elevate our rankings, but have maintained our all important culture of "Student First."
Presently, the trending job openings in the U.S. are escalating at a rate exceeding fulfillment for many sectors. Keiser is keeping up with this demand, only because we have been able to predict trends and grow our programs exponentially.
Presently, we have nearly 20,000 students enrolled for the Fall of 2020. We are now the largest independent university in The State of Florida!
It is truly an exciting time to be a Keiser University Seahawk!
Cordially,
Chancellor Arthur Keiser, Ph.D.
Seahawk Nation Video Highlights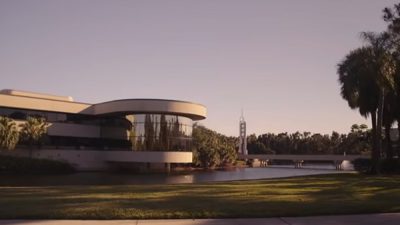 At Keiser University students always come first, our reputation was built in Florida. Keiser is a not-for-profit university with over 40 years of history, thousands of graduates on campus and online. Now, with a 100-acre residential campus, this can be your right fit. We are Keiser University!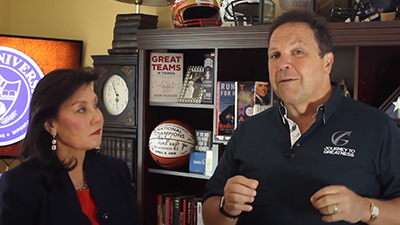 Keiser University is pleased to join forces with guest lecturer, and New York Times Bestselling author Don Yaeger, to offer The Greatness Leadership Initiative: Transforming the World in the Face of Change. This open, online course is available free of charge to all in the Keiser University community. Stay tuned for more information!
The Greatness Leadership Initiative: Transforming the World in the Face of Change