Never too Late to Learn: 63-Year-Old Army Veteran Earns Doctorate from Keiser University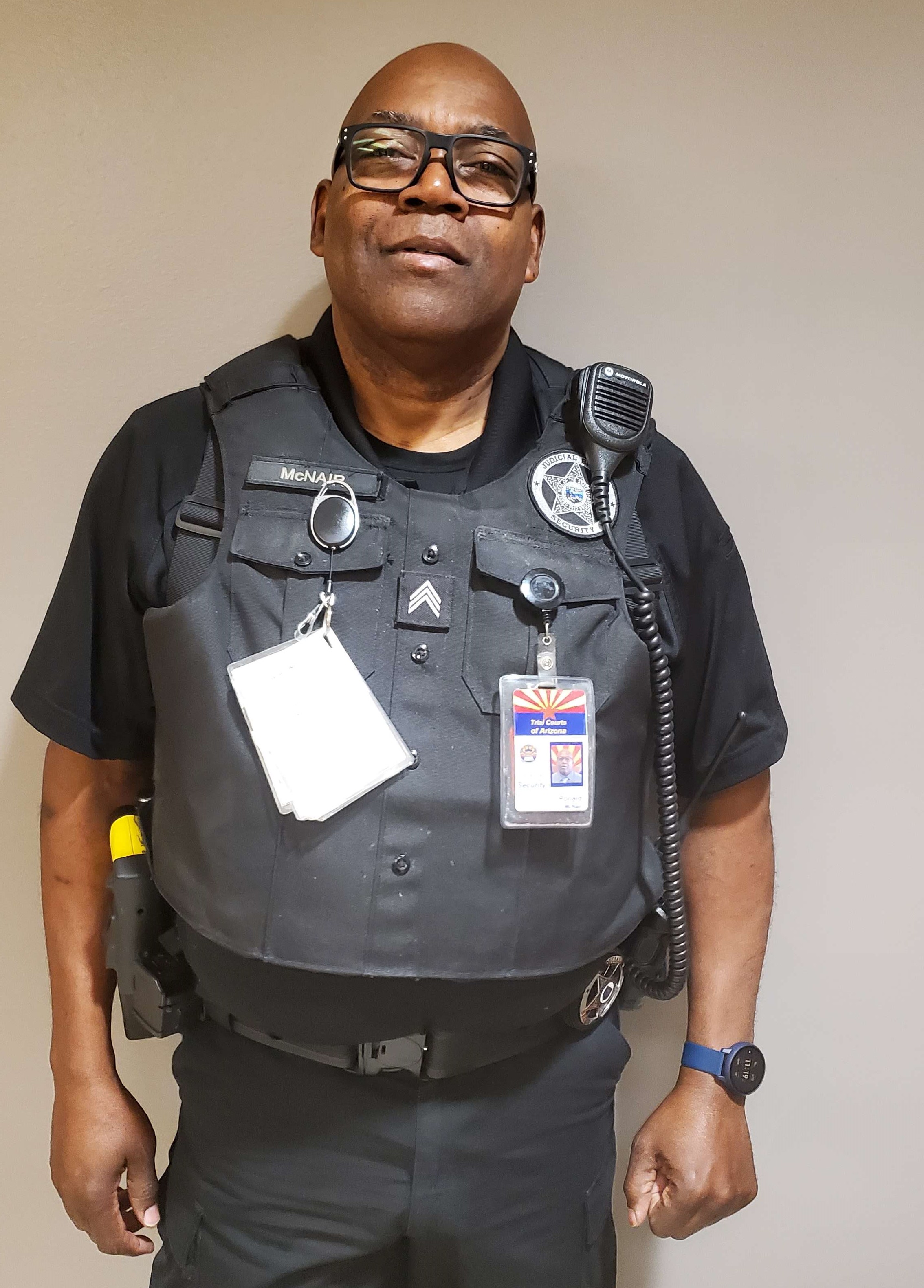 For five days a week, from dawn to dusk, Ronald McNair is responsible for maintaining security at one of the busiest judicial courtrooms in the United States. On weekends, he works at Home Depot, helping customers choose flooring designs, pulling product, cutting carpet and stocking shelves. At 63-years-old, the former Army captain does not have the time to plan for retirement.
Instead, McNair gets excited when he thinks about how he can make maximize the Doctor of Criminal Justice and Criminology degree he will receive from Keiser University during graduation ceremonies, Sept. 8, at the Charles F. Dodge City Center in Pembroke Pines, Fla.
"I need to inspire other people," said McNair, who serves as a judicial branch security sergeant at the Maricopa County Northeast Regional Court Center in Phoenix. "I am a big advocate for African American youth. I want to be a mentor, to be able to look a kid in the face and say, 'I once hated school with a passion. But if I can do it, you can do it, too.'"
McNair is the first to admit it was not easy. Born in Gulfport, Miss., he grew up financially challenged. Eventually, he joined the Army, where he flew helicopters and taught Department of Defense logistics. Meanwhile, he earned an undergraduate degree in communications while rising in rank to captain. When he retired from the military, McNair went to work as a corrections officer before landing in his supervisory role four years ago with Maricopa County.
With more time on his hands than he was comfortable with, McNair began to think about returning to school. He enrolled at Keiser University, earning a master's degree in criminal justice and criminology, continued to the DCJ program and presented his dissertation on "Strategies Used by the Phoenix Police Department to Reduce Excessive Use of Force." McNair will graduate with honors from Keiser University's Online Division.
"This doctoral degree is for me," said McNair, dressed in a black bullet-proof vest inside the courthouse. "I did not do it for my job or to elevate me to a higher pay status. I did it because I enjoyed doing it."
Now he wants to cash in the pleasure of research to be the mentor he never had.
"You never stop learning, regardless of your age," said McNair. "You might have deficiencies, but you can overcome them. And when someone tells me, 'I don't have the time for this.' My goodness. I worked full-time. I worked part-time. And I did my dissertation."
With a new level of credibility and respect in tow, McNair joked he might not answer to "Doctor" if called.
"I'm no better than anyone else," said McNair, who will travel from Arizona to South Florida for commencement exercises. "Walking down the aisle to receive my diploma will be my proudest moment. It just has not hit me yet."
Keiser University's Doctor of Criminal Justice and Criminology offers a thorough overview of criminal justice and criminological theory. Course work covers how to evaluate an agency's ability to meet community safety needs, analyze deficiencies in criminology services and assess contemporary criminal justice systems and their policies and practices. Students also investigate what it takes to lead criminal justice efforts ethically and effectively with local communities and human and social service agencies and well as in the private sector.
"We're incredibly proud of Dr. McNair for his achievement and never giving up on his educational goals," said Arthur Keiser, Ph.D., Chancellor of Keiser University. "We are always grateful when our military veterans choose Keiser University for their education, and we're committed to serving them with the professionalism and passion that helps them take their next steps toward professional growth."
Keiser University is a private, independent, non-profit university serving 20,000 students at 21 Florida campuses, online, and two international sites. Co-founded in 1977 by Chancellor Arthur Keiser, Ph.D., and Evelyn Keiser, Keiser University currently offers more than 100 degrees from associate to the doctoral level. Keiser University is a designated Hispanic-Serving Institution, a member of the Hispanic Association of Colleges and Universities, and was ranked No. 1 in the U.S. in providing Social Mobility by U.S. News and World Report in 2023.
Seahawk Nation Video Highlights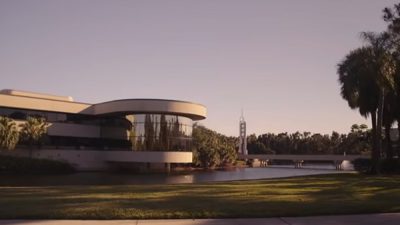 At Keiser University students always come first, our reputation was built in Florida. Keiser is a not-for-profit university with over 40 years of history, thousands of graduates on campus and online. Now, with a 100-acre residential campus, this can be your right fit. We are Keiser University!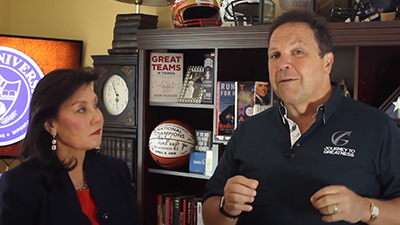 Keiser University is pleased to join forces with guest lecturer, and New York Times Bestselling author Don Yaeger, to offer The Greatness Leadership Initiative: Transforming the World in the Face of Change. This open, online course is available free of charge to all in the Keiser University community. Stay tuned for more information!
The Greatness Leadership Initiative: Transforming the World in the Face of Change