Esports Popularity is Exploding Now More Than Ever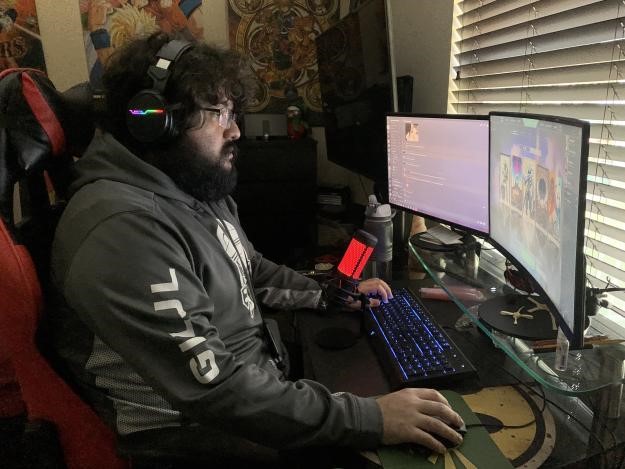 What started as an informal Esports club at Keiser University's Pembroke Pines campus has grown into a community of 130 people, a Keiser University Esports student club and a competitive Esports varsity team sanctioned by the National Association of Collegiate Esports (NACE).
"Ten years ago, this would have been unheard of. It's pretty amazing," Pembroke Pines Esports Coach James Lewallen was hired to oversee the Pembroke Pines campus Varsity Esports program in March. He also keeps a close eye on the Esports club which is a non-varsity student organization.
The newly formed Pembroke Pines Esports team consists of 15 players, about half of whom started in the Esports Club. Now, the club has also 15 members, but the impressive numbers come from the Pembroke Pines Esports community on Discord, which has exploded in the last year. The community is made up of regular people who play in Esports tournaments for fun as well as Pembroke Pines Esports club members and competitive players: "As students are more remote and they are home more often, it's one of the activities more people are getting into." In fact, Lewallen estimates at least 30 high schools in South Florida have Esports teams.
The popularity was evident at a recent event. The Esports club hosted a League of Legends tournament open to the community in June. Lewallen said 50 people registered, of which 32 were selected to play.
The growing community of Pembroke Pines Discord server followers are also fans of the Esports team. The Pembroke Pines Esports Overwatch team won their season opener on September 30.
"The students were really excited. It was a morale boost for the rest of the season. Now they are more excited than ever." Lewallen said the students even team up to practice outside of regularly scheduled practices. "I'm very proud of them. Hopefully we can keep our momentum up and make the playoffs."
You can watch Keiser University's Pembroke Pines Varsity Esports team compete Mondays and Thursdays on Twitch.
Anyone can join the Pembroke Pines Discord server to play in tournaments for fun, however only Pembroke Pines Keiser University students can join the Esports club.
To play competitively you would need to be a full-time Keiser University Pembroke Pines student and try out for the team. Keiser's Esports varsity team is recruiting for Overwatch, League of Legends, Super Smash Brothers, Valorant, Madden, and Fifa.
Keiser University also has competitive Esports team at its Flagship, Jacksonville, Lakeland, Sarasota and Tampa campuses.
Seahawk Nation Video Highlights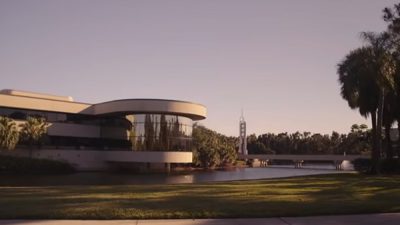 At Keiser University students always come first, our reputation was built in Florida. Keiser is a not-for-profit university with over 40 years of history, thousands of graduates on campus and online. Now, with a 100-acre residential campus, this can be your right fit. We are Keiser University!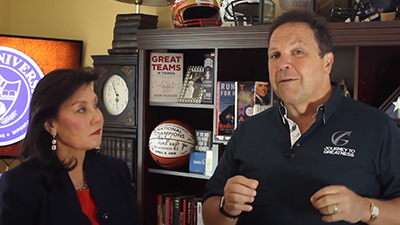 Keiser University is pleased to join forces with guest lecturer, and New York Times Bestselling author Don Yaeger, to offer The Greatness Leadership Initiative: Transforming the World in the Face of Change. This open, online course is available free of charge to all in the Keiser University community. Stay tuned for more information!
The Greatness Leadership Initiative: Transforming the World in the Face of Change