Keiser University student veteran pursues degree in Business Administration to serve others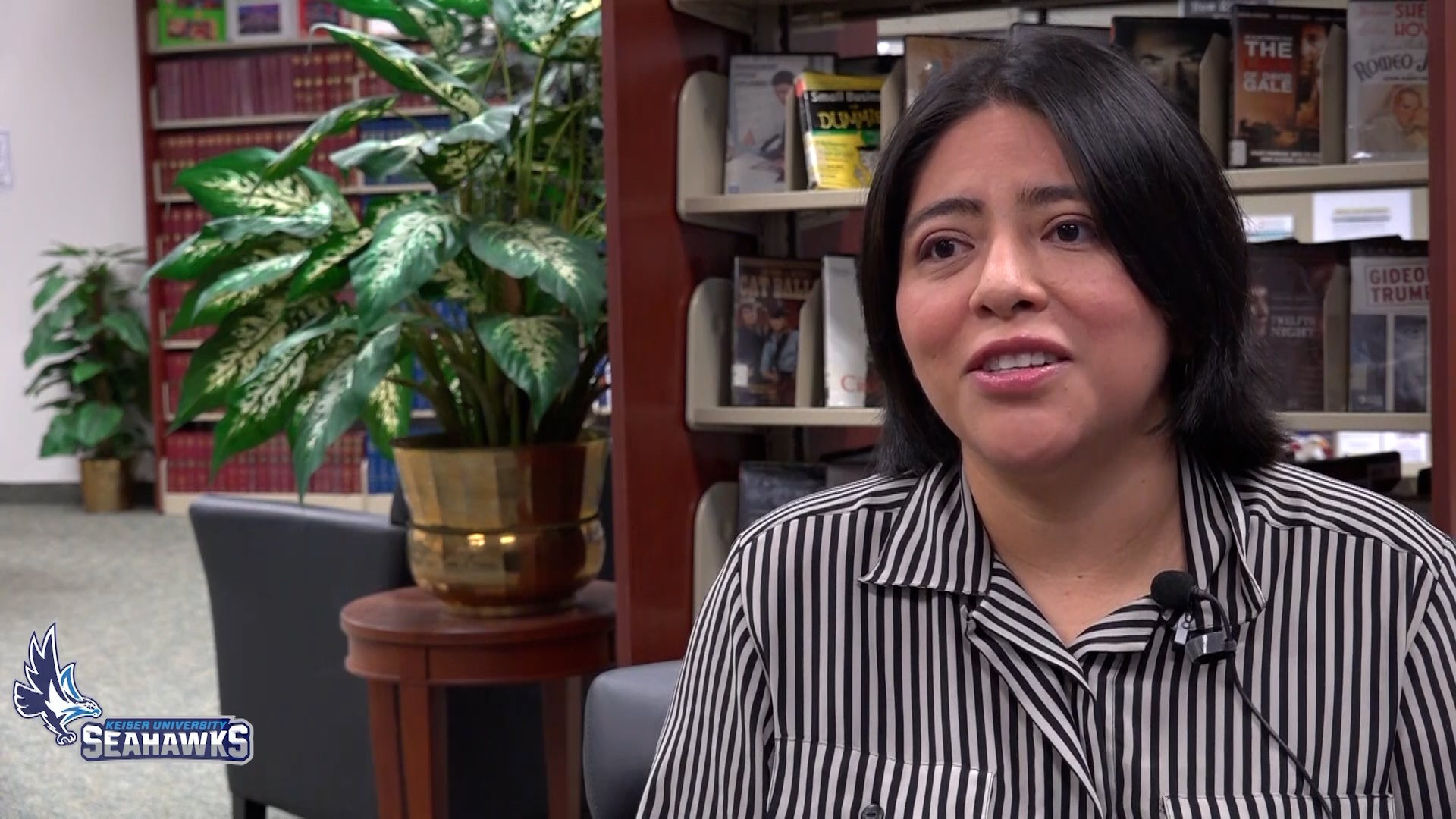 To serve one's country takes a leap of strength and courage. To follow one's dreams takes a leap of faith.
Mara Bourque has taken both.
Bourque is pursuing a degree in Business Administration and Management from Keiser University Tampa. She enrolled in August of 2021 after serving thirteen years as an Army Reservist.
Bourque says she remembers the attack on September 11, and how it changed the path of her life forever.
"I was actually attending Palm Beach State College during 9/11. I was in the middle of a music appreciation class when the towers hit," Bourque said. "That day was unforgettable, and I decided that I was going to drop out of college and serve my country."
During her military career, Bourque served a tour in Iraq in 2004-2005. She was also activated for Operation Task Pump, helping to provide relief for Hurricane Sandy in New York.
Bourque is proud, and says it was an honor to serve her country. When her military career ended after more than a decade, Bourque says she knew she wanted to finish college, but turning that dream into a reality had its hurdles.
"After the pandemic it was challenging for me to think of how I was going to be able to keep up financially," Bourque said. "I always had a dream to finish my college degree, and coming back from military service and being a disabled veteran, it was hard for me to come back to college."
Bourque, a first-generation college student, says she often found roadblocks while applying for schools or financial aid. When she found Keiser University, she says everything changed.
"I just walked into the door and they helped me with everything," Bourque said. "Had it not been for them doing the most and being committed to really helping me, I probably wouldn't have gone back to college."
Six months after returning to the classroom Bourque is thriving, making the honor roll for the first time, and serving as Vice President of the Student Veterans of America Chapter at KU Tampa.
But even out of uniform, Bourque's passion for serving others continues.
"After I get my degree from Keiser University, I'm planning on starting a nonprofit to help veterans and their families so that they can stay together, they can get the services that they need through the VA and find stable housing," Bourque said.
Bourque added one of the priorities of her future nonprofit is to help veterans keep custody of their children, a challenge she has faced firsthand as a disabled veteran.
"Sometimes veterans, when they come home, they lose their sense of identity as active-duty service members, or members that are actively serving their country. They lean hard on their identity as being parents, and when divorce happens or other issues happen like homelessness, the veterans lose custody of their children. Then they lose that last sense of identity that's really keeping them together," Bourque said. "I'm not just doing this for me, I'm doing this for my family, I'm doing this for my community, for other veterans who have served their country."
A single mother of four children, Bourque says they're proud of watching her work hard towards her dreams. It's her goal to finish college before they finish high school.
"They're rooting for me and they support me 100 percent," Bourque said. "We work as a team together and we make it work."
Keiser University is a private, independent, non-profit university serving nearly 20,000 students at 21 Florida campuses, online, and two international sites. Co-founded in 1977 by Chancellor Arthur Keiser, Ph.D., and Evelyn Keiser, Keiser University currently offers more than 100 degrees from associates to the doctoral level. Keiser University is a  designated Hispanic-Serving Institution, a member of the Hispanic Association of Colleges and Universities, and was ranked No. 5 in the U.S. in Social Mobility by U.S. News And World Report in 2022.
Seahawk Nation Video Highlights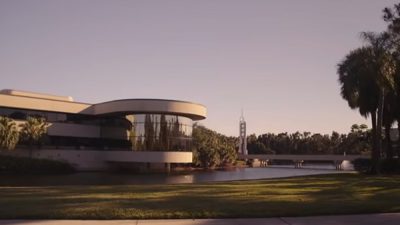 At Keiser University students always come first, our reputation was built in Florida. Keiser is a not-for-profit university with over 40 years of history, thousands of graduates on campus and online. Now, with a 100-acre residential campus, this can be your right fit. We are Keiser University!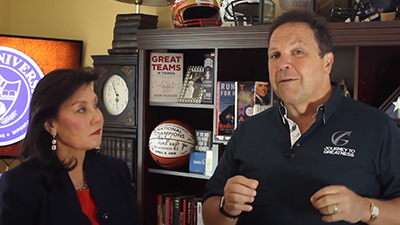 Keiser University is pleased to join forces with guest lecturer, and New York Times Bestselling author Don Yaeger, to offer The Greatness Leadership Initiative: Transforming the World in the Face of Change. This open, online course is available free of charge to all in the Keiser University community. Stay tuned for more information!
The Greatness Leadership Initiative: Transforming the World in the Face of Change