In Addition to Moves on the Court, Keiser University's New Basketball Coach Concentrates on Character, Self-Sacrifice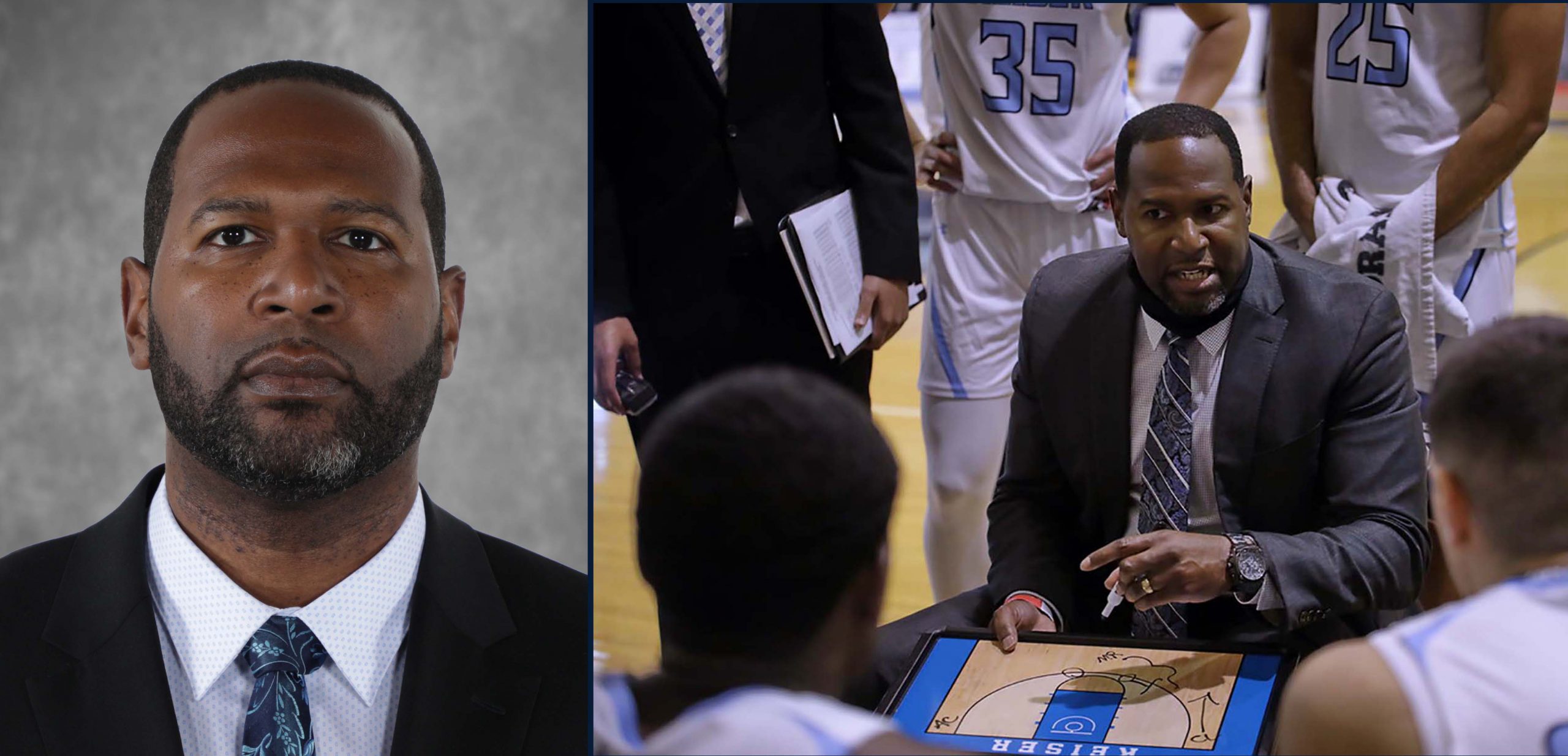 As Keiser University's Seahawk basketball team leads the Sun Conference, Coach Marcus "Chief" Bryant is taking nothing for granted. The former Sunshine State Conference (SCC) champion credits the selflessness of team members and fellow coaching staff for the group's athletic and academic success.
"Right now, we're off to a really good start, and it helps to be surrounded by other winning teams," said Bryant. "As a new coach, I'm extremely excited about the winning traditions of the Keiser University Seahawk Athletic Teams, and having followed coach Rollie Massimino for years, I know there are big shoes to fill as we gain wins on the  Massimino Court. As a group with one of the highest NAIA percentages, that leaves a bit of pressure and I'm excited to take it on," reflected Bryant who can be seen on the sidelines wholeheartedly cheering a good play. "One of the most meaningful things I can offer our young men is enthusiasm. Once they start to buy-in to me as a coach then basketball plays become the easy part."
Fondly referred to as "Chief" since high school due to his resemblance to Boston Celtics hall-of-famer Robert Parish, Bryant is proud of the way the team has conducted themselves through a challenging year. "Our young men are thriving despite this year's obstacles, as their academic success has heightened due to increased grade point averages and getting on the floor for skill development is not a challenge because they love it. We've basically as a coaching staff asked them to be as committed to Keiser University's mission and protocols as they are to basketball and that's why we've remained successful and safe," he said.
In addition to athletic integrity, off-court community service opportunities such as the players recent effort to pack lunches for the homeless and families in need help to instill a giving and generous spirit.
"Basketball is a tool to get to where you want to be. With a focus on leaving college as adults, we are equipping team members with skills and qualities like leadership, selflessness, and sacrifice that will enable them to flourish as they begin their own families. We remind them that we all relinquish our own needs, sometimes for our family members, and that we must treat our team like a family so that we can win. When they graduate, we are hopeful and expectant that they will instill those values for generations to come," smiled Bryant.
****
Originally from St. Petersburg, Florida, Bryant and his wife Latara are excited to call Palm Beach County home along with their children Major James Bryant and Makensley Janelle.
Bryant spent the previous ten seasons at Eckerd College, including two seasons as the Associate Head Coach. In that time, the Tritons made five National Tournament appearances, claimed two SSC Tournament Titles, and won an SSC Regular Season Championship. Also, he was part of the NCAA Sweet 16 team in 2018 and was named the fourth-best Assistant Coach by Coachstat.net. He has worked with eight All-Conference players, four All-District selections, three NCAA All-Americans, three NCAA All-Region players, one Newcomer of the Year, and one All-Freshman honoree. Off the court, he mentored 16 NABC Honors Court selections.
Bryant played two seasons at Eckerd College, earning All-Conference honors in both of those seasons. He led the Tritons to the 2004 SSC Championship while making two appearances in the NCAA National Tournament. During his time, Bryant's teams averaged 23 wins with a trip to the NCAA Elite Eight in 2003. He ended his time at Eckerd, ranking ninth in field-goal percentage (55.1), 12th in points per game (13.1), and 14th in rebounds per game (6.5).
Seahawk Nation Video Highlights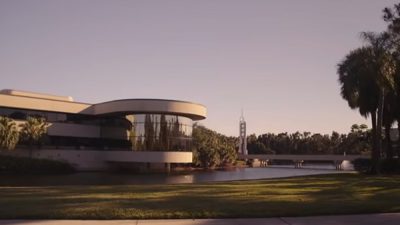 At Keiser University students always come first, our reputation was built in Florida. Keiser is a not-for-profit university with over 40 years of history, thousands of graduates on campus and online. Now, with a 100-acre residential campus, this can be your right fit. We are Keiser University!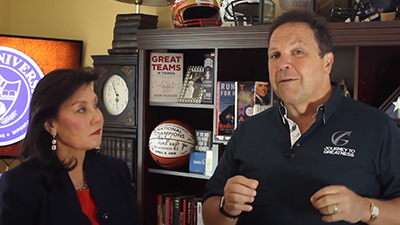 Keiser University is pleased to join forces with guest lecturer, and New York Times Bestselling author Don Yaeger, to offer The Greatness Leadership Initiative: Transforming the World in the Face of Change. This open, online course is available free of charge to all in the Keiser University community. Stay tuned for more information!
The Greatness Leadership Initiative: Transforming the World in the Face of Change