Keiser Football a Family Affair, as Old Friends Reunite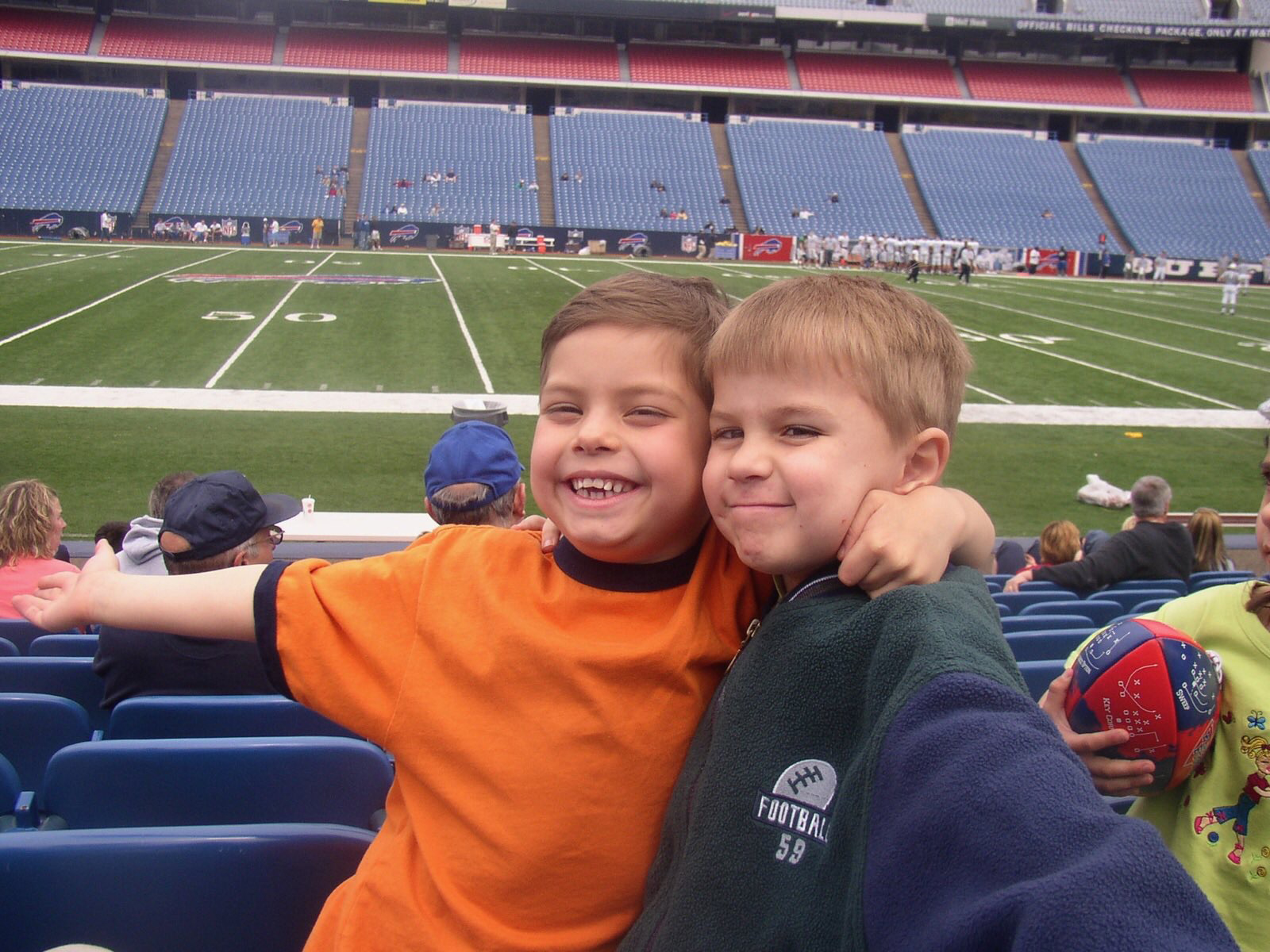 College Life at Keiser University is a family affair for Roy Istvan and his twins Kambria and Zak. The trio is going to college together as Roy serves on the coaching staff of the new Seahawk football team while twins Kambria and Zak realize their educational and athletic goals. And if that weren't reason enough to celebrate, Zak has reunitedon the field with childhood buddy Cade Socha. The first home game for Keiser's new football team will be Saturday, September 22nd at 12 noon against Kentucky's Georgetown College.
"We are so pleased to add the Istvan's to the Keiser Football family! Zak and Kambria have outstanding academic backgrounds and Zak is held to a very high standard on the field being coached by his dad," said Coach Doug Socha, Cade's dad. Istvan, a former University of Buffalo colleague of Head Keiser University football Coach Socha from their days back in Buffalo, New York is helping lead the Keiser Seahawks through their first season.
"In many ways Keiser University is like an extended family," said Dr. Gary Vonk, Keiser's Flagship campus president. As we welcome students from over 40 countries and 25 states, it's not unusual for us to connect with Keiser University family members, as we often find that the nurse assisting us, the accountant who did our taxes, or the technology specialist fixing our computer is a Keiser University graduate."
Zak who along with his sister began attending classes in biomedical science, while playing tight end for the team, relayed how playing sports supports academic success through added discipline and focus, also smiled saying that Florida "sand beats snow anytime."
To buy tickets and to learn more about Keiser University Seahawk athletics, please visit: http://www.kuseahawks.com/index.aspx?path=football and to enjoy WPTV and ESPN Coverage of this story, please visit: https://www.youtube.com/watch?v=0t3EOwMQSwE
Seahawk Nation Video Highlights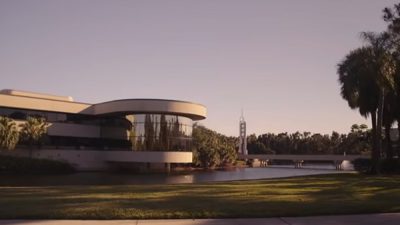 At Keiser University students always come first, our reputation was built in Florida. Keiser is a not-for-profit university with over 40 years of history, thousands of graduates on campus and online. Now, with a 100-acre residential campus, this can be your right fit. We are Keiser University!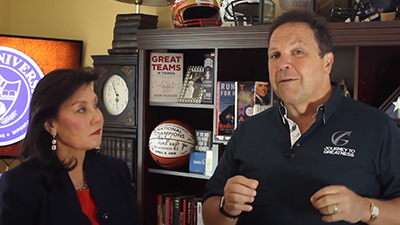 Keiser University is pleased to join forces with guest lecturer, and New York Times Bestselling author Don Yaeger, to offer The Greatness Leadership Initiative: Transforming the World in the Face of Change. This open, online course is available free of charge to all in the Keiser University community. Stay tuned for more information!
The Greatness Leadership Initiative: Transforming the World in the Face of Change