Keiser Named an NAIA Champions of Character Five-Star Gold Institution Award With a Perfect Score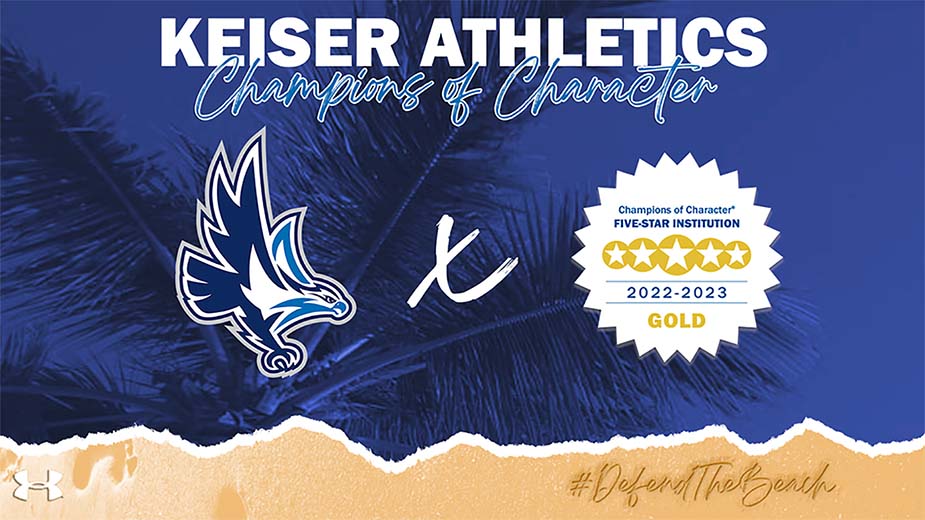 Keiser University was named an NAIA Champions of Character Five-Star institution, as announced by the national office. The award covers the 2022-23 school year with the Seahawks being named a Gold school.
The Seahawks were among 171 Champions of Character Five-Star Institution winners. There were 63 gold winners, 71 silver winners, and 38 bronze winners. NAIA Champions of Character Five-Star Conference Awards were earned by 16 NAIA Conferences, including the Sun Conference. Among 27 other institutions, Keiser was the only Sun Conference school to score 100 points. From finishing Bronze in the 2021-22 season the Seahawks have elevated to Gold this past school year.
"At Keiser University, we continue to educate leaders focused on serving. We take great pride in our Keiser University student-athletes who regularly work to strengthen their communities as part of their overall educational experience. They excel both inside the classroom and out as Champions of Character," said Keiser University Chancellor Dr. Arthur Keiser.
The Champions of Character Scorecard measures a commitment to character training, academic focus, character promotion, conduct in competition, and character recognition on a scale of 0-100 points. Award levels are based on the number of points earned: gold (90-100 points), silver (75-89 points), and bronze (60-74 points). Institutions are measured on a demonstrated commitment to Champions of Character and earn points in character training, conduct in competition, academic focus, character recognition and character promotion. Institutions earned points based on exceptional student-athlete grade point averages and by having minimal to no ejections during competition throughout the course of the academic year.
2022-23 Five-Star Conference Award Criteria
Established Champions of Character Conference Committee
Conference has a conduct in-competition oversight committee composed of a minimum of three members
At least 50% of members institutions must receive the NAIA Champions of Character Five-Star Institution Award
Seahawk Nation Video Highlights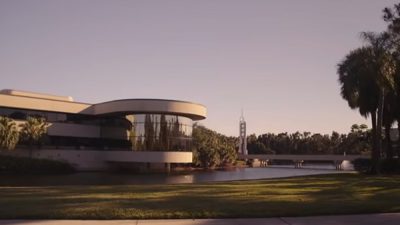 At Keiser University students always come first, our reputation was built in Florida. Keiser is a not-for-profit university with over 40 years of history, thousands of graduates on campus and online. Now, with a 100-acre residential campus, this can be your right fit. We are Keiser University!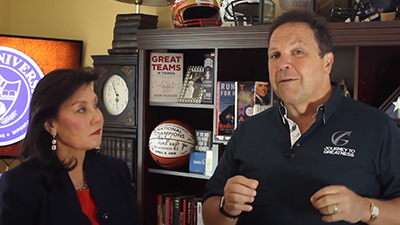 Keiser University is pleased to join forces with guest lecturer, and New York Times Bestselling author Don Yaeger, to offer The Greatness Leadership Initiative: Transforming the World in the Face of Change. This open, online course is available free of charge to all in the Keiser University community. Stay tuned for more information!
The Greatness Leadership Initiative: Transforming the World in the Face of Change