Keiser University Academic Year Culminates with Research Insights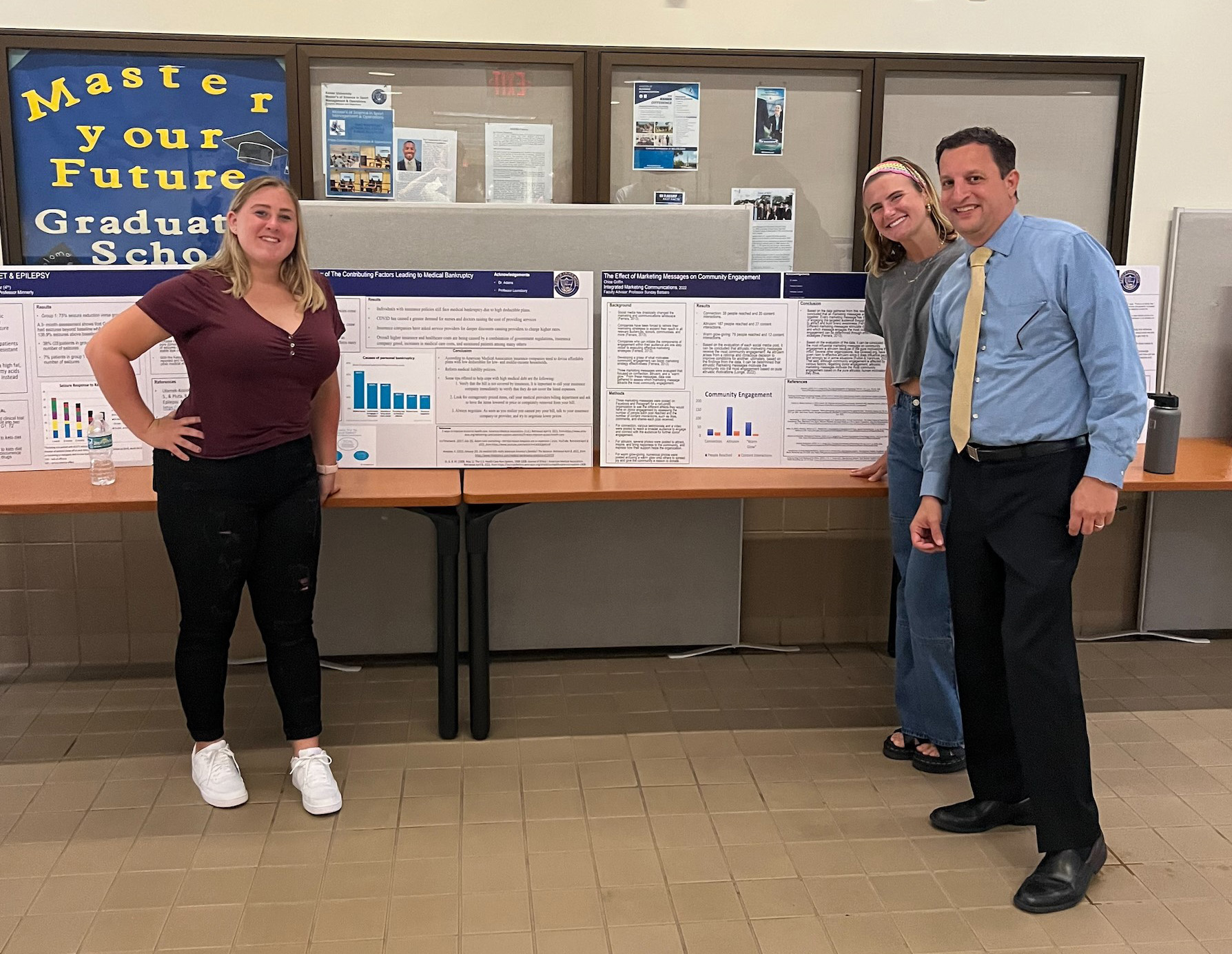 Keiser University Flagship campus students recently participated in a Research Symposium in which they presented findings relating to a variety of subjects encompassing applied engineering, politics, biomedical science, psychology, business, and more.
Led by Professor of Business Administration Dr. John Adams, the end-of-year initiative generated 57 proposals from individual and student groups and culminated in a two-day symposium. Highlights included presentations from former Senior Product Manager Mark Marais, and former lead scientist Miguel G. Vilar, PhD relating to the story of the National Geographic Society's Genographic Project and its scientific and product development insights.
Student winners included:
Undergraduate Research
First Place: $700              
Noelia Garzon Escamilla / Miriam Medina Cardena
Biomedical Sciences
Adaptive Therapy: Modulating Treatment Pressure to Fight Resistance
Research Advisor: Dr. Justin Minnerly
Second Place: $500
Håkon Johansen Syrrist
Political Science
Chinese investments in Africa: Blessing or Curse?
Research Advisor: Dr. Megan Loundsbury
Third Place: $300
Niklas Nyblom
Psychology
Human Rights and Basic Needs: The role of Social Progress and Social Mobility on Happiness
Research Advisors: Dr. Robin Schupper and Dr. Aubrey Franklin
Graduate Research
First Place: $700
Louise   Strandberg
MBA Business Administration
Opportunities and Ethical Dilemmas within Neuromarketing
Research Advisor: Dr. Buzz Barak
Second Place: $500
Thomas Buzzerd
Psychology PhD
Emotional Decision Making: A Dual Process Approach to Understanding How Law Enforcement Officers Make Crisis Decisions
Research Advisor: Dr. Laurie Slifka
Third Place: $300
Victoria Lund
MBA Business Administration
Leveraging Training Programs for Cybersecurity in Small Businesses
Research Advisor: Dr. Buzz Barak
Launched on April 13, 2005, The National Geographic Society's Genographic Project was a genetic anthropological study (sales discontinued 31 May 2019) that aimed to map historical human migration patterns by collecting and analyzing DNA samples.
Keiser University's Bachelor of Arts degree in Business Administration focuses on in-depth study of the functional areas of business, communication skills, ethical business practices, and technology skills needed in today's global business environment. The program offers various concentrations that allow students to specialize in a specific business discipline to enhance their career opportunities within that field.  The program includes opportunities for students to apply skills and knowledge learned throughout the program.
Keiser University is a private, independent, non-profit university serving nearly 20,000 students at 21 Florida campuses, online, and two international sites. Co-founded in 1977 by Chancellor Arthur Keiser, Ph.D., and Evelyn Keiser, Keiser University currently offers more than 100 degrees from associates to the doctoral level. Keiser University is a  designated Hispanic-Serving Institution, a member of the Hispanic Association of Colleges and Universities, and was ranked No. 5 in the U.S. in Social Mobility by U.S. News And World Report in 2022.
Seahawk Nation Video Highlights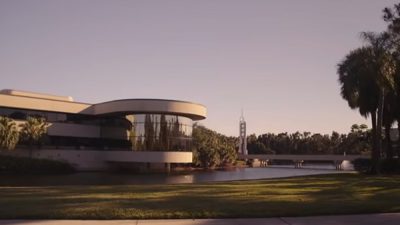 At Keiser University students always come first, our reputation was built in Florida. Keiser is a not-for-profit university with over 40 years of history, thousands of graduates on campus and online. Now, with a 100-acre residential campus, this can be your right fit. We are Keiser University!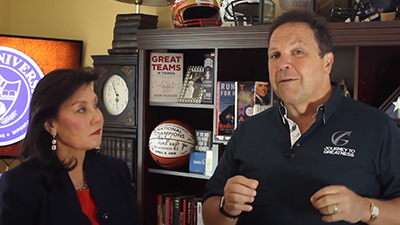 Keiser University is pleased to join forces with guest lecturer, and New York Times Bestselling author Don Yaeger, to offer The Greatness Leadership Initiative: Transforming the World in the Face of Change. This open, online course is available free of charge to all in the Keiser University community. Stay tuned for more information!
The Greatness Leadership Initiative: Transforming the World in the Face of Change