Keiser University Chiropractic Medicine Leader and Alumnus Partner to Publish Research Paper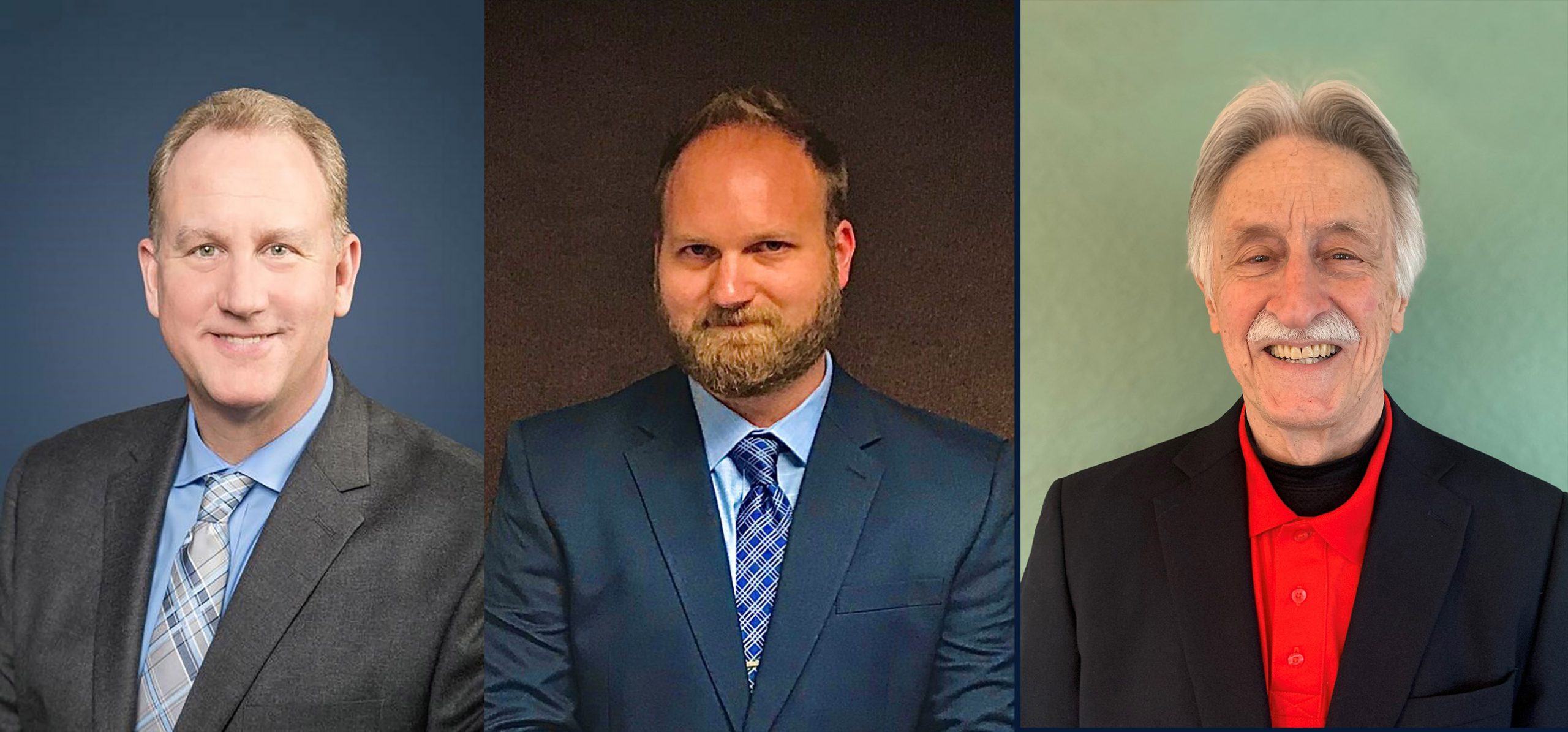 Dr. Ralph Kruse, an Assistant Professor at Keiser University's College of Chiropractic Medicine (KUCCM) and its Spine Care Clinic Attending Clinician recently teamed with 2019 alumnus Dr. Casey Rogers, now a chiropractic resident at the Miami VA Medical Center to develop a research paper based on medical care and research conducted by Dr. Ted Siciliano, a chiropractic practitioner in New Jersey in 2018.
"Dr. Siciliano treated the patient, is certified in Cox® Technic, and has presented some of his research to KUCCM students, so we were pleased to collaborate for this study relating to low back pain relief," said Kruse of the chiropractic care administered by Siciliano to an 80-year-old female with a history of lumbar spinal stenosis, multiple lumbar disc herniations, and lumbar spondylosis.
With pain preventing the patient from lying in a prone position, Siciliano treated her in a side-lying position using the Cox® Technic flexion-distraction decompression approach to lumbar mobilization. Additional treatments alleviated the pain threshold from an 8/10 to a 3/10 and included electronic muscle stimulation, infrared light therapy, and more.
Kruse noted that while the single case study published in the Journal of Contemporary Chiropractic does not verify the efficacy of the side-lying treatment for Cox® Technic flexion-distraction decompression, it certainly opens the door for further research. "This study demonstrates that a treatment option is available for patients who cannot lie on their stomachs. This procedure has been used on pregnant patients and other patients who cannot lie on their stomachs due to recent surgeries or other medical conditions. This case study could lead to larger studies that could demonstrate the technology's efficacy for patients who might not otherwise get treated," he said.
The Doctor of Chiropractic program at Keiser University is a rigorous professional program consisting of ten semesters of study which are completed over 40 months.  It combines traditional lectures with small group learning, weekly conferences and seminars, laboratory and experiential sessions, and clinical training opportunities at a number of sites.
The Spine Care Clinic at Keiser University's College of Chiropractic Medicine provides a variety of treatments including chiropractic spinal manipulation, Cox Flexion-Distraction, Class II Laser Therapy, physiotherapy modalities, therapeutic exercises, and more. All care is administered by interns under the direct supervision of licensed chiropractic clinicians, or by the attending clinicians.
Keiser University is a private, not-for-profit university, serving nearly 20,000 students and employing 2,900 faculty and staff members. Co-founded in 1977 by Chancellor Arthur Keiser, Ph.D., and Evelyn Keiser, the university currently offers more than 100 degrees at 21 Florida campuses, as well as online and at two international sites. Keiser University is accredited by the Southern Association of Colleges and Schools Commission on Colleges as a level VI institution to award certificates and degrees at the associate, baccalaureate, masters, specialist, and doctoral levels. For additional information regarding Keiser University, visit http://www.keiseruniversity.edu.
The case study was published as part of Vol. 4 No. 1 (2021): Journal of Contemporary Chiropractic.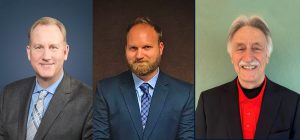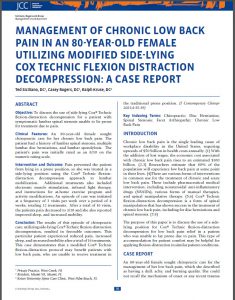 Seahawk Nation Video Highlights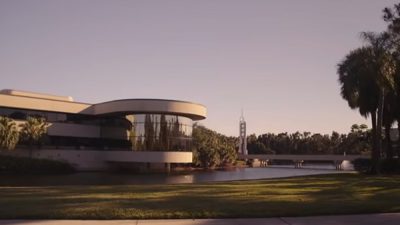 At Keiser University students always come first, our reputation was built in Florida. Keiser is a not-for-profit university with over 40 years of history, thousands of graduates on campus and online. Now, with a 100-acre residential campus, this can be your right fit. We are Keiser University!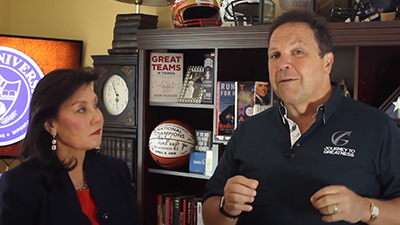 Keiser University is pleased to join forces with guest lecturer, and New York Times Bestselling author Don Yaeger, to offer The Greatness Leadership Initiative: Transforming the World in the Face of Change. This open, online course is available free of charge to all in the Keiser University community. Stay tuned for more information!
The Greatness Leadership Initiative: Transforming the World in the Face of Change