Keiser University Leader Shares Details About Dinner Featuring Gold Medalists and Community Notables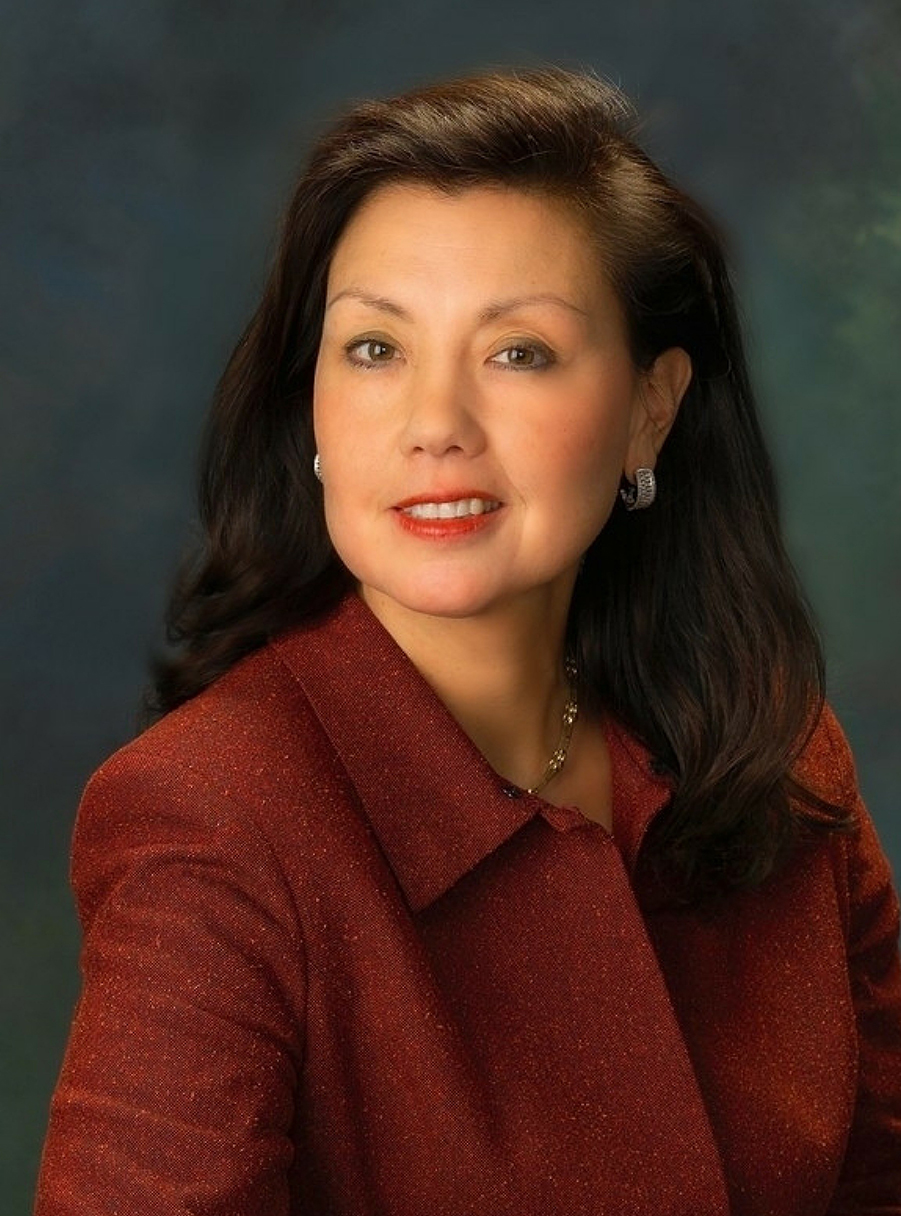 Belinda Keiser, Keiser University's Vice Chancellor of Community Relations and Student Advancement, recently sat down with Florida Weekly journalist Steven J. Smith to discuss the University's Community Leaders Dinner on November 2 and to share information about Keiser University's capital campaign to develop a $10.5 million-dollar aquatics center at the university's Flagship Campus located in West Palm Beach, Florida.
As the much-anticipated aquatic center celebration with community leaders draws near, Keiser shared some of the fundraising highlights so far and discussed the importance of having an Olympic pool in Palm Beach County.
"We've already raised $1 million and we're looking to raise more," Keiser said. "Our athletes were swimming in a smaller pool and they had to go to another facility to train. So we looked at the needs of Palm Beach County and found there were no real Olympic pool facilities available locally. Having this aquatic center could give a real economic boost to the county as well as a service that's important to provide — teaching children to swim."
With the event serving as the inaugural effort to build a home for Keiser University's NAIA National Championship swim teams while benefiting the South Florida community through swim safety classes, Keiser shared that area philanthropists are taking note. "One of our biggest donors who remains anonymous, provided a $300,000 donation because he believes in the cause," she said.  "We're looking for people like him who are interested in helping others, especially children learning to swim and who believe swimming is a great sport, a life-saving sport."
Dominic Calabro, president, and CEO of Florida TaxWatch emphasized the importance of the initiative with Smith as well. "It will help very young children avoid the tragic consequences of drowning," he said. "Of all the sports we have, swimming is the only one that can actually save your life or the life of another person. The aquatic center is important. There are more than 8,400 miles of shoreline in Florida. We also have one and a half million residential swimming pools. We are a state and a community of water. From 2017 to 2019 we had 298 drownings of very young children in the state. The center will teach people to swim as well as provide athletes a place to compete at the highest level," he added.
The facility is also expected to support the area through increased tourism. "In terms of economic development, you're going to have people coming down here to see competitions, certainly in our division," Keiser said. "Those same people will enjoy so many other things Palm Beach County offers, while they're here — beaches, restaurants, entertainment. It's going to be a big economic boon to our county overall."
With groundbreaking expected in 2023, the center is slated to include two pools including a 50-meter Olympic-size pool, a multipurpose building, a smaller pool for lessons, men's and women's locker rooms, and more.
The event will take place at Keiser University's Flagship Campus Student Life Center located at 2600 N. Military Trail in West Palm Beach, Fl. 33409 beginning at 6:00 p.m. Please visit here for additional information and to RSVP.
Seahawk Nation Video Highlights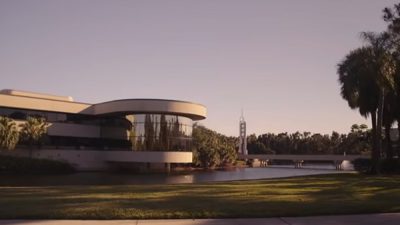 At Keiser University students always come first, our reputation was built in Florida. Keiser is a not-for-profit university with over 40 years of history, thousands of graduates on campus and online. Now, with a 100-acre residential campus, this can be your right fit. We are Keiser University!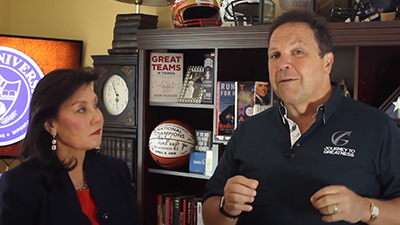 Keiser University is pleased to join forces with guest lecturer, and New York Times Bestselling author Don Yaeger, to offer The Greatness Leadership Initiative: Transforming the World in the Face of Change. This open, online course is available free of charge to all in the Keiser University community. Stay tuned for more information!
The Greatness Leadership Initiative: Transforming the World in the Face of Change