Keiser University Student to Participate in Capitol Internship Program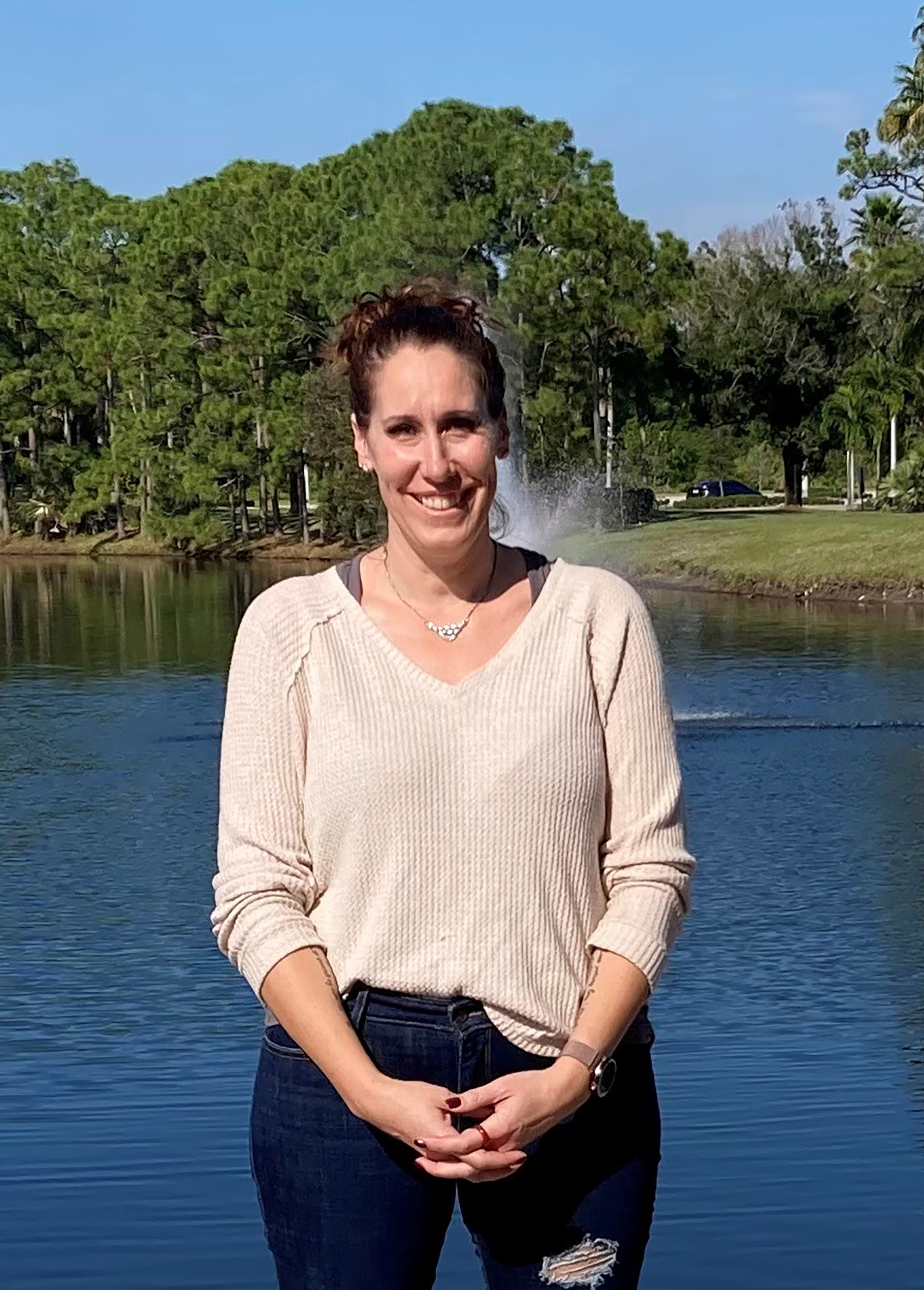 Keiser University Flagship campus student Rachel Ettesvold is gearing up to participate in an International Affairs and Public Policy spring internship program at the United States Capitol in Washington, D.C. A Political Science and International Relations student, Ettesvold was selected as part of the university's partnership with the World Affairs Council (WAC) of the Palm Beaches. 
"This is a humbling opportunity," said Ettesvold, who added that she looks forward to learning more about the organization she'll be assisting and to meeting her future teammates. Sponsored by the Fund for American Studies (TFAS) and promoted to Keiser University by the WAC, the 16-week program will be held January 19 – April 29, 2022, and is ideal for learners who are interested in careers in politics, public policy, foreign affairs, international development, diplomacy, or national security and are passionate about global and domestic issues. In addition to affording invaluable experience and networking opportunities, participation in the program will provide 12 academic credits from George Mason University, housing, staff support, professional development briefings, and more.
Since 1967, TFAS has been a leader in educating young people from around the world on the fundamental principles of American democracy and the free market system. TFAS has been the launching pad for more than 18,000 students who have participated in programs in Washington, DC, and around the world in Asia, Europe, and South America. Alumni of the program are leaders in government, business, the media, and the nonprofit sector.
Keiser University's Flagship Campus collaborates in close partnership with the WAC of Palm Beach County to promote student engagement in domestic and international affairs. As a local membership-based organization, the WAC promotes a greater understanding of the world's people, politics, economies, and cultures to enhance citizens' active participation in global dialog about current critical world issues. 
Keiser University's Bachelor of Arts in Political Science degree explores government policy, processes, political campaigning, political theory, legal studies, and international relations. The degree has a strong liberal arts focus and research focus designed to prepare students for graduate-level training in a variety of disciplines along with entry-level work in a host of disparate fields. It is a broad-spectrum program that introduces students to the general study of the field of political science and is suited for students with an interest in public policy, foreign affairs, issues in immigration, and the environment as well as those seeking an academic foundation for work in political campaigns.
Keiser University is a private, independent, non-profit university serving nearly 20,000 students at 21 Florida campuses, online, and two international sites. Co-founded in 1977 by Chancellor Arthur Keiser, Ph.D., and Evelyn Keiser, Keiser University currently offers more than 100 degrees from associates to the doctoral level. Keiser University is a member of the Hispanic Association of Colleges and Universities and was ranked No. 11 in the U.S. in Social Mobility by U.S. News and World Reports in 2021.
Seahawk Nation Video Highlights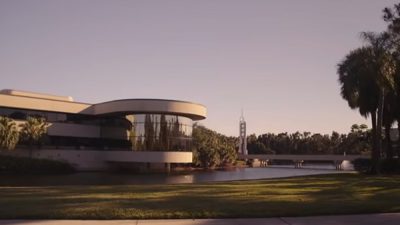 At Keiser University students always come first, our reputation was built in Florida. Keiser is a not-for-profit university with over 40 years of history, thousands of graduates on campus and online. Now, with a 100-acre residential campus, this can be your right fit. We are Keiser University!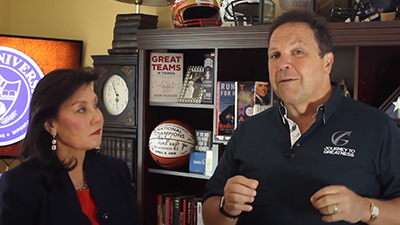 Keiser University is pleased to join forces with guest lecturer, and New York Times Bestselling author Don Yaeger, to offer The Greatness Leadership Initiative: Transforming the World in the Face of Change. This open, online course is available free of charge to all in the Keiser University community. Stay tuned for more information!
The Greatness Leadership Initiative: Transforming the World in the Face of Change