Keiser University Tallahassee nursing graduate turns family caregiving into lifelong career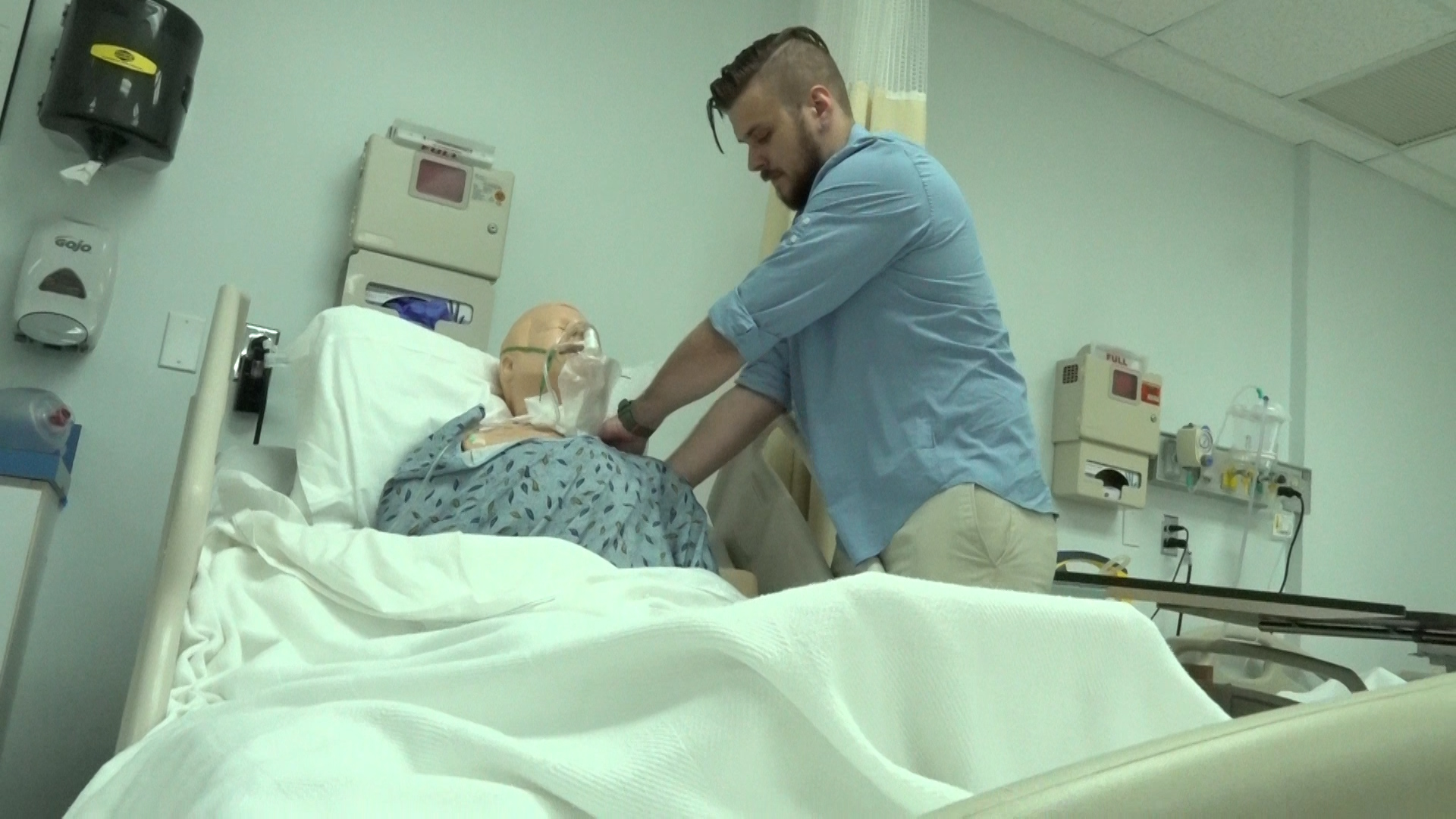 Zachery Eckel-Stutz is a caretaker who goes the extra mile. The Keiser University Tallahassee graduate provides his patients with extra blankets and comforts, and caring words for patients and their loved ones. Eckel-Stutz says it's the little things that add up to make a big difference.
"I've always tried to be a charismatic person with patients. I always see it as, someone is in the hospital, they're at the worst times of their life. You're not in the hospital to be there for fun, you're at your worst," Eckel-Sultz said. "I try every little thing to make them feel more comfortable."
Eckel-Stutz graduated with his Associate of Science degree in Nursing from Keiser University Tallahassee in 2021. He is now working at Tallahassee Memorial Healthcare while finishing his Bachelor of Science degree in Nursing from the same campus.
"What brought me in to nursing is, my grandparents took care of me and now that they've gotten older, I actually take care of my grandparents," Eckel-Stutz said. "I felt like the more hands-on experience of taking care physically of someone is what brought me in to nursing."
The nephew of a Keiser University alumnus, Eckel-Stutz said he didn't know what to expect as he stepped onto campus for the first time. Looking back he says it was one of the best decisions he has made, and the experience prepared him to care for real patients.
"The smaller class sizes, the relationship I built with my professors, I will never forget some of the professors I had here and how they impacted me," Eckel-Stutz said. "[The real world] is definitely a shock, but I feel like here they prepared me for everything. I didn't experience, people call it 'drowning,' when you feel like you're drowning and there's too much to do. I honestly never experienced that, and I think it's because Keiser did prepare me for what I needed."
That level of preparation paid off as Eckel-Stutz stepped into his career at Tallahassee Memorial Healthcare, providing a high level of care noticed by his patients and their families.
This summer, Eckel-Stutz received the ICARE Value Award from TMH. The award recognizes doctors and nurses providing exceptional care. Nominated by the wife of a patient, she describes Eckel-Stutz saying, "his hospitality was another level of compassion you don't always see." She continues describing the treatment of her husband, saying, "It was comforting watching you interact with him. You were his true navigator and he felt so comfortable knowing you where there."
Eckel-Stutz says knowing you helped make a difference in the life of another person is what nursing is all about.
"Realizing someone, they're really appreciative of what you've done and you've actually impacted someone, that's what motivates me to keep going and why I chose nursing," Eckel-Stutz said.
Eckel-Stutz says after finishing the RN to BSN program he plans to continue his education, either going on to a CRNA program, nurse practitioner, or nurse educator.
Keiser University is a private, independent, non-profit university serving nearly 20,000 students at 21 Florida campuses, online, and two international sites. Co-founded in 1977 by Chancellor Arthur Keiser, Ph.D., and Evelyn Keiser, Keiser University currently offers more than 100 degrees from associates to the doctoral level. Keiser University is a designated Hispanic-Serving Institution, a member of the Hispanic Association of Colleges and Universities, and was ranked No. 1 in the U.S.in providing Social Mobility by U.S News and World Report in 2023.
Seahawk Nation Video Highlights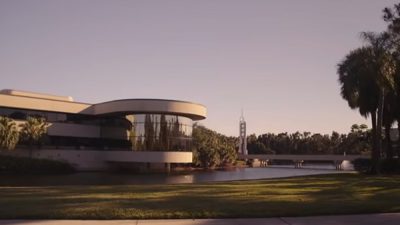 At Keiser University students always come first, our reputation was built in Florida. Keiser is a not-for-profit university with over 40 years of history, thousands of graduates on campus and online. Now, with a 100-acre residential campus, this can be your right fit. We are Keiser University!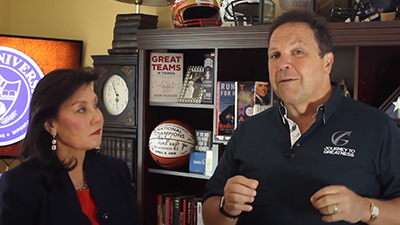 Keiser University is pleased to join forces with guest lecturer, and New York Times Bestselling author Don Yaeger, to offer The Greatness Leadership Initiative: Transforming the World in the Face of Change. This open, online course is available free of charge to all in the Keiser University community. Stay tuned for more information!
The Greatness Leadership Initiative: Transforming the World in the Face of Change