Motivated to Combat the Opioid Crisis, Keiser University Alumnus Embraces Chiropractic Career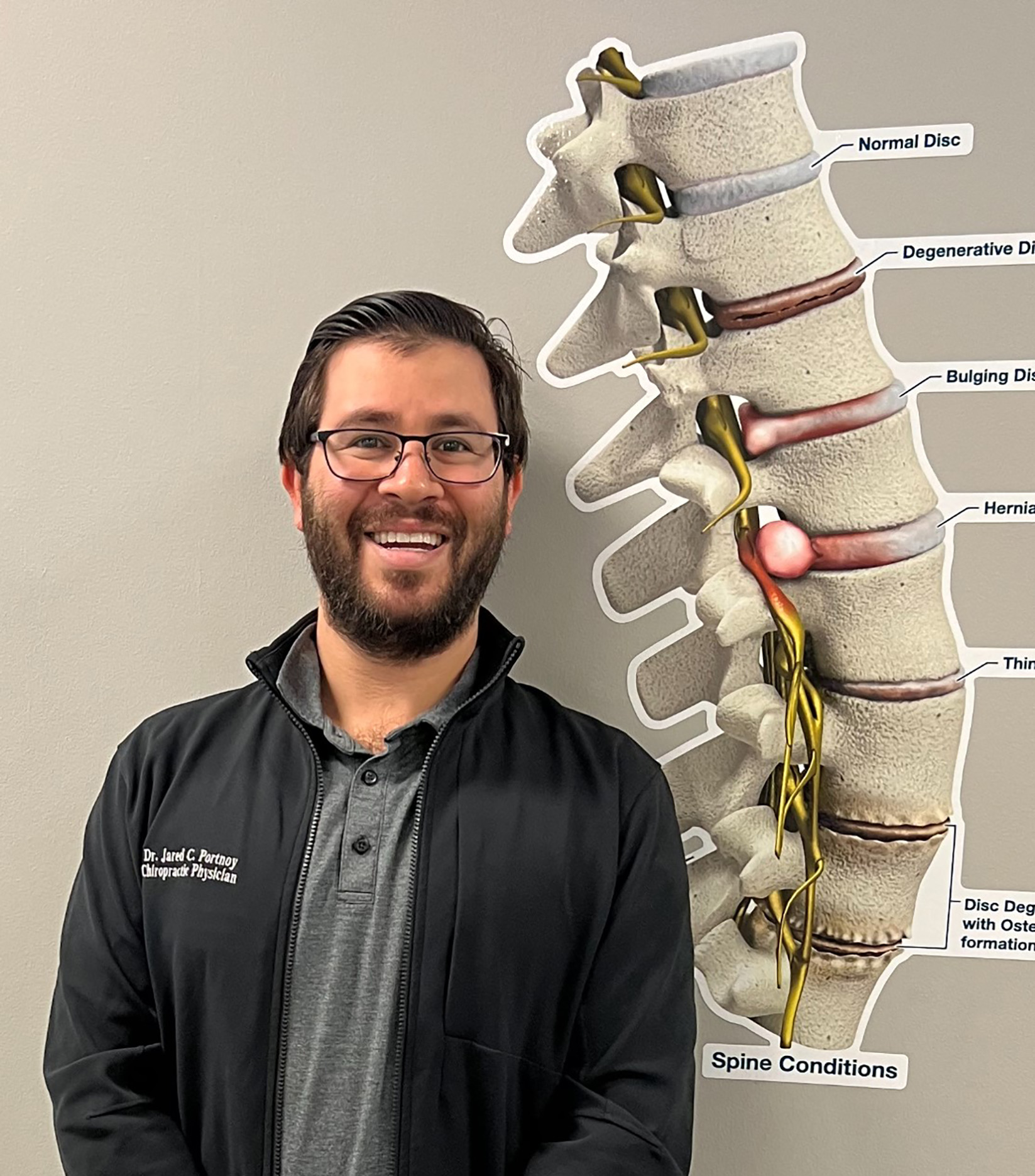 Keiser University College of Chiropractic Medicine graduate Jared Portnoy gained early exposure to the benefits of holistic muscle and bone treatments as the son of an osteopath. Now a graduate of Keiser University's College of Chiropractic Medicine (KUCCM), he is pleased to carry on the family tradition of healing with a focus on treating patients through the means of manipulation and other physiological therapeutics.
The Parkland, Florida native recently recalled some of the stories he'd heard throughout the course of his father's 25-year career. "Listening to how he handled each situation made me curious about the world of medicine and how someone like my dad was able to play such a huge role in someone's care. It really made me want to take the initiative and pushed me towards becoming a doctor," said Portnoy.
The growing opioid crisis has also been a motivation for Portnoy to provide alternative pain therapies. "Opioids can be very addictive and in today's world, they can be overprescribed. I have seen the negative effects that these addictive pills can have on a person. The individual may have to rely on pills in order to get through the day. As a chiropractor, I am thankful to use my hands rather than pills, to help many patients deal with their various musculoskeletal pains," he said.
And it was Portnoy's Keiser University College of Chiropractic Medicine curriculum that provided a sound educational foundation while also introducing him to an additional adviser.
"Dr. Gene Spilker really helped me hone in on my adjustment skills as a student and continues to serve as an amazing mentor who is always willing to answer clinical questions that come my way and provide guidance as I continue to develop into a great chiropractor," said Portnoy while adding that he's also appreciative of KUCCM's small class sizes and gained a variety of insights relating to the evidence-based aspect of the field while diagnosing and treating patients at its Spine Care Clinic.
When asked what he'd recommend to those considering a career in the field, Portnoy reflected, "My best advice would be to just go for it and to keep at it every step of the way. Through hard work and dedication, anything is possible. When I left Keiser for the real world, I felt prepared and ready to tackle anything that was thrown my way. Do not let money and other outside influences be the reason you don't conquer your goals. Be the person you are meant to be, and do whatever you have to do in order to reach for the stars."
Before enrolling in Keiser University's College of Chiropractic Medicine in 2018, Portnoy earned his Bachelor of Science degree in Biology with a Minor in Psychology in 2017 from Nova Southeastern University. He now practices at the ChiroCare of Florida Injury and Wellness Center located in Plantation, Florida.
With the mission of graduating caring and critically thinking healthcare professionals who are focused on spine-care, the Keiser University Spine Care Clinic provides a variety of treatments including chiropractic spinal manipulation, Cox Flexion-Distraction, Class II Laser Therapy, physiotherapy modalities, therapeutic exercises, and more. All care is administered by senior student interns under the direct supervision of attending faculty clinicians. To make an appointment, please call 561-273-0099 or visit the Keiser University Spine Care Clinic's website.
The Doctor of Chiropractic program at Keiser University is a rigorous professional program consisting of ten semesters of study which are completed over 40 months.  It combines traditional lectures with small group learning, weekly conferences and seminars, laboratory and experiential sessions, and clinical training opportunities at a number of sites.  All coursework includes case-based relevancy for chiropractic practice as a portal-of-entry profession dedicated to excellence in spine care.
Keiser University is a private, independent, non-profit university serving nearly 20,000 students at 21 Florida campuses, online, and two international sites. Co-founded in 1977 by Chancellor Arthur Keiser, Ph.D., and Evelyn Keiser, Keiser University currently offers more than 100 degrees from associates to the doctoral level. Keiser University is a  designated Hispanic-Serving Institution, a member of the Hispanic Association of Colleges and Universities, and was ranked No. 5 in the U.S. in Social Mobility by U.S. News And World Report in 2022.
Seahawk Nation Video Highlights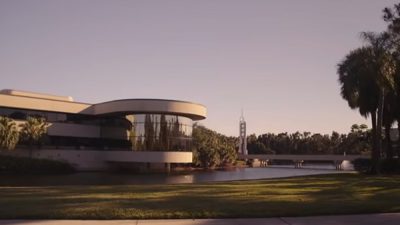 At Keiser University students always come first, our reputation was built in Florida. Keiser is a not-for-profit university with over 40 years of history, thousands of graduates on campus and online. Now, with a 100-acre residential campus, this can be your right fit. We are Keiser University!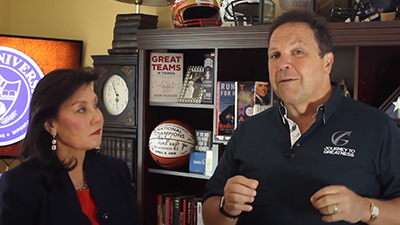 Keiser University is pleased to join forces with guest lecturer, and New York Times Bestselling author Don Yaeger, to offer The Greatness Leadership Initiative: Transforming the World in the Face of Change. This open, online course is available free of charge to all in the Keiser University community. Stay tuned for more information!
The Greatness Leadership Initiative: Transforming the World in the Face of Change