Twenty-three year military veteran finds new career goals at Keiser University Tallahassee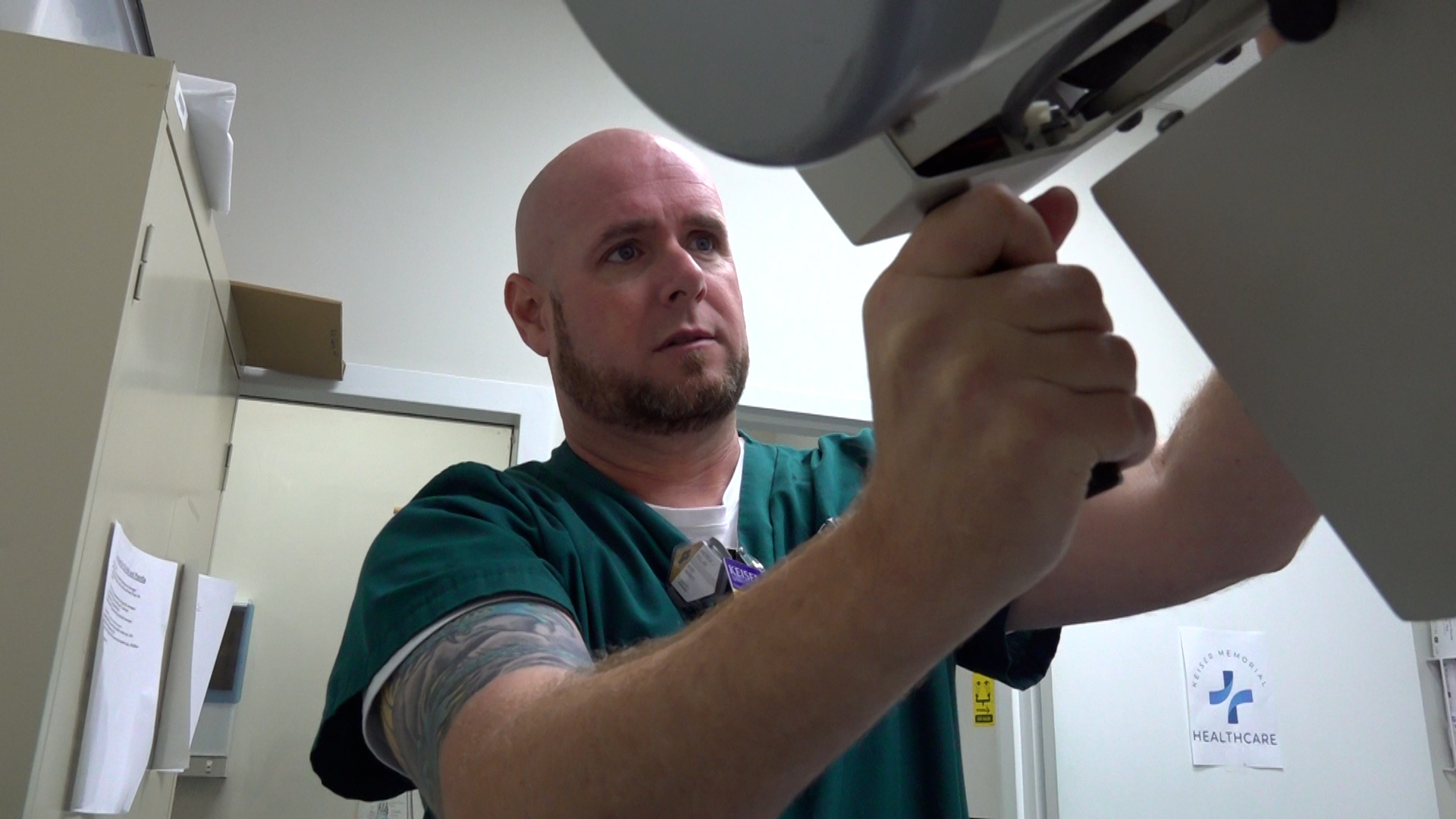 Keiser University Tallahassee student Andrew Dollar was searching for a spark to light his new career path. Retiring from the United States Army after more than two decades, Dollar turned to a dream, placed on his ambitious back burner many years before.
"Essentially, we're helping save money for people because surgery is a lot more expensive than an x-ray. And then being able to find stuff before we have to go to the surgery option. Doctors get a better idea of how they can treat it, and maybe not even have to do surgery," said Dollar.
Dollar is enrolled in the Associate of Science in Radiologic Technology program at Keiser University Tallahassee. The program prepares students for entry-level positions producing radiographic images. Students also gain an understanding of medical terminology, patient care, radiation protection, radiographic procedures, and image evaluation.
"We can do radiology or go into MRI or CT," Dollar said. "There's a bunch of different aspects of this job that you can go into and learn more, other modalities you can learn about."
Dollar, a husband and father of two daughters, says he first discovered an interest in radiology after taking an educational assessment test while serving in the Army. But going to school while on active duty, he says, was not an option.
Dollar enlisted right after high school and served his first four-year tour as a field artillery mechanic. After getting married and looking to spend more time with his new family, he started a new role in public health and food inspection. There he spent nearly twenty years, retiring as a First Sergeant for a Public Health Command Unit.
Throughout his 23-year career, Dollar was stationed all over the world, including Korea, Japan, Hawaii, Georgia, South Carolina, Wisconsin, and Texas. He says the experience allowed him to meet new people from all different backgrounds, and helped him grow into a mentor for those following in his footsteps. The hard work and dedication he learned throughout his military career, he says, is why he is now succeeding in the classroom.
"Being in charge of some of the young soldiers, teaching them how to do things, getting them fit in to the unit and understanding concepts, those are all great things as being a leader in the military," Dollar said. "I feel like, because of my military experience, it's taught me how to manage things a lot better. If I would have done this when I was 19, 20 years old, I probably wouldn't have done so well, just because I wouldn't have had that discipline to really focus on things."
After enrolling in his first classes at Keiser University in May, Dollar is now preparing to start clinicals at the beginning of next year.
"Actually being out in the field and working with other techs that have been doing this for quite a while, learning new techniques, different ways to approach things, I think that's really going to inspire me," Dollar said.
As Dollar continues to take steps towards a new career in radiology, he says he also hopes to be an inspiration to his youngest daughter pursuing her own technical degree after high school.
"I'm hoping that me completing this and kind of showing her, hey, this is what you could do, something in this general direction, and help her make a decision with her future," Dollar said. "At the end of the day, I've made the right choice. I'm working towards the career field that's going to suit me best."
Keiser University is a private, independent, non-profit university serving nearly 20,000 students at 21 Florida campuses, online, and two international sites. Co-founded in 1977 by Chancellor Arthur Keiser, Ph.D., and Evelyn Keiser, Keiser University currently offers more than 100 degrees from associates to the doctoral level. Keiser University is a designated Hispanic-Serving Institution, a member of the Hispanic Association of Colleges and Universities, and was ranked No. 1 in the U.S.in providing Social Mobility by U.S News and World Report in 2023.
Seahawk Nation Video Highlights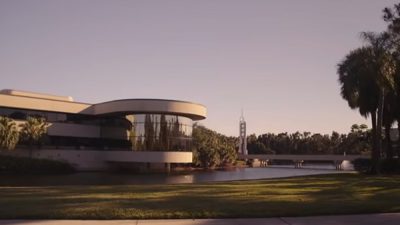 At Keiser University students always come first, our reputation was built in Florida. Keiser is a not-for-profit university with over 40 years of history, thousands of graduates on campus and online. Now, with a 100-acre residential campus, this can be your right fit. We are Keiser University!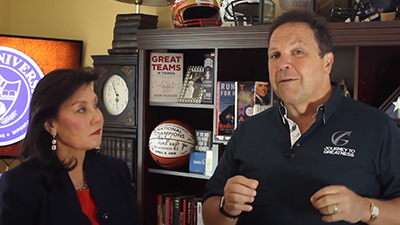 Keiser University is pleased to join forces with guest lecturer, and New York Times Bestselling author Don Yaeger, to offer The Greatness Leadership Initiative: Transforming the World in the Face of Change. This open, online course is available free of charge to all in the Keiser University community. Stay tuned for more information!
The Greatness Leadership Initiative: Transforming the World in the Face of Change