Military veteran continues career in healthcare with degree from Keiser University Online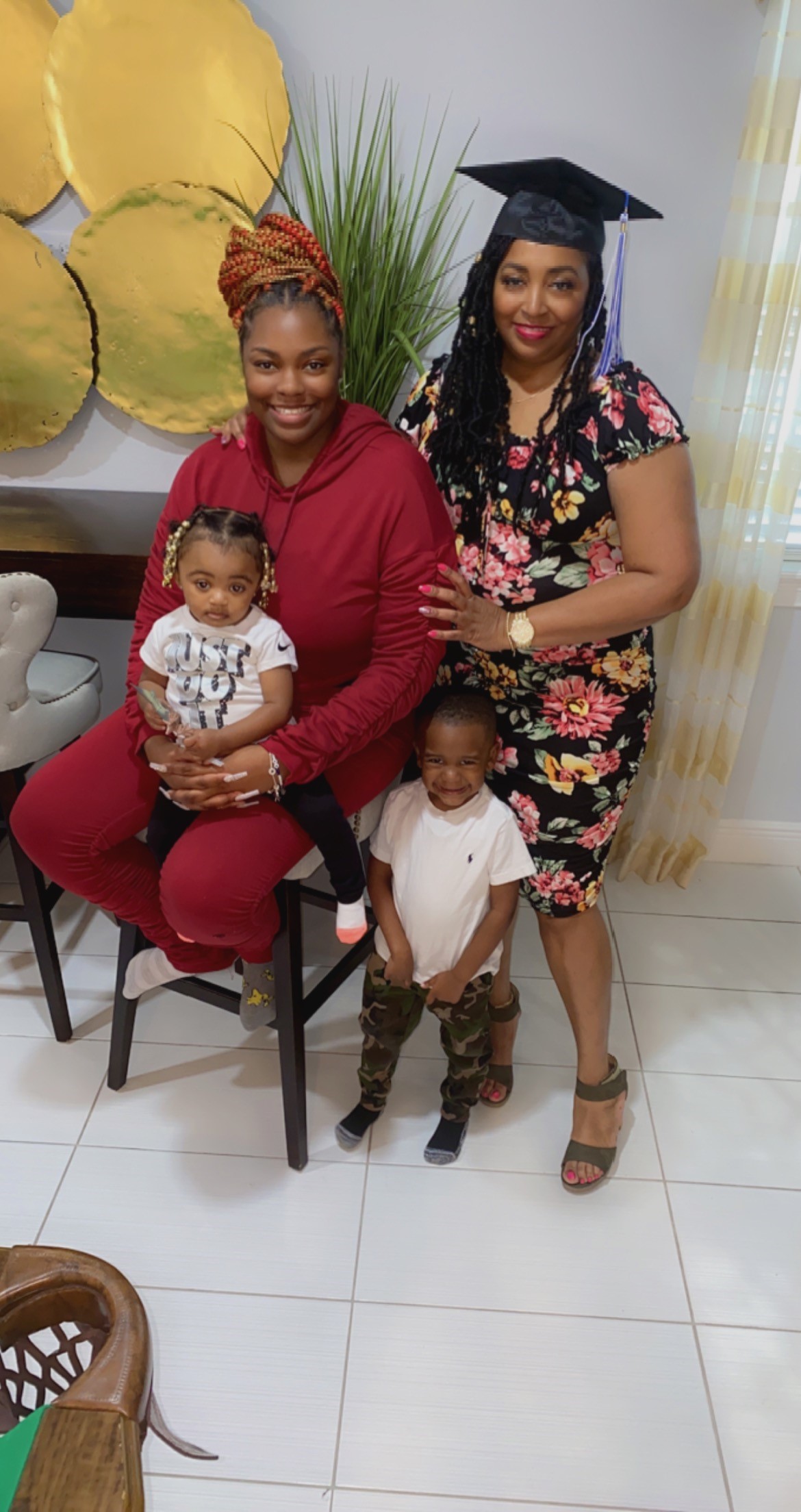 For many members of the United States Armed Forces, a mission to serve others is ingrained in who they are. It's a part of them that extends long past their time in the service.
That rings true for Keiser University Online student Trina Weeks.
Weeks enlisted in the United States Air Force following her high school graduation. She served for seven years, working as a pharmaceutical technician.
Leaving the service, Weeks' passion for serving the community continued. For the last 15 years, Weeks has worked as an optometry technician and is now working at the Veterans Affairs Clinic in Charlotte, North Carolina.
"I come here for my health care, as well. I felt like I could assist in making that a good experience for the other veterans, being that I'm a veteran, too," Weeks said. "I kind of treat them like I would want to be treated. A lot of times you don't get that, and I felt like I could bring that to the VA."
But after more than a decade, Weeks, a mother and grandmother of two, was ready to make a change. While not ready to leave the medical field, Weeks says she was looking for an opportunity with more flexibility and availability to work remotely. She enrolled in the Associate of Science in Medical Administrative Billing and Coding degree program at Keiser University Online.
"I was just nervous. I hadn't been to school in over twenty years, so I was a little hesitant about going back to school," Weeks said. "I didn't know if my brain was still working in that department.
The Medical Administrative Billing and Coding program prepares students for clerical and administrative work related to insurance claims, compliance, and reimbursement, as well as how to assign accurate medical codes for diagnostic procedures.
Weeks says the online program provided the flexibility to continue caring for her family while stepping into a new career.
"I'm still working, I'm full time, I'm a parent. It has helped me with my lifestyle to be able to manage it better," Weeks said. "I was doing something new and different, so I actually really felt good about doing my assignments. I was staying up later than my daughter was doing homework, and I'm like, you need to be like me, I'm doing my work."
Weeks graduated with honors in August, walking at the Keiser University graduation ceremony in February in front of her whole family.
"It made me feel good, like I had accomplished something," Weeks said. "I'm really glad that I stepped out and tried something different."
Keiser University is a private, independent, non-profit university serving nearly 20,000 students at 21 Florida campuses, online, and two international sites. Co-founded in 1977 by Chancellor Arthur Keiser, Ph.D., and Evelyn Keiser, Keiser University currently offers more than 100 degrees from associates to the doctoral level. Keiser University is a  designated Hispanic-Serving Institution, a member of the Hispanic Association of Colleges and Universities, and was ranked No. 5 in the U.S. in Social Mobility by U.S. News And World Report in 2022.
Seahawk Nation Video Highlights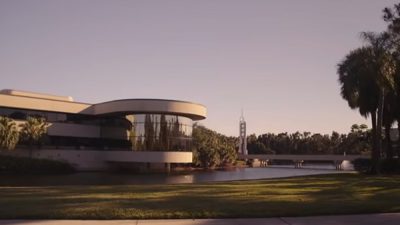 At Keiser University students always come first, our reputation was built in Florida. Keiser is a not-for-profit university with over 40 years of history, thousands of graduates on campus and online. Now, with a 100-acre residential campus, this can be your right fit. We are Keiser University!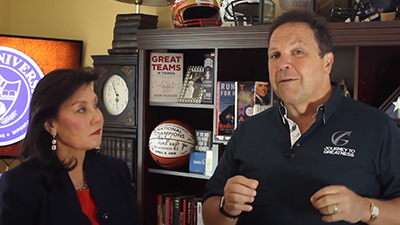 Keiser University is pleased to join forces with guest lecturer, and New York Times Bestselling author Don Yaeger, to offer The Greatness Leadership Initiative: Transforming the World in the Face of Change. This open, online course is available free of charge to all in the Keiser University community. Stay tuned for more information!
The Greatness Leadership Initiative: Transforming the World in the Face of Change