Doctoral Residency Hosted at Flagship Campus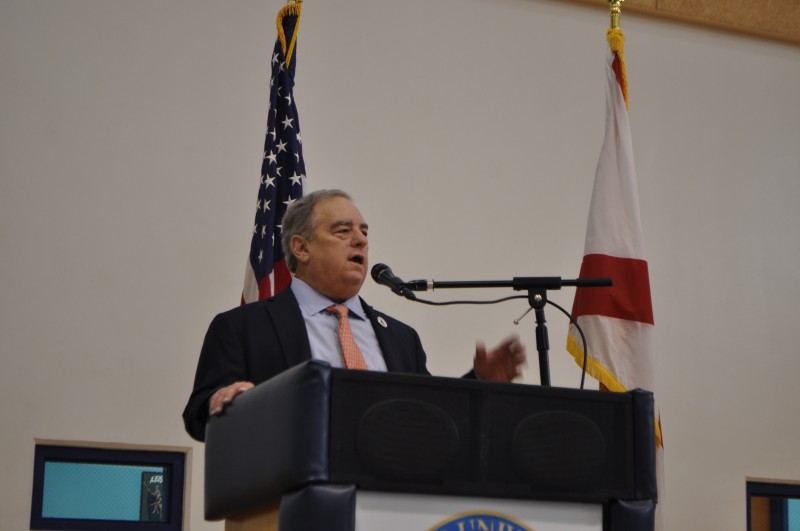 Last Tuesday morning, I welcomed students to the Flagship Campus for their Doctoral Residency. Approximately, 220 students from around the world were here to meet with their instructors for a four-day session, where students could present their work, collaborate with fellow students, and work one-on-one with their instructors. Myself and Dr. John Sites, Vice Chancellor for Academic Affairs, welcomed the students and expressed the importance that instructors and students have a good understanding and relationship throughout their collaborative academic period. This is why we require residency at Keiser University. It brings students and teachers together, so that they can get to know one another and exchange ideas regarding their studies within the same environment. Last week, students were shown how to create a plan for their coursework and were encouraged to stick to their plan. Although the curriculum is primarily given online, the coursework is very challenging and can compare to any renowned and well-respected higher education curriculum, which is based in the classroom.
Doctoral students, as well as, those pursuing a Master's Degree, are required to do their residency twice during their enrollment at Keiser University. Keiser University has been providing excellence in education since 1977, presently, offering doctoral degrees in Business Administration, Chiropractic, Curriculum and Instruction, Educational Leadership, Health Science, Nurse Anesthesia Practice, Nursing Practice, Industrial and Organization Psychology, Instructional Design and Technology, and Psychology. Currently, we have 469 doctoral students actively pursuing their degrees here at Keiser University.
All of our faculty and staff, including 'Yours truly,' are fully committed to our students. I am so much so, that I offer my phone number, should a student ever wish to contact me, personally, with any issues. Graduate degrees are offered online, on campus, or in a hybrid format, in order to fit the needs of each student. Class sizes are always small, and the instruction each student receives is always personal.
It's an exciting time to be a Keiser University Seahawk!
Cordially,
Chancellor Arthur Keiser, Ph.D.
Seahawk Nation Video Highlights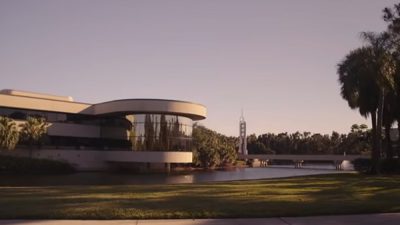 At Keiser University students always come first, our reputation was built in Florida. Keiser is a not-for-profit university with over 40 years of history, thousands of graduates on campus and online. Now, with a 100-acre residential campus, this can be your right fit. We are Keiser University!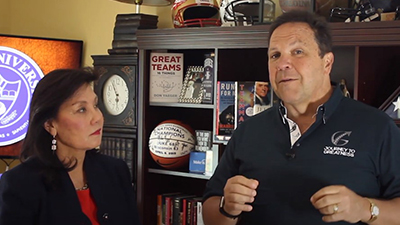 Keiser University is pleased to join forces with guest lecturer, and New York Times Bestselling author Don Yaeger, to offer The Greatness Leadership Initiative: Transforming the World in the Face of Change. This open, online course is available free of charge to all in the Keiser University community. Stay tuned for more information!
The Greatness Leadership Initiative: Transforming the World in the Face of Change