Fourteen Keiser University Athletic Teams Earn NAIA Team Scholar Awards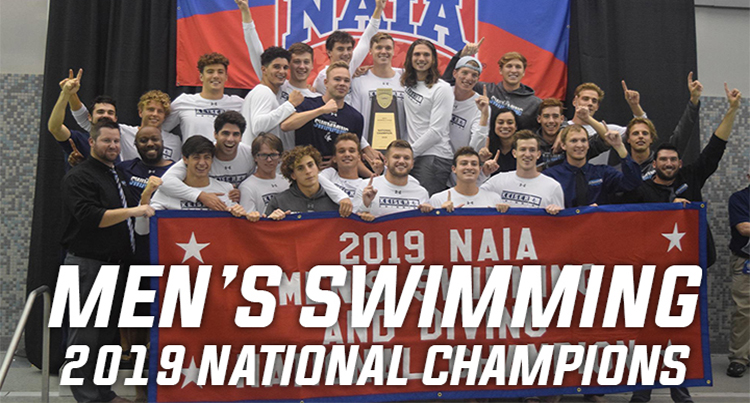 The National Association of Intercollegiate Athletics (NAIA) has announced the 1,883 teams that have earned the distinction for Scholar Teams for the 2018-19 academic year. Fourteen Keiser University Seahawk athletic teams earned a spot on the distinguished listing which recognizes NAIA athletic teams with cumulative GPAs above 3.0.
The Seahawk women's soccer led the way for Keiser University with a team GPA of 3.62. The men's golf team earned a combined 3.53 GPA while Keiser's women's tennis team rounded out the top three with a 3.47 GPA.
"We are extremely proud of our Seahawk student-athletes for their commitment to pursuing the highest level of academic excellence while conquering a tremendous workload in terms of practice and travel," said Arthur Keiser, Ph.D., Chancellor of Keiser University. "Keiser University student-athletes continue to serve as disciplined champions in the classroom and in competition."
The fourteen Seahawk teams included on the list are a school record for Keiser University which had 10 teams recognized in 2017-18. This is the fourth consecutive year that the Seahawks have increased their number of teams earning NAIA Team Scholar Awards. Among all NAIA schools, the number of teams earning scholar team distinction is up from 1,862 in 2017-18.
During the 2018-19 academic school year, 25 Keiser University athletes were named to the NAIA Academic All-American Team, the most of any year in its existence.
The NAIA Scholar Team Award recognizes excellence in the classroom by members of NAIA teams. For a team to be considered for the NAIA Scholar Team award, it must have a minimum 3.0 grade point average as defined by the institution. The team grade point average includes all eligible varsity student-athletes.
For more information about the NAIA 2018-10 NAIA Scholar Teams, visit:  http://www.naia.org/ViewArticle.dbml?DB_OEM_ID=27900&ATCLID=211807149
Keiser University is a member of the NAIA's Sun Conference with 21 athletic programs. Seahawk athletic teams have won six NAIA National Championships. For more information about the Keiser University Seahawks, visit: https://kuseahawks.com/index.aspx.
Keiser Teams Recognized Included:
Women's Soccer: 3.62
Men's Golf: 3.53
Women's Tennis: 3.47
Volleyball: 3.45
Women's Swimming: 3.43
Women's Golf: 3.36
Women's Basketball: 3.29
Softball: 3.23
Men's Tennis: 3.22
Men's Basketball: 3.20
Baseball: 3.19
Women's Lacrosse: 3.10
Men's Swimming: 3.02
Men's Soccer: 3.01
Seahawk Nation Video Highlights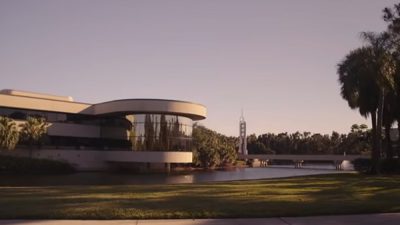 At Keiser University students always come first, our reputation was built in Florida. Keiser is a not-for-profit university with over 40 years of history, thousands of graduates on campus and online. Now, with a 100-acre residential campus, this can be your right fit. We are Keiser University!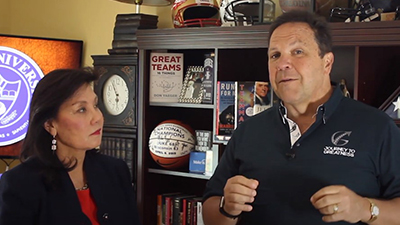 Keiser University is pleased to join forces with guest lecturer, and New York Times Bestselling author Don Yaeger, to offer The Greatness Leadership Initiative: Transforming the World in the Face of Change. This open, online course is available free of charge to all in the Keiser University community. Stay tuned for more information!
The Greatness Leadership Initiative: Transforming the World in the Face of Change