First generation college grad uses psychology degree from Keiser University to care for children with disabilities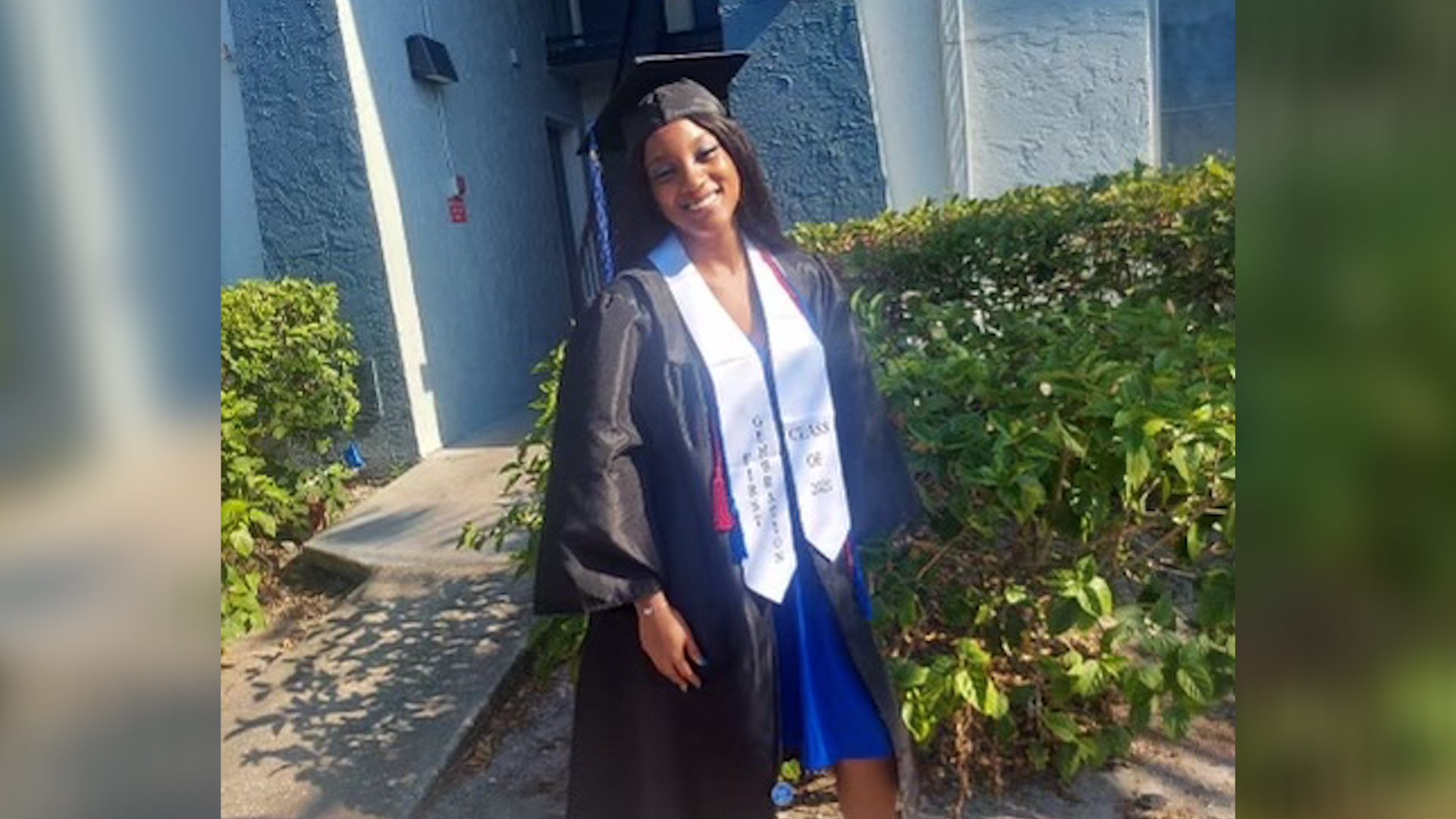 Denise Gaines understands the challenges of working in child healthcare. It's a job that takes compassion, patience, and dedication.
She also understands the joys of putting those traits to use to help others.
Gaines graduated from Keiser University Clearwater last year with a Bachelor of Arts degree in Psychology. She is now working as a Registered Behavior Technician at the Florida Autism Center.
"I decided to go to Keiser, and that opened a lot of doors for me. I've always had a connection to working with children and working in the psychology field. I was happy to be able to come to Keiser and work towards my goal," Gaines said. "I've learned a lot working there, it's just an awesome experience to be around all those kids, and growing and learning as I go."
Working as a Registered Behavior Technician, Gaines helps care for children with autism, and assists in developing behavioral analysis services. Gaines describes each day as a gift, getting to learn more about each child in the program and the personality traits which make them who they are.
But the skills she learns are proving useful outside of her role as an RBT.
"My niece, she's on the spectrum for autism, and that really struck a chord with me. I really want to be able to help people in my life that have disabilities," Gaines said. "A lot of people think that holds them back, but it makes them phenomenal."
Looking back on her experience at Keiser, Gaines remembers the hard work and determination it took to receive her diploma. Throughout her enrollment, Gaines held a full-time job. She also participated in the work study program, which allowed her to also work on campus, setting up for events and helping faculty with clerical work.
Gaines says the flexibility of class schedules allowed her to continue working, and to keep moving towards a career as a mental health professional.
"Seeing that I passed my certification really makes me feel proud of myself. I worked really hard to be able to come this far," Gaines said. "I feel like it definitely has granted me the opportunity to excel."
Gaines will be attending Keiser University's State Graduation in February, a feat she says is making her family proud.
"I came here when I was two years old, I'm originally from Miami, Florida. My mom came here as a single mother, she raised us by herself. I was the first one in my immediate family to get a bachelor's degree," Gaines said. "That's going to be really big for my mom to see me walk across the stage with a bachelor's, because she never graduated high school. It's a very big thing for her to see me accomplish my goals."
Gaines says she plans to continue her education and is exploring master's programs. She hopes to eventually work as a mental health counselor for children with disabilities.
Keiser University is a private, independent, non-profit university serving nearly 20,000 students at 21 Florida campuses, online, and two international sites. Co-founded in 1977 by Chancellor Arthur Keiser, Ph.D., and Evelyn Keiser, Keiser University currently offers more than 100 degrees from associates to the doctoral level. Keiser University is a designated Hispanic-Serving Institution, a member of the Hispanic Association of Colleges and Universities, and was ranked No. 1 in the U.S.in providing Social Mobility by U.S News and World Report in 2023.
Seahawk Nation Video Highlights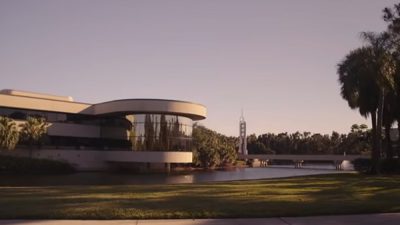 At Keiser University students always come first, our reputation was built in Florida. Keiser is a not-for-profit university with over 40 years of history, thousands of graduates on campus and online. Now, with a 100-acre residential campus, this can be your right fit. We are Keiser University!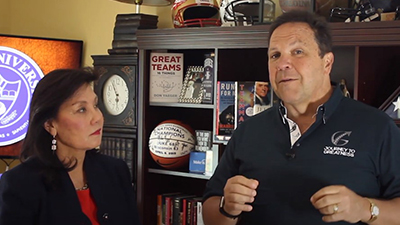 Keiser University is pleased to join forces with guest lecturer, and New York Times Bestselling author Don Yaeger, to offer The Greatness Leadership Initiative: Transforming the World in the Face of Change. This open, online course is available free of charge to all in the Keiser University community. Stay tuned for more information!
The Greatness Leadership Initiative: Transforming the World in the Face of Change