Keiser University Alumni Contribute to Psychology Textbook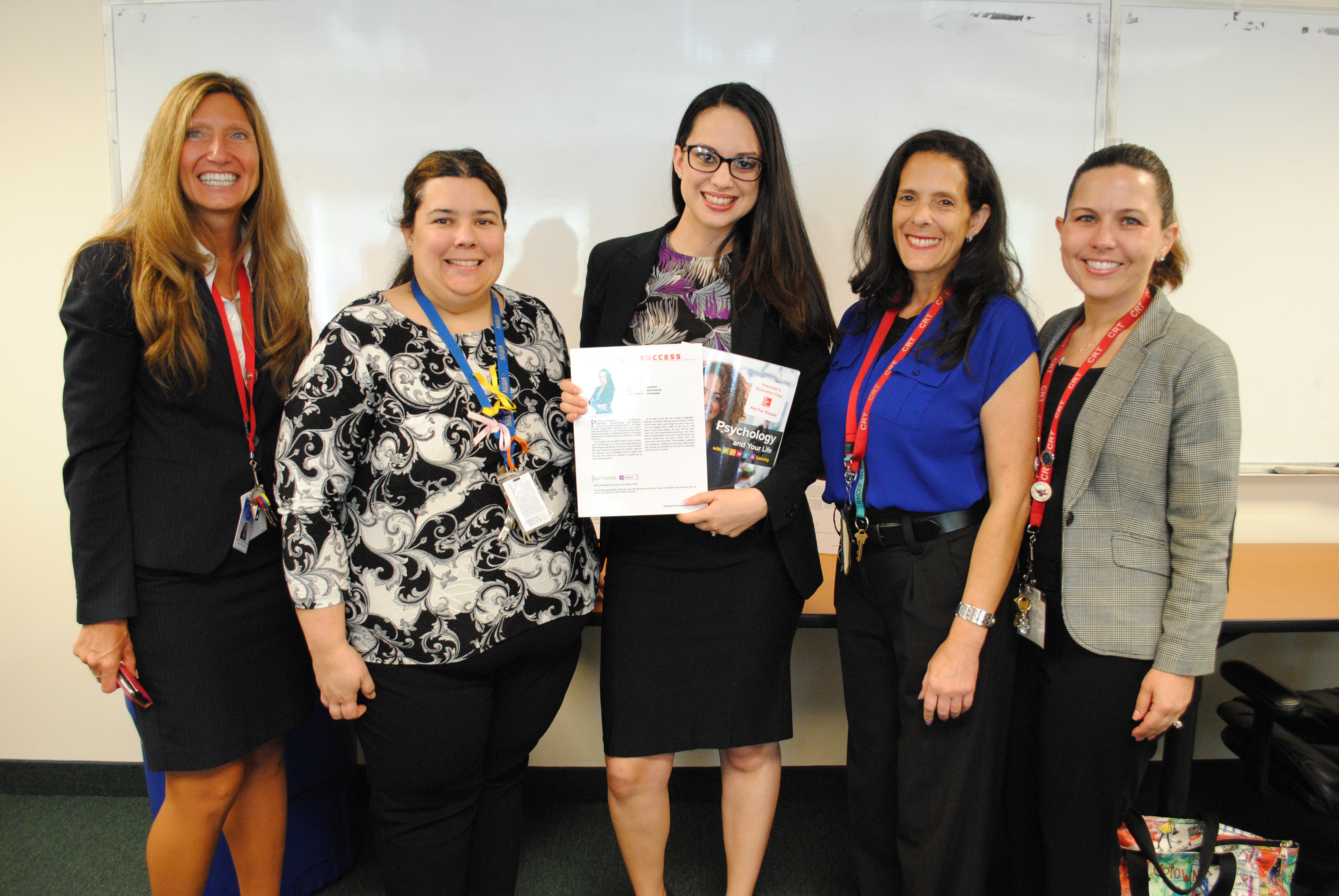 A pair of alumni from Keiser University's Miami campus are contributors to a new psychology textbook that recently published. Sarahi Peraza and Daniela Salazar, who each earned their Bachelor of Arts in Psychology at Keiser University, are prominently featured in the 4th edition of Psychology and Your Life by Robert S. Feldman.
In a unique manner, Psychology and Your Life features stories from undergraduate psychology students or recent graduates throughout. Each chapter of the textbook contains one of these stories and Feldman relates each story to a psychological topic featured in the book. Peraza's story is covered in the book's introduction while Salazar is included in the chapter titled Thinking, Memory, Cognition, and Language.
Peraza and Salazar were selected as contributors after being nominated by Melissa Noya, Psy.D., University Department Chair of Psychology. The duo was required to complete 10-question survey about their academic and career success and were chosen from hundreds of nominees across the country.
"Their recognition speaks highly about the success of our students in and outside of the classroom," said Noya. The two alumni selected for inclusion were leaders in our program and we applaud them on their recognition and inclusion in a textbook in their field."
Psychology and Your Life is published by McGraw Hill and can be purchased online through McGraw Hill, Amazon, or Barnes and Nobles. For more information about the book, visit: https://www.mheducation.com/highered/product/psychology-your-life-p-o-w-e-r-learning-feldman/M126004226X.html.
Seahawk Nation Video Highlights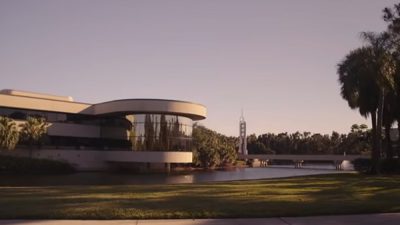 At Keiser University students always come first, our reputation was built in Florida. Keiser is a not-for-profit university with over 40 years of history, thousands of graduates on campus and online. Now, with a 100-acre residential campus, this can be your right fit. We are Keiser University!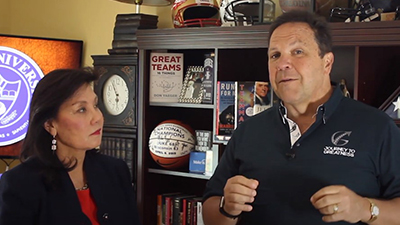 Keiser University is pleased to join forces with guest lecturer, and New York Times Bestselling author Don Yaeger, to offer The Greatness Leadership Initiative: Transforming the World in the Face of Change. This open, online course is available free of charge to all in the Keiser University community. Stay tuned for more information!
The Greatness Leadership Initiative: Transforming the World in the Face of Change