Keiser University Celebrates its 2019 Convocation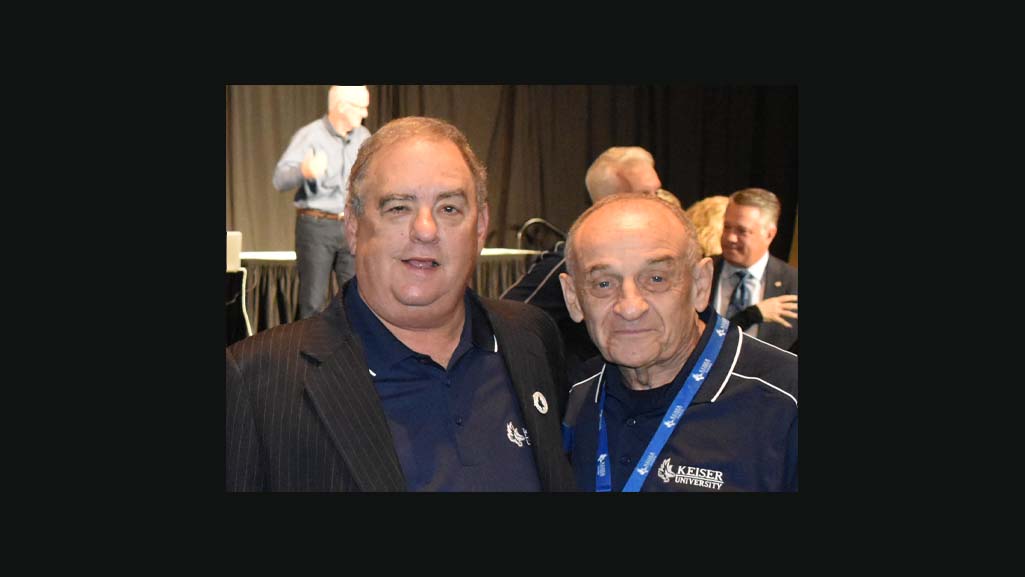 Each year Keiser University invites the entire faculty and staff from around the state to their Convocation, which is an event to discuss the current state of the university, to present award recognitions, and create an enjoyable social atmosphere, where faculty and staff can meet one another. It's a day, not only for professional development, but an event where educators and staff can share experiences and ideas.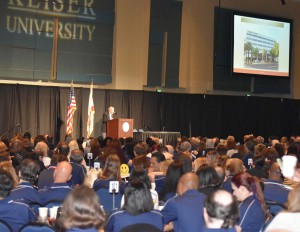 The energy at this year's program was truly amazing. Keiser University and it's 1,300 participants took over the entire Palm Beach County Convention Center, last Friday. The theme was, "Learning Across Generations," which highlighted the many changes that higher education continues to see, particularly, with the X and Z Generations, during the growth of the digital age.
One of the highlights of this year's Convocation program was the very entertaining address given by Dr. Mark Taylor, on the impact of student generational differences on higher education. Dr. Taylor is one of America's leading authorities in the study of the evolution of higher education. "A lot of employers are being challenged by the consumer student coming to the workplace as the consumer employee. That just doesn't work. Business are challenged to find workers with the qualifications that they desire, either academically, technically, and/or being workplace prepared. Workplaces are having to adjust to this new generation of young people," said Dr. Taylor. It is for this reason that Keiser University is thriving in this day and age.
Keiser University appreciates the many sponsors who came to support this year's program. We are already looking forward to next year, but it will be hard to beat our 2019 program! Thank you, also, to all who attended. See you all next year!
It is truly an exciting time to be a Keiser University Seahawk!
Cordially,
Chancellor Arthur Keiser, Ph.D.
Seahawk Nation Video Highlights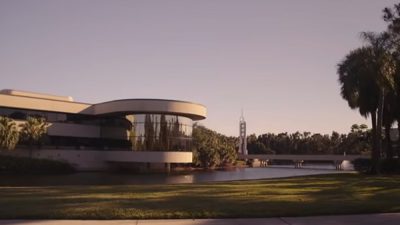 At Keiser University students always come first, our reputation was built in Florida. Keiser is a not-for-profit university with over 40 years of history, thousands of graduates on campus and online. Now, with a 100-acre residential campus, this can be your right fit. We are Keiser University!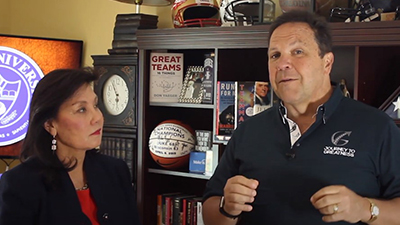 Keiser University is pleased to join forces with guest lecturer, and New York Times Bestselling author Don Yaeger, to offer The Greatness Leadership Initiative: Transforming the World in the Face of Change. This open, online course is available free of charge to all in the Keiser University community. Stay tuned for more information!
The Greatness Leadership Initiative: Transforming the World in the Face of Change