Keiser Occupational Therapy Students Drive Home Point to Elderly Motorists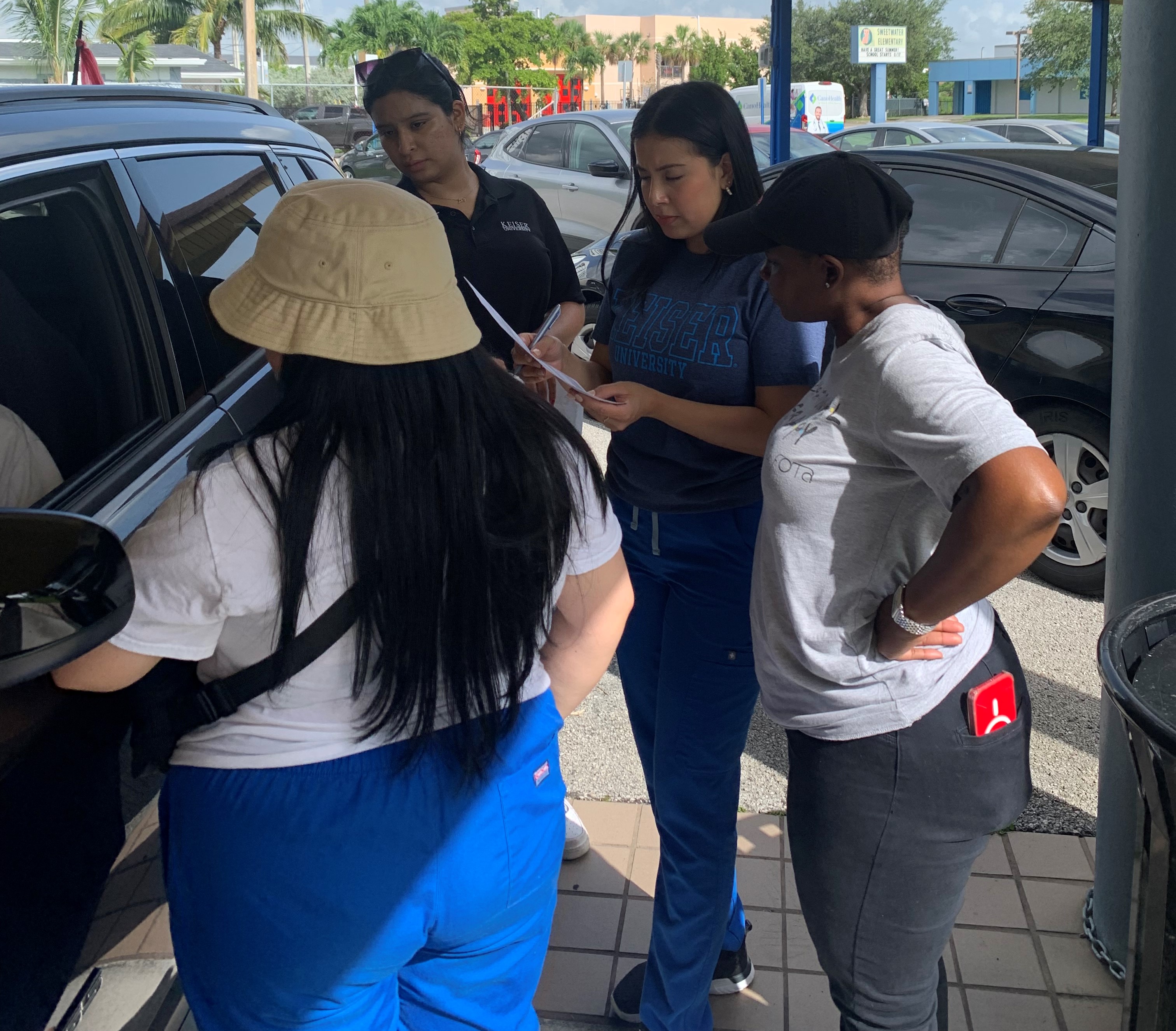 Despite their advanced age, the Floridians that pulled into the Mildred and Claude Pepper Senior Center in Sweetwater have no intentions of slowing down.
"I was shocked," said Katherine Romero, a student at Keiser University, who greeted a 92-year-old motorist in the center's parking lot. "We have this perception that older people on the road are unsafe, but, in reality, they have much more experience driving than most of us."
Romero and a team of Keiser University students from the Miami campus pursuing careers as occupational therapy assistants were on-hand recently to ensure the elderly motor vehicle operators were up to speed with all the comfort and safety settings that will keep them safely driving in the community for as long as possible.
The students served as technicians for CarFit, a partner program of AAA, AARP, and the American Occupational Therapy Association (AOTA) that runs aging motorists and their vehicles through a 12-point checklist to assess the "fit" of a driver's car for safety.
"A proper fit into their own vehicles can greatly increase not only their safety, but the safety of others," said Romero, who is working toward an Associate of Science degree in Occupational Therapy Assistant. "It also promotes independence for them as well. Sometimes they no longer feel confident or comfortable driving. What we do is instill in them the independence and security to keep them mobile and moving around the community."
Growing risks
By 2030, an estimated 58.9 million Americans – or one in five — will be age 65 and older. One in four will represent licensed drivers. Marlene Guerrero, an instructor in Keiser's OTA program, said older drivers may experience slower reaction time compared to younger motorists, which can make it harder for them to drive safely and avoid fatal accidents.
"Personal mobility is critical for healthy aging," said Kay Richardson, who serves on the Keiser curriculum committee. "As we age, our muscles, joints, and vision may change. This can make it difficult to drive comfortably and safely. Properly fitting our vehicles to our bodies can help to improve comfort and safety."
To ensure their comfort and safety, the Keiser students, with the assistance of their professors who are licensed OT practitioners, offered suggestions to older motorists, such as creating a clear line of sight over the steering wheel or tilting the steering wheel to allow for space between the front air bag and the driver's breastbone, rearranging head restraints, proper positioning on gas and brake pedals, moving mirrors to minimize blind spots, adjusting seatbelts and adaptive device recommendations.
To date, 30,000 seniors nationwide have participated in CarFit. Keiser OTA students have also collaborated in CarFit with the City of Miami Gardens Police Department.
About OTA
Keiser University's Associate of Science degree in Occupational Therapy Assistant prepares students to work as occupational therapy assistants under the direct supervision of a licensed occupational therapist. Occupational therapy is the art and science of helping people gain skills needed to become independent in daily living activities. Students learn the therapeutic use of occupations which include self-care, work, and play/leisure activities to maximize independent function, enhance development, prevent disability, and maintain health. Intervention strategies may include adaptations to a task or environment or compensatory approaches to facilitate clients' achievement of maximum independence.
Keiser University is a private, independent, non-profit university serving 20,000 students at 21 Florida campuses, online, and two international sites. Co-founded in 1977 by Chancellor Arthur Keiser, Ph.D., and Evelyn Keiser, Keiser University currently offers more than 100 degrees from associate to the doctoral level. Keiser University is a designated Hispanic-Serving Institution, a member of the Hispanic Association of Colleges and Universities, and was ranked No. 1 in the U.S. in providing Social Mobility by U.S. News and World Report in 2023.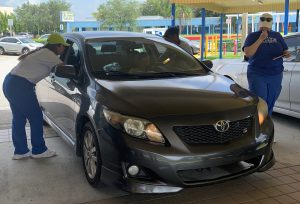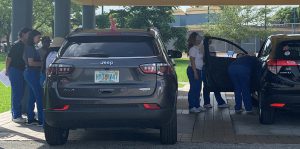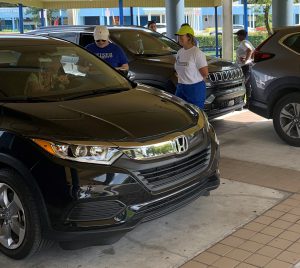 Seahawk Nation Video Highlights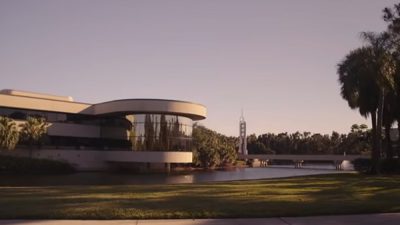 At Keiser University students always come first, our reputation was built in Florida. Keiser is a not-for-profit university with over 40 years of history, thousands of graduates on campus and online. Now, with a 100-acre residential campus, this can be your right fit. We are Keiser University!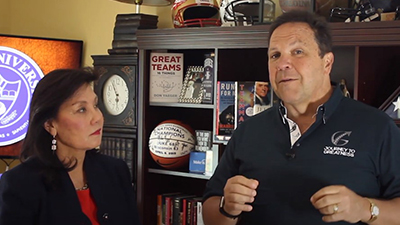 Keiser University is pleased to join forces with guest lecturer, and New York Times Bestselling author Don Yaeger, to offer The Greatness Leadership Initiative: Transforming the World in the Face of Change. This open, online course is available free of charge to all in the Keiser University community. Stay tuned for more information!
The Greatness Leadership Initiative: Transforming the World in the Face of Change