Keiser University Learners Gain Insights as Part of International Research Collaboration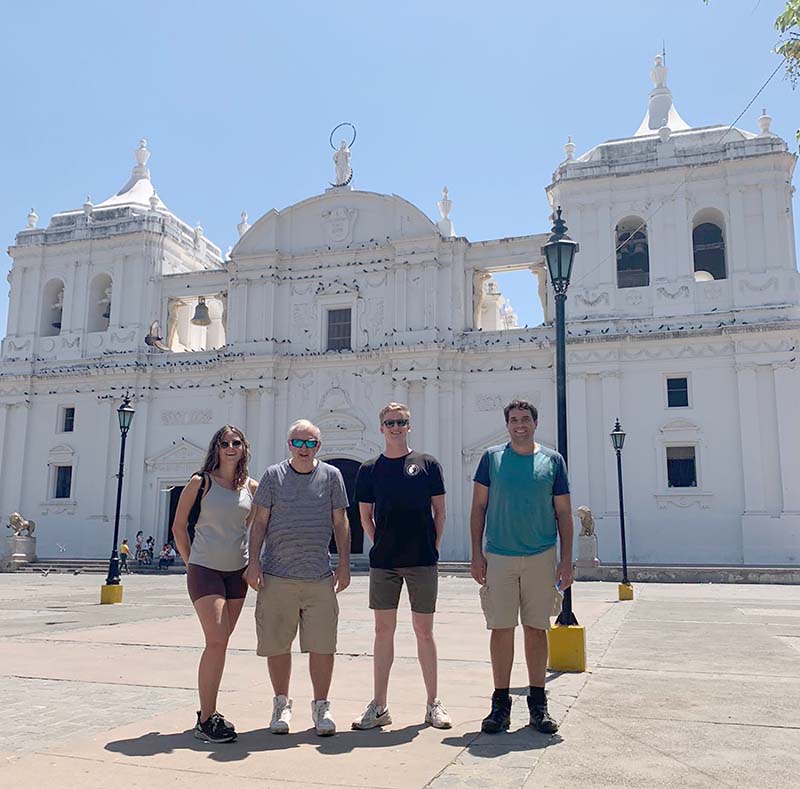 Keiser University West Palm Beach, Florida Flagship campus learners recently joined their counterparts in San Marcos, Nicaragua as part of a cross-campus collaborative research assignment.
The Political Science and International Relations program students enjoyed the opportunity to connect at Keiser University's San Marcos Campus to present findings, attend classes and a Hawk Talk presentation hosted by Professor Glenn Swift, and visit a variety of cultural, political, and natural sites throughout Nicaragua.
Among the group were seniors Haakon Johansen Syrrist from Jessheim, Norway, and Kelsey Barton from Linkoping, Sweden. Now a Keiser University graduate who earned a degree in Political Science with a concentration in International Relations, Syrrist shared findings relating to "Chinese Investments in Africa: Blessing or Curse," while Barton weighed in on "Empowering Women: Why it Matters to the Environment."
"My inspiration for this research is to shed light on a neglected and stigmatized continent and focus on African people's needs. China's foreign policy is often viewed as a direct challenge to the US, and this has resulted in a tendency to vilify China's actions without deeper examination. I wanted to move beyond rhetoric and test the criticisms levied against Chinese foreign investments in Africa with actual numbers," said Syrrist. "I hope to use my research in the future, building on my knowledge of the continent and China's Belt and Road initiative. Conducting this type of research and learning it in my undergraduate studies will undoubtedly help me with grad school and in my future work," he added.
Having presented to guests as part of Florida's World Affairs Council Speaker Series, Keiser University's Leadership Symposium, and the Florida Political Science Association's Annual Conference, both Syrrist and Barton were recognized at the World Affairs Council Speaker Series for their participation and contributions to the organization. In addition, Keiser University's Research Symposium recognized Barton as the People's Choice 2023 award winner, and Syrrist as the Outstanding Student 2023 award winner, as well as second place overall winner in 2022 and 2023 and first place winner in 2021. Syrrist now looks forward to pursuing his Master's Degree in International Energy Policy at Sciences Po in Paris while Barton plans to pursue her master's degree in Sweden.
"I am extremely grateful to Dr. Roberto Atha of the San Marcos campus and Professor Glenn Swift of the Flagship campus for providing this culturally and academically enriching opportunity for my Political Science students. It was truly an experience of a lifetime for them.  We are planning many more academic and cultural exchanges with the San Marcos Campus and I am excited for the new opportunities that will be offered to our students," said Dr. Megan Lounsbury, Program Director of Political Science and International Relations at Keiser University's Flagship campus.
Keiser University's Bachelor of Arts degree in Political Science explores government policy, processes, political campaigning, political theory, legal studies, and international relations. The degree has a strong liberal arts focus and research focus designed to prepare students for graduate-level training in a variety of disciplines along with entry-level work in a host of disparate fields. This is a broad-spectrum program that introduces students to the general study of the field of political science and is suited for students with an interest in public policy, foreign affairs, issues in immigration and the environment as well as those seeking an academic foundation for work in political campaigns.
Keiser University is a private, independent, non-profit university serving nearly 20,000 students at 21 Florida campuses, online, and two international sites. Co-founded in 1977 by Chancellor Arthur Keiser, Ph.D., and Evelyn Keiser, Keiser University currently offers more than 100 degrees from associate to the doctoral level. Keiser University is a designated Hispanic-Serving Institution, a member of the Hispanic Association of Colleges and Universities, and was ranked No. 1 in the U.S. in providing Social Mobility by U.S. News and World Report in 2023.
Seahawk Nation Video Highlights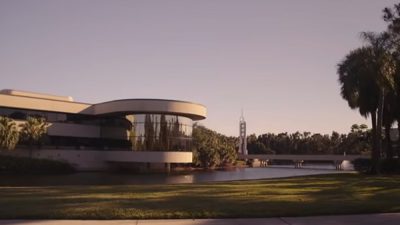 At Keiser University students always come first, our reputation was built in Florida. Keiser is a not-for-profit university with over 40 years of history, thousands of graduates on campus and online. Now, with a 100-acre residential campus, this can be your right fit. We are Keiser University!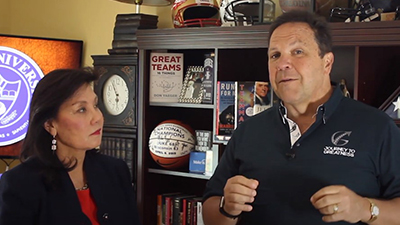 Keiser University is pleased to join forces with guest lecturer, and New York Times Bestselling author Don Yaeger, to offer The Greatness Leadership Initiative: Transforming the World in the Face of Change. This open, online course is available free of charge to all in the Keiser University community. Stay tuned for more information!
The Greatness Leadership Initiative: Transforming the World in the Face of Change