Keiser University Vice-Chancellor Appears Before Senate Subcommittee to Discuss Florida's Nursing Shortage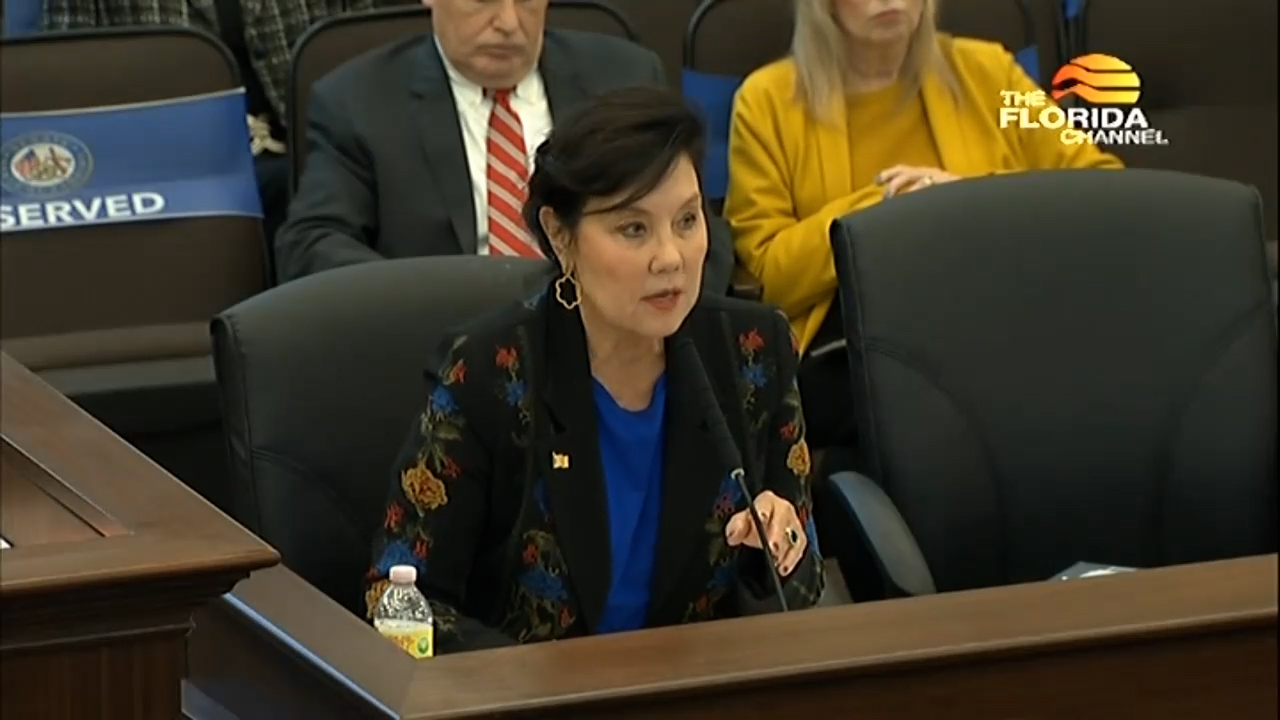 Keiser University Vice-Chancellor Belinda Keiser joined stakeholders from across the state on Wednesday to discuss Florida's nursing shortage before the Senate Appropriations Subcommittee on Health & Human Services. Keiser represented the Independent Colleges and Universities of Florida (ICUF) on the panel, which included other healthcare experts and educators from the Florida College System and State University System of Florida.
A recent report from the Florida Hospital Association indicates that nursing is one of Florida's industries facing significant workforce shortages in the coming years. The report affirms that the state will face a shortfall of approximately 60,000 nurses by 2035. Nationwide, the deficit is expected to reach 130,000 by 2025. According to the Florida Hospital Association, 70% of hospitals in Florida are already experiencing critical staffing shortages.
The panelists identified current roadblocks in training additional nurses and discussed the importance of working together with state legislatures to develop innovative solutions to solve the problem.
"ICUF institutions are getting creative to train more nurses and have made investments in things like simulation labs and increased virtual learning," Keiser said. "I'm pleased to say 82% of ICUF graduates who earned nursing degrees and received the Effective Access to Student Education (EASE) voucher stay in Florida."
One of the significant themes from Wednesday's panel meeting was the struggle of schools, and hospital systems, to find enough well-trained faculty and nurse educators to offer additional clinical training for nursing students. With 17 ICUF instructions having nursing programs, ICUF combines to produce 50% of Florida's nursing educators.
In December 2021, ICUF institutions held a Nursing summit led by Edwin Hernandez, Ph.D., president of Advent Health University, and Arthur Keiser, Ph.D., Chancellor of Keiser University, which identified 14 potential solutions to Florida's nursing shortage. These solutions included increasing Florida's Effective Access to Student Education (EASE) Grant to $6,000 for nursing students, expanding state and industry grants to train additional nurse educators, and developing capital funding grants for infrastructure and technology to increase the number of nursing students that can be educated.
"My ask would be that we look at this not only in the immediate but in the long-term," Keiser said. Look at the entire talent pipeline related to the development of nurses. Because in that pipeline of the development of nurses, CNAs, Registered Nurses, those with master's degrees, and faculty are all essential and interrelated."
Keiser University is one of the top producers of nurses who have passed the NCLEX. Approximately 3,300 nurses have graduated from Keiser's College of Nursing in the last three years, entering the workforce with degrees ranging from the ASN to doctoral level.
Keiser University is a private, independent, non-profit university serving nearly 20,000 students at 21 Florida campuses, online, and two international sites. Co-founded in 1977 by Chancellor Arthur Keiser, Ph.D., and Evelyn Keiser, Keiser University currently offers more than 100 degrees from associates to the doctoral level. Keiser University is a member of the Hispanic Association of Colleges and Universities and was ranked No. 11 in the U.S. in Social Mobility by U.S. News and World Reports in 2021.
Seahawk Nation Video Highlights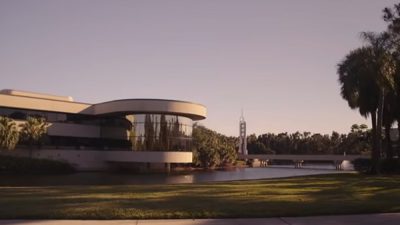 At Keiser University students always come first, our reputation was built in Florida. Keiser is a not-for-profit university with over 40 years of history, thousands of graduates on campus and online. Now, with a 100-acre residential campus, this can be your right fit. We are Keiser University!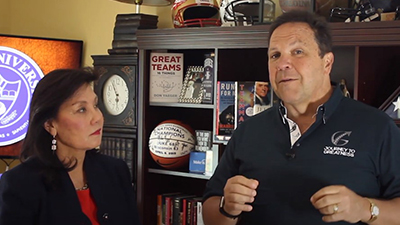 Keiser University is pleased to join forces with guest lecturer, and New York Times Bestselling author Don Yaeger, to offer The Greatness Leadership Initiative: Transforming the World in the Face of Change. This open, online course is available free of charge to all in the Keiser University community. Stay tuned for more information!
The Greatness Leadership Initiative: Transforming the World in the Face of Change