Seminar Attendees Gain Valuable Auto Purchasing Tips Thanks to Flagship Campus Professor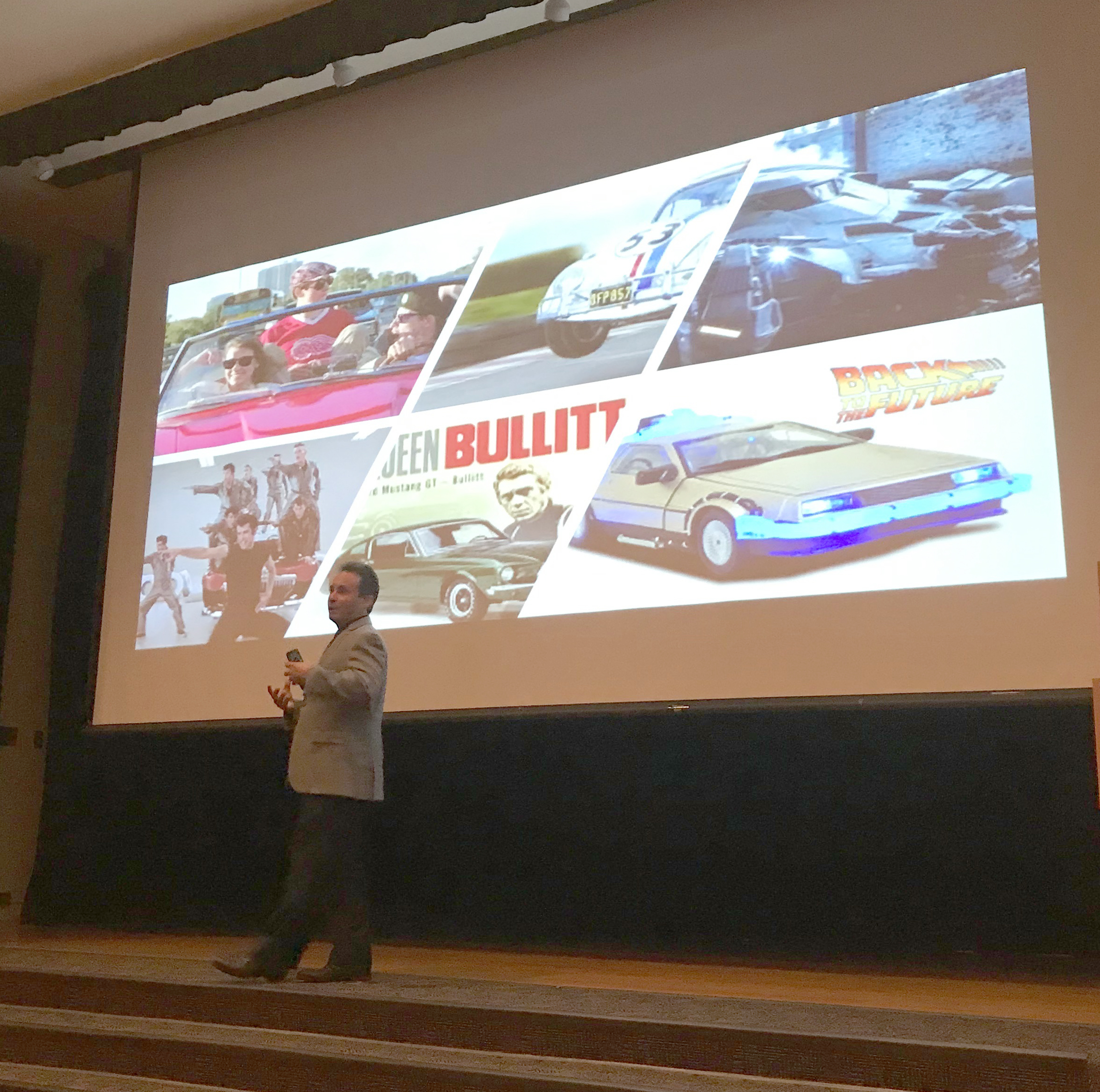 Keiser University Automotive Dealership Management program professor Brian Bastin recently shared strategies and techniques which can make the auto-buying process quicker, less costly and surprisingly enjoyable at a seminar titled "Demystifying the Car-Buying Process."
Flagship campus friends and community members were thankful to gain insights relating to the best time to purchase a vehicle, the pros and cons of selecting new and used vehicles, extended service contracts, and lease, finance, and cash options. Bastin relayed the information through an entertaining trivia game, music and movie clips as he unveiled the SMART TOOLS acronym he'd developed for the process. It includes:
S – Specify your needs, wants and constraints
M – Make a budget and stick to it
A – Appraise your trade-in online or through an independent buyer
R – Research your choices online
T – Talk to your own bank or to other banks before going to a dealership
T – Test drive the vehicle, the dealership, and the people
O – Orchestrate your game plan
O – Only buy the vehicle and products that add value and fit into your budget
L – Leave unless you get what you want
S – Savor the victory
Keiser University's Automotive Dealership Management program prepares students with the skills needed to become future industry leaders. The curriculum examines various environmental factors influencing the automotive industry such as technological progress, consumer expectations, government regulation, and personal mobility. Students will be exposed to the unique challenges facing today's automotive and vehicle retail distribution systems and graduates will be equipped with the knowledge, skills, and techniques to thrive in this new environment.
Seahawk Nation Video Highlights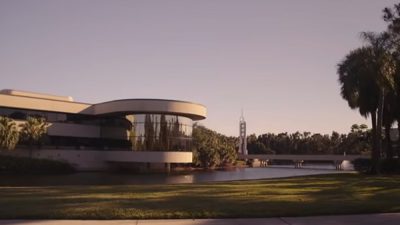 At Keiser University students always come first, our reputation was built in Florida. Keiser is a not-for-profit university with over 40 years of history, thousands of graduates on campus and online. Now, with a 100-acre residential campus, this can be your right fit. We are Keiser University!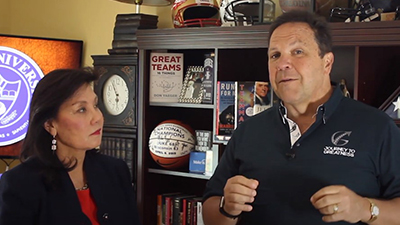 Keiser University is pleased to join forces with guest lecturer, and New York Times Bestselling author Don Yaeger, to offer The Greatness Leadership Initiative: Transforming the World in the Face of Change. This open, online course is available free of charge to all in the Keiser University community. Stay tuned for more information!
The Greatness Leadership Initiative: Transforming the World in the Face of Change