Keiser University Professor is on Mission to Increase Cybersecurity Workforce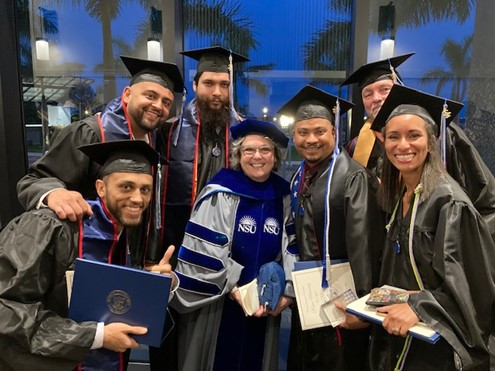 She had never seen nor heard of computers until one of the "regulars" at the coffee shop where she served told her about an opportunity that would be right up her alley.
"It was in the early '70s and I was a waitress in my teens trying to put some pennies together," said Dr. Terri Curran, recalling the day her curiosity led her to Boston University where she would learn more about the job opening. "I looked around the huge room with a massive machine in it, pointed my finger, and asked, 'What's that?'"
The apparatus filling the entire room was a computer back then, and Curran would go on to make a career out of supporting organizational security through their use.
"I love machines – anything mechanical," said Curran, who is currently the Cybersecurity Department Chair for Keiser University. "As a result, I've spent most of my career helping organizations protect their operations and intellectual property."
In much the same way, Curran was exposed to what was then called data security and is now on a mission to inspire future generations to pursue careers in what has progressed to be called cybersecurity.
"There's a drastic need for entry-level cybersecurity personnel in the United States and Florida," said Curran. The increase is due to changing regulatory requirements, explosive technology growth, and disruptive cybercrime.
High Job Demand
As the U.S. Bureau of Labor Statistics projects the number of cybersecurity jobs will grow by 35% between 2021 and 2031. Curran hopes that women will fill at least half of those jobs.
"Women make great mathematicians, great engineers; women write code, but we just haven't broken down cybersecurity stereotypes that have been around for years," said Curran, who mentors student members of Keiser University's chapter of Women in Cybersecurity (www.wicys.org), a non-profit organization dedicated to the recruitment, retention, and advancement of women in the cybersecurity field. "We are trying to build a really different generation of cyber practitioners who can think critically and have business empathy – and that's not limited to men or women."
Curran said Keiser University, which currently offers an Associate of Science degree in Information Technology (IT) with a Cybersecurity Concentration and a Bachelor of Science degree in Cybersecurity, is working to identify and nurture those career interests. As a Department of Homeland Security (DHS) Academic Partner, Keiser looks forward to participating in the organization's 2023 Cyber Career Path Week as a global Champion Organization, indicating its commitment to addressing the cybersecurity workforce gap.
"We are on the lookout for talented individuals who may not have considered cybersecurity," said Curran. "This is a fantastic time for anyone to come into cybersecurity, but especially women, minorities, veterans, and baby boomers who are returning to the workforce. Cybersecurity people are protectors of information globally and locally. You can protect through physical security controls, policies, procedures, training, compliance – cyber is not all technology-related, and that surprises many potential students."
Keiser University's Bachelor of Science degree in Cybersecurity prepares students to become cybersecurity practitioners, attain professional certifications and help global private/public organizations manage cybersecurity risk. Keiser University is currently enrolling its next cohort of cybersecurity students, who may seek concentrations in Informational Assurance and Digital Defense.
Co-founded in 1977 by Chancellor Arthur Keiser, Ph.D., and Evelyn Keiser, Keiser University currently offers more than 100 degrees from associate to the doctoral level. Keiser University is a designated Hispanic-Serving Institution, a member of the Hispanic Association of Colleges and Universities and ranks No. 1 in the U.S. in providing Social Mobility by U.S. News and World Report in 2023.
Seahawk Nation Video Highlights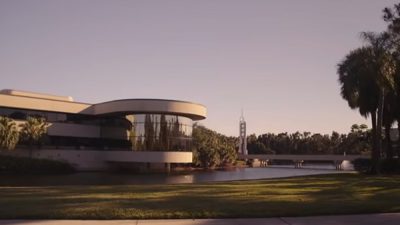 At Keiser University students always come first, our reputation was built in Florida. Keiser is a not-for-profit university with over 40 years of history, thousands of graduates on campus and online. Now, with a 100-acre residential campus, this can be your right fit. We are Keiser University!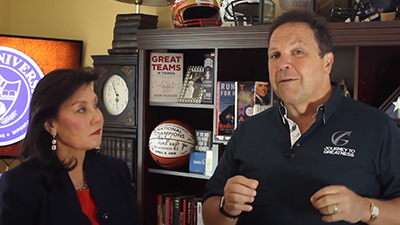 Keiser University is pleased to join forces with guest lecturer, and New York Times Bestselling author Don Yaeger, to offer The Greatness Leadership Initiative: Transforming the World in the Face of Change. This open, online course is available free of charge to all in the Keiser University community. Stay tuned for more information!
The Greatness Leadership Initiative: Transforming the World in the Face of Change