How to Make 2021 Your Best Year in Golf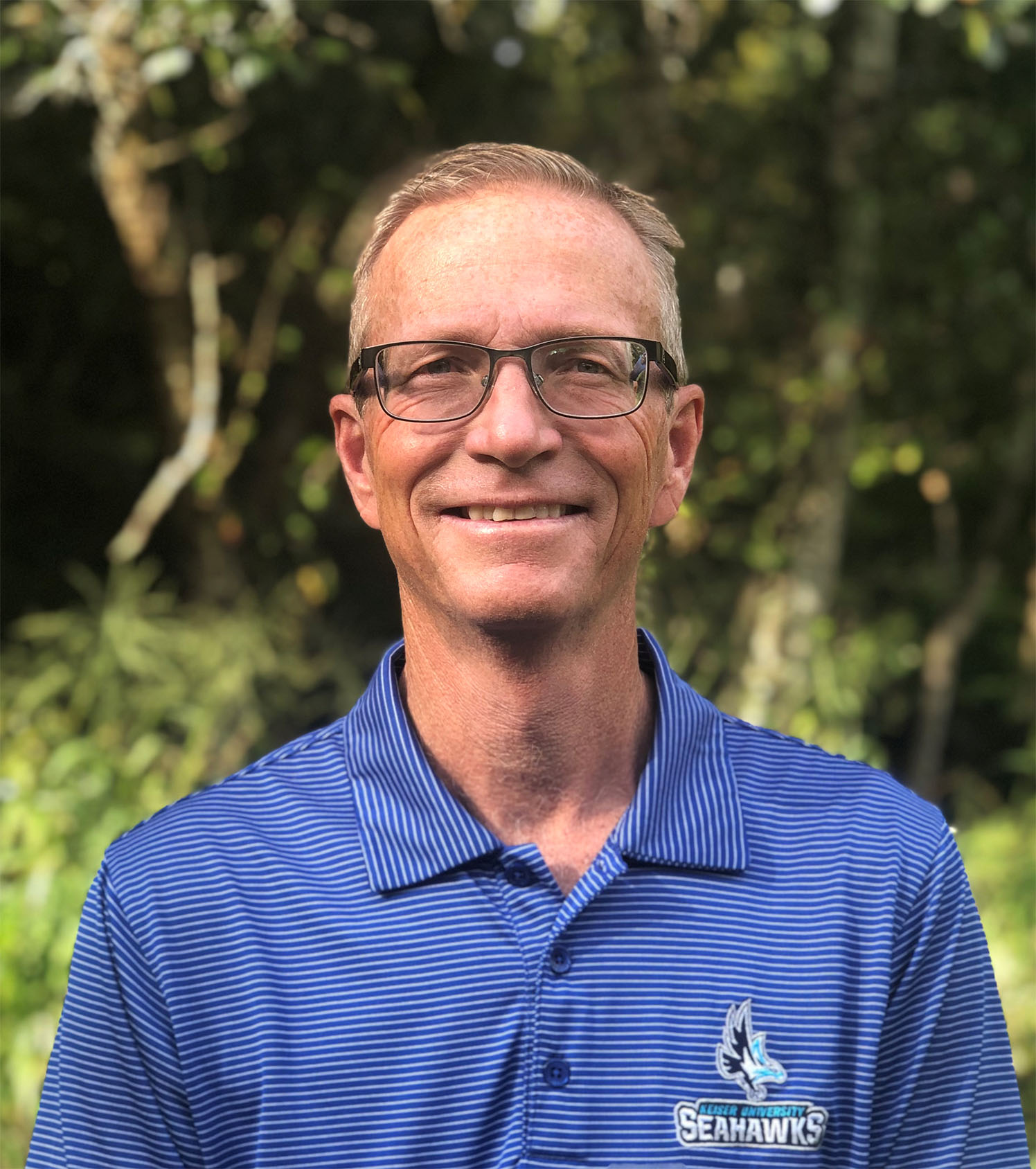 By Bradley Turner MBA, PGA  – Keiser University College of Golf Director of Online Golf Instruction
Welcome to the 2021 golf season.  For some of you living in the south, the season has already started.  For others, you will need to wait for old man winter to go back into hibernation before you lace up the golf shoes.  As a former Michigander, I certainly understand what it is like to watch golf on television in January knowing that there are three more months of misery before the golf courses open.  Whether you start now or in a few months, this is the time to develop your improvement plan.  Let's discuss the outline of a good improvement plan for 2021.
Managing Expectations
As a golf coach with almost 40 years of professional teaching experience, managing student expectations is critical to successfully executing a good improvement plan.  Unrealistic expectations will hinder improvement and lead to frustration in the mind of the student.  Establishing realistic goals is vital, and this should be created collaboratively between the coach and student.  Every golf student is unique in athletic ability, commitment level, and persistence in completing practice assignments.  The coach needs to be able to understand these unique variables in finalizing an improvement plan.
Set the Outcome Goal
Where do you want to go in 2021 regarding your golf game?  Setting an outcome goal is simply determining your golf destination in 2021. The two most common outcome/ destination goals in golf are lowering the USGA handicap index or improvement in the player's scoring average.  I believe using an official handicap is the best way to measure a golfer's improvement.  In setting your outcome goal, it is a good practice to include a timeline to accomplish the goal. An example of a good outcome goal would be:
By the end of the 2021 golf season, I will lower my USGA index from 20.9 to 9.9.
How much can you expect to lower your USGA handicap index in one year?  It depends on each student, but the following is a good guideline in managing expectations.
A baseline handicap of 20 or more will result in the most improvement.  My research suggests a realistic expectation is to drop 8-12 strokes from your baseline handicap index.
Golfers with handicaps from 10.0 to 19.9 can expect to drop an average of 4-8 strokes from their USGA index.
Single-digit golfers will experience a slower rate of change of maybe 2-5 strokes annually.
Very low handicappers and scratch golfers will eventually flat line on their improvement yet hopefully enjoy periods of playing their very best golf.  Improving one stroke annually is really good work!
Measurable Performance Milestones
To reach your golfing destination, you must regularly measure progress.  Establishing performance goals or milestones that support your outcome goals will provide motivation and intrinsic reward as the student sees the positive changes.  Example milestones can include improvement in statistic performance such as using a 10 Round Summary Worksheet to analyze your golf strengths and challenges. The first milestone may be something like:
Averaging 32.0 or fewer putts per round over 10 consecutive rounds.
If this milestone is reached, then add the next milestone such as averaging 31.0 or fewer putts per round over 10 consecutive rounds. You can also create performance milestones during your practice sessions using various standardized skill tests to measure your improvement over time.  In a standardized skill test, the test is ideally set up the same way every time to provide consistent feedback for the golfer. Make sure and keep your performance milestones aligned with your outcome goals.
Establish and Commit to Process Goals
The process goals are the most important part of your golf improvement plan.  What level of commitment are you willing to give to your golf improvement?  My suggestion is to keep your commitments realistic and easily completed.  Process goals could look like this:
Work with a qualified golf instructor monthly
Commit to playing twice a week during the golf season
Work 5 minutes a day, 5 days a week on putting mechanics
Before any range practice session, first practice short game for 20 minutes
Allocate 2 minutes a day to a proper grip until the change is completed
Make sure your process goals support the performance milestones you have created.  Persistence in completing your process goals will all add up to a better golf game and increase the probability of reaching your golf destination.  Enjoy your golf journey in 2021!
The mission of Keiser University's College of Golf is to educate the future leaders of the industry by providing a well-rounded golf education. With faculty comprised of PGA Master Professionals and Certified PGA Professionals who are invested in students, the Keiser University College of Golf offers virtual and in-person learning opportunities for those who wish to earn an Associate of Science Degree in Golf Management.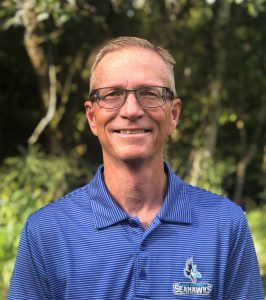 Seahawk Nation Video Highlights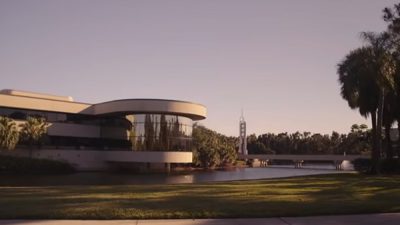 At Keiser University students always come first, our reputation was built in Florida. Keiser is a not-for-profit university with over 40 years of history, thousands of graduates on campus and online. Now, with a 100-acre residential campus, this can be your right fit. We are Keiser University!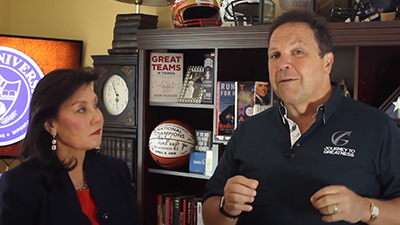 Keiser University is pleased to join forces with guest lecturer, and New York Times Bestselling author Don Yaeger, to offer The Greatness Leadership Initiative: Transforming the World in the Face of Change. This open, online course is available free of charge to all in the Keiser University community. Stay tuned for more information!
The Greatness Leadership Initiative: Transforming the World in the Face of Change