Keiser University Chancellor Discusses Importance of Hispanic Heritage Month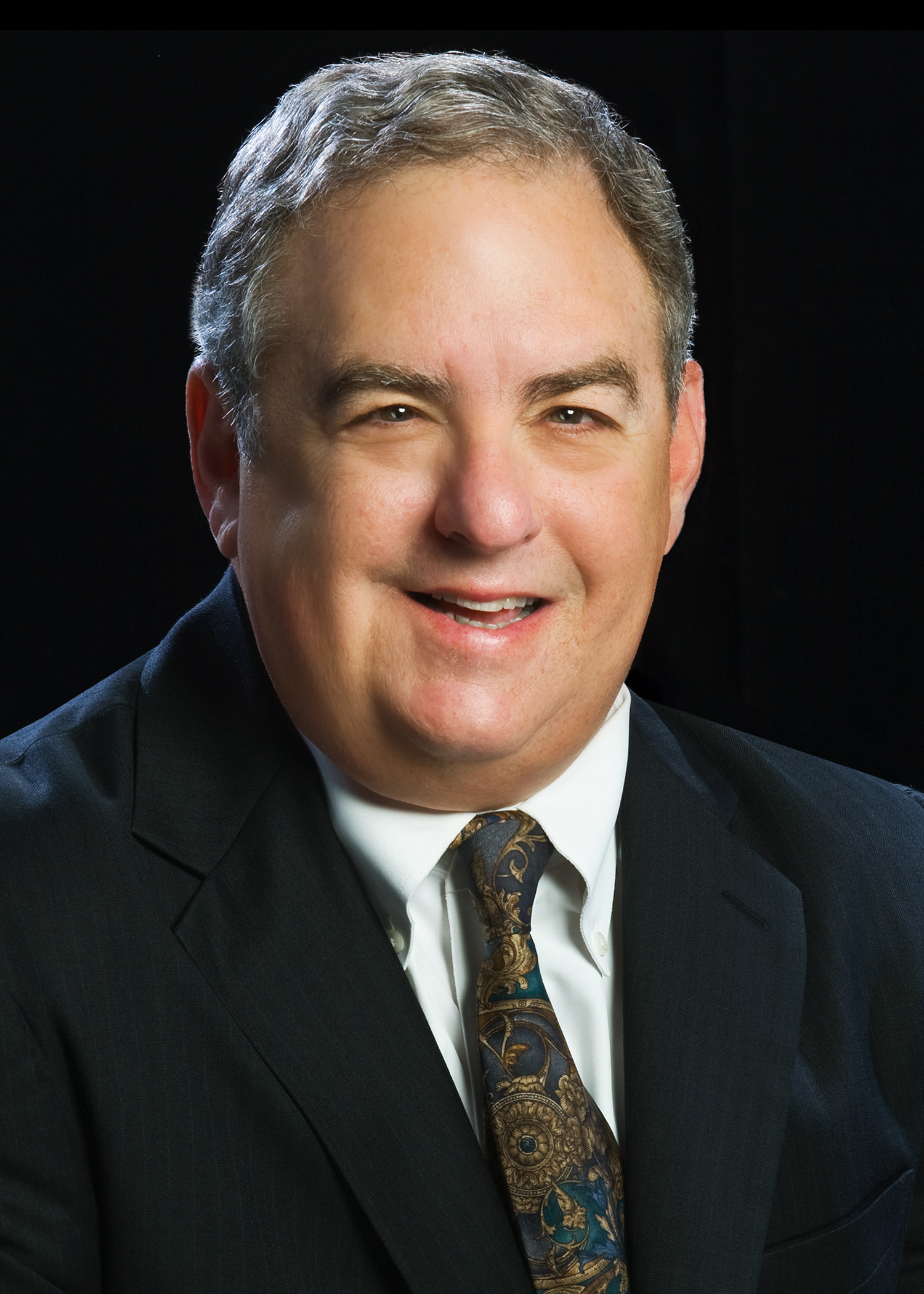 Keiser University Chancellor Arthur Keiser, Ph.D., was recently featured as a guest commentator by Florida Weekly. Keiser's article discussed the importance of celebrating Hispanic Heritage Month and Keiser University's history of support for Hispanic students.
According to the 2020 United States Census, 26.2 percent of Floridians identified as Hispanic or Latino and Florida has the third largest population of Hispanic residents with approximately 5.7 million.
In the article, Keiser shared information about Keiser University's role as a designated Hispanic Serving Institution and the University's commitment to fulfilling a promise to Hispanic students.
"Hispanic Serving Institutions (HSI) like Keiser University carry this Department of Education designation with pride," said Keiser. "An institution of higher learning is classified as an HSI if the enrollment of full-time undergraduate students is made up of at least 25 percent Hispanic students. However, being designated an HSI is about far more than just the volume of Hispanic students; it's about providing a comprehensive educational experience that is inclusive of the needs of our Hispanic students."
Keiser also discusses the importance of developing relationships with organizations that share in the University's commitment to supporting Hispanic learners.
"With our deep-seated commitment to serving Florida, Keiser University focuses on developing significant relationships throughout our Hispanic communities. We're proud of our associations with the National Association of Hispanic Nurses (NAHN), the Hispanic Association of Colleges and Universities, the Florida Hispanic Chamber of Commerce, and local Hispanic chambers of commerce."
As one of the largest producers of nurses in Florida, Keiser University has recently furthered its commitment to Florida's Hispanic communities by partnering with NAHN to form a nursing advisory council to develop solutions to the state's impending nursing shortage. One of the goals of this advisory council is to grow the state's Hispanic nursing workforce which is only 15% of all nurses according to a 2019 Florida Center for Nursing report.
Keiser University was recently named the No. 29 best Hispanic-Serving institution in the country by Niche and earned the No. 1 spot in the country in social mobility by U.S. News and World Report.
To read Keiser's commentary in its entirety, visit: https://naples.floridaweekly.com/articles/support-for-hispanic-students-a-proud-tradition-at-keiser-university/.
Seahawk Nation Video Highlights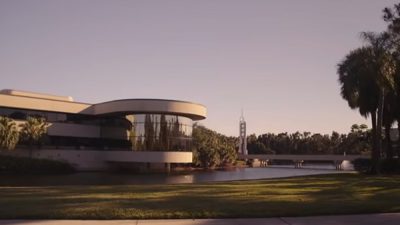 At Keiser University students always come first, our reputation was built in Florida. Keiser is a not-for-profit university with over 40 years of history, thousands of graduates on campus and online. Now, with a 100-acre residential campus, this can be your right fit. We are Keiser University!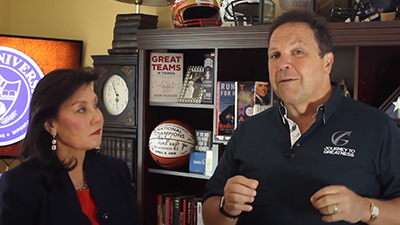 Keiser University is pleased to join forces with guest lecturer, and New York Times Bestselling author Don Yaeger, to offer The Greatness Leadership Initiative: Transforming the World in the Face of Change. This open, online course is available free of charge to all in the Keiser University community. Stay tuned for more information!
The Greatness Leadership Initiative: Transforming the World in the Face of Change