Keiser University Valedictorian Follows in Mother's Global Footsteps as a Cinematic Art Scholar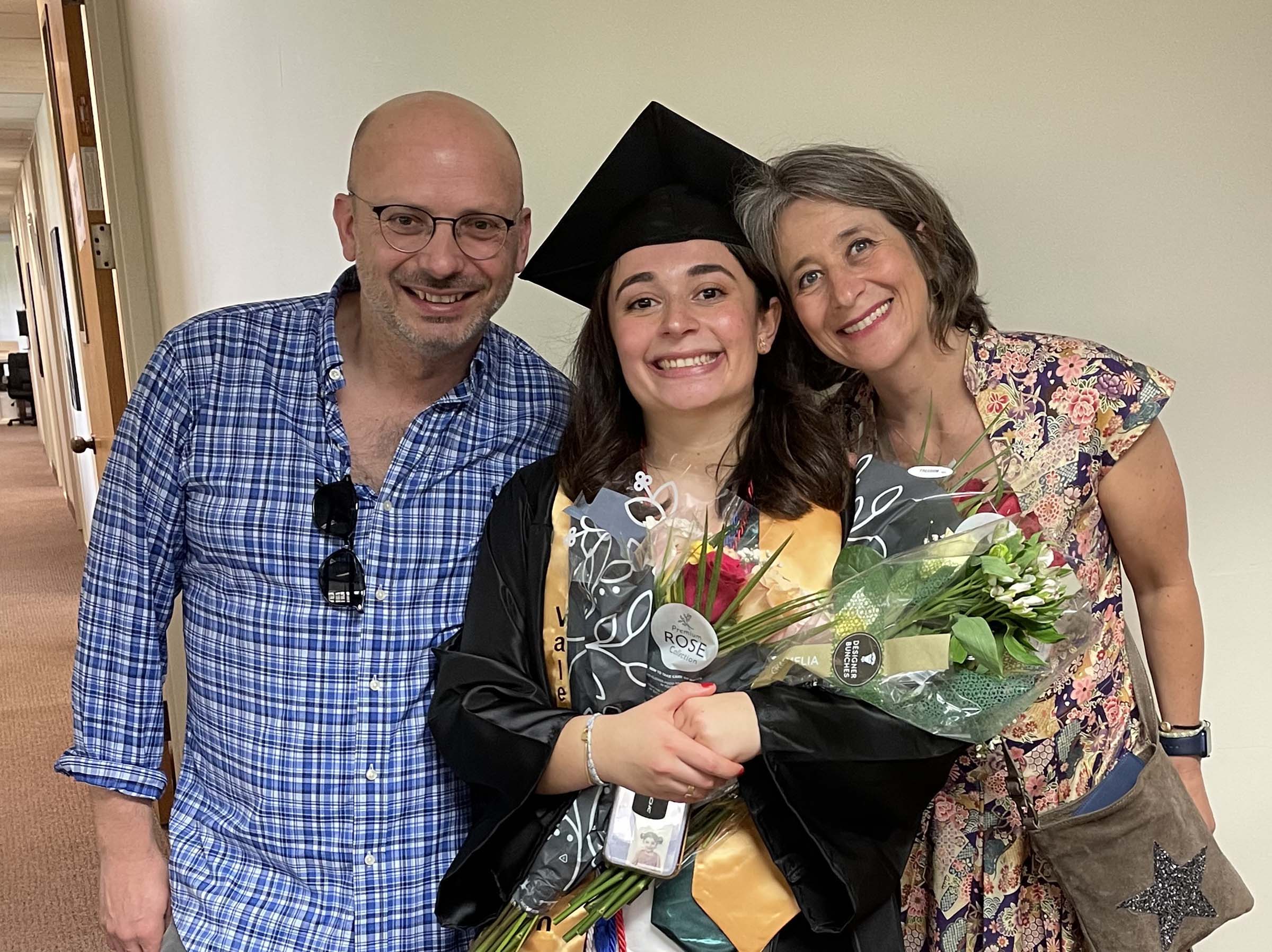 Keiser University valedictorian Audrey Chouraqui Azoulay gained an appreciation for cinematic life and behind-the-scenes post-production efforts while growing up the daughter of a British film and television translator. Raised in Paris, France, she and her brother Ethan enjoyed watching black and white 'old Hollywood' and 'film noir' era films from the 1940s and 1950s throughout their childhood as their mother Vanessa translated them. The experience ignited the spark for young Audrey's interest in film production. "Mom's profession impacted more of the family culture than anything. As a film translator, she always had an eye for specific language contrasts, which we had a lot of fun practicing with her," she recalled.
Chouraqui Azoulay who is fluent in French, English, and Spanish, shared that global travel has always played an integral role in her family's lifestyle and offered 'mind-opening' experiences. "I have been around the world and loved every second of it," said Chouraqui Azoulay who has visited about 20 countries from Cambodia to Cuba, Senegal, and the Dominican Republic. "One afternoon, while on vacation in the south of France, as I was telling my grandmother a story that I wanted to see on screens one day, she told me to just write it down. One year later, I filmed, edited, and produced it myself. I was fifteen. That's when the passion for the whole process began," she recalled. "I always knew that I didn't want to translate. I was much more of a storyteller."
Now graduating as Keiser University Flagship campus co-valedictorian along with Errolesha Thompson, Chouraqui Azoulay is looking forward to working professionally for a year before earning her master's degree and then joining the cinematic world as a producer.
Thankful for the encouragement and guidance of Cinematic Art Professors Samantha Kountz and Jean Jacques as well as Marketing Professor Sunday Barbaro, she also shared appreciation for the person who started it all. "My mum has always been my biggest fan. I would go as far as to say that I do what I do thanks to her. She has been there since day one and I think she's very proud of what I've accomplished so far. I also think she loves it when I have to add subtitles to my films and documentaries because that way she can help me with it. She is truly the best and I couldn't have asked for a better supporter in life," she smiled.
Keiser University's Bachelor of Arts degree in Cinematic Arts provides students with a solid foundation in cinematography, storytelling, and film production while incorporating business principles, as well as more advanced coursework and a strong general education program. An interdisciplinary approach enables students to demonstrate their artistic expertise and application of business knowledge to enhance their career opportunities.
Keiser University is a private, independent, non-profit university serving nearly 20,000 students at 21 Florida campuses, online, and two international sites. Co-founded in 1977 by Chancellor Arthur Keiser, Ph.D., and Evelyn Keiser, Keiser University currently offers more than 100 degrees from associate to the doctoral level. Keiser University is a designated Hispanic-Serving Institution, a member of the Hispanic Association of Colleges and Universities, and was ranked No. 1 in the U.S. in providing Social Mobility by U.S. News and World Report in 2023.
Seahawk Nation Video Highlights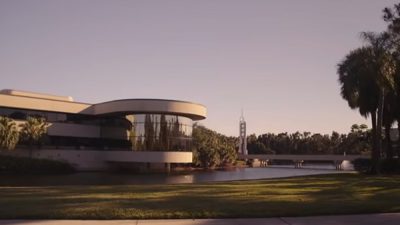 At Keiser University students always come first, our reputation was built in Florida. Keiser is a not-for-profit university with over 40 years of history, thousands of graduates on campus and online. Now, with a 100-acre residential campus, this can be your right fit. We are Keiser University!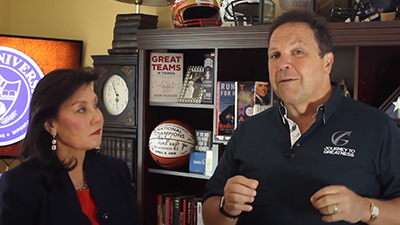 Keiser University is pleased to join forces with guest lecturer, and New York Times Bestselling author Don Yaeger, to offer The Greatness Leadership Initiative: Transforming the World in the Face of Change. This open, online course is available free of charge to all in the Keiser University community. Stay tuned for more information!
The Greatness Leadership Initiative: Transforming the World in the Face of Change