Student Credits Family Members for Foundation of Automotive Industry Success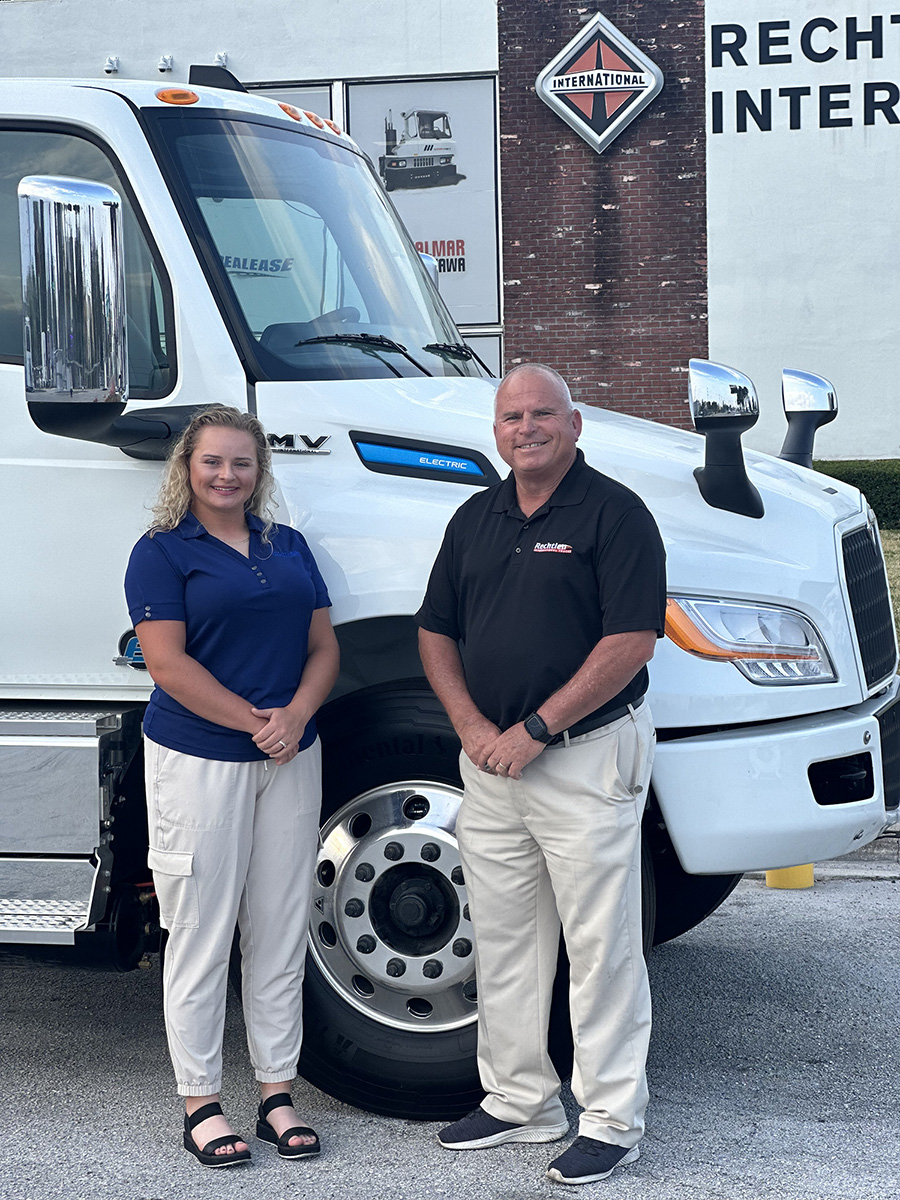 Keiser University Automotive Dealership Management student Lena Wallace sends thanks to entrepreneurial family members who have helped provide a solid foundation for her industry success as she serves as a key player in the Flagship campus' Auto Show and Chili Cook-Off.
Now a Keiser University senior who is also one of the captains of the Seahawk Softball Team, Wallace will soon graduate with her Bachelor of Business Administration degree with an Automotive Dealership Management concentration. She will then attend a summer internship at Navistar International in Chicago, Illinois before returning to Keiser in the fall of 2023 to earn her Master of Business Administration degree while also serving as a graduate assistant for the softball team.
Grateful to Professor Brian Bastin, who she says made her Keiser experience 'all the better,' Wallace shared that the foundation of hard work and determination laid by family members has served as an inspiration while proving that there can be success moving forward as well as meaningful opportunities to support green logistic transportation systems.
In 1972, after retiring from International Harvester, a manufacturer of equipment, pickups and SUVs, commercial trucks, and more, after 28 years, her grandfather Norman purchased a Fort Myers, Florida International truck dealership. With his wife Merle joining him at the helm, son Ken Wallace (Lena's father) came aboard in 1976 as a janitor when he was just 13 and later progressed to roles in the parts and service departments and eventually Vice President and Sales Manager. Later, in 2006 after the passing of her grandfather, Lena's aunt Debra Wallace Gilkey joined the company's leadership team, and in 2014 at the age of 84, Merle relinquished her role to Debra as the leader and retired.
The organization continued to flourish, and after several years in 2020 was sold to Rechtien International after Navistar decided to reduce its number of single-point dealers. The change provided opportunities, as Ken Wallace began operating as the company's Director of Used Trucks and Equipment, while Lena enjoyed a Rechtien internship which included an introduction to the organization's sales, parts, service, and leasing department operations. The unique family exposure to the industry, combined with insights she's gained as a student, has helped shape her view of the industry's many opportunities and its value to consumers and the planet through green energy.
"Moving to electric propulsion is the future for local service in America. While long-distance trucking still has a lot of research and development that is needed before it becomes cost-effective, trucks and buses that stay close to home will benefit the most with electricity," she said before breaking down her research. "A typical school district that has 400 buses running 150 miles a day with an average of 4 miles a gallon, will burn 15,000 gallons of fuel daily and emit pollution and heat. Even though we have made great strides in cleaning up the diesel exhaust it is still not clean. The current cost of $275,000 for a typical box truck and a $30,000.00 direct current charger plus the cost of getting the proper electric installed is not inexpensive, but the cost of electricity needed to charge the battery versus fuel and that virtually no maintenance is needed on the truck helps with overcoming the expense of total the package. Being green is the winner in this debate."
When asked what she'd recommend to others striving to realize their dreams, Lena Wallace encourages steadfast perseverance.
"I have always viewed the world with a 'why not' mentality. Meaning, to achieve success in everything I put my mind to, I say to myself 'why not' nothing should hold you back,'" she said. "I give special thanks to my wonderful grandparents, may they rest in peace, and I know they would be super proud of me. Due to the faith and support of my family, my friends, my softball sisters, and Keiser University, I can't wait to enter the world of automotive and heavy truck dealerships and show them what a woman can accomplish," she smiled.
Keiser University's Bachelor of Arts in Business Administration Automotive Dealership Management program prepares students with the skills needed to become future industry leaders. The curriculum examines various environmental factors influencing the automotive industry such as technological progress, consumer expectations, government regulation, and personal mobility. Students will be exposed to the unique challenges facing today's automotive and vehicle retail distribution systems and graduates will be equipped with the knowledge, skills, and techniques to thrive in this new environment.
Designed to serve as home to its winning Keiser University NAIA Seahawk Swim Teams, Keiser University's future Olympic-sized aquatics facility will be located at Keiser University's West Palm Beach Flagship campus and also serve as a community resource supporting swimmer safety. The announcement of the facility came on the heels of the Water Safety and Swimming Certification for K-12 Students bill which was passed with bipartisan support.
Keiser University is a private, independent, non-profit university serving nearly 20,000 students at 21 Florida campuses, online, and two international sites. Co-founded in 1977 by Chancellor Arthur Keiser, Ph.D., and Evelyn Keiser, Keiser University currently offers more than 100 degrees from associate to the doctoral level. Keiser University is a designated Hispanic-Serving Institution, a member of the Hispanic Association of Colleges and Universities, and was ranked No. 1 in the U.S. in providing Social Mobility by U.S. News and World Report in 2023.
Seahawk Nation Video Highlights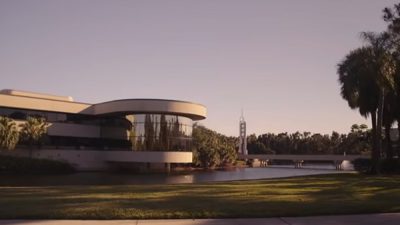 At Keiser University students always come first, our reputation was built in Florida. Keiser is a not-for-profit university with over 40 years of history, thousands of graduates on campus and online. Now, with a 100-acre residential campus, this can be your right fit. We are Keiser University!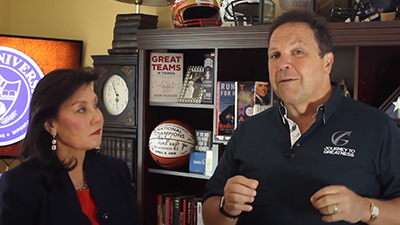 Keiser University is pleased to join forces with guest lecturer, and New York Times Bestselling author Don Yaeger, to offer The Greatness Leadership Initiative: Transforming the World in the Face of Change. This open, online course is available free of charge to all in the Keiser University community. Stay tuned for more information!
The Greatness Leadership Initiative: Transforming the World in the Face of Change