Inspired by Grandparents, College of Chiropractic Medicine Graduate Embraces Opportunities to Support Geriatric Care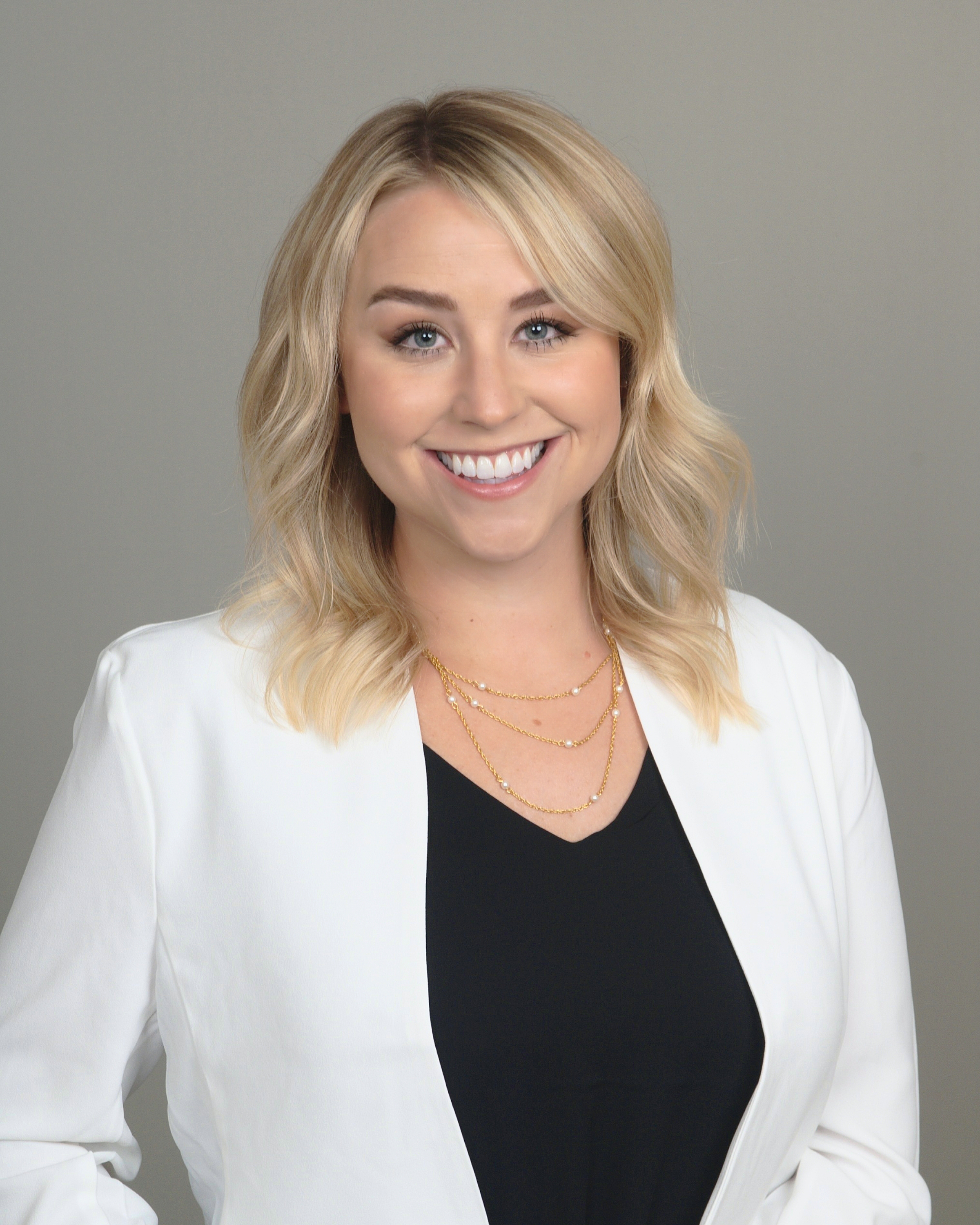 Keiser University College of Chiropractic Medicine alumna Dr. Krista Satra is thankful to launch a career journey that was born from a desire to holistically alleviate pain for geriatric patients.
Now practicing both chiropractic medicine and musculoskeletal diagnostic ultrasound at a Suffolk, Virginia facility, Satra recently shared that her main motivation to pursue a career in chiropractic medicine stemmed from a desire to ensure that elderly people such as her grandparents, were as comfortable as possible during the aging process and while encountering health problems. "You learn so much from the older generations," she said. "I genuinely care for people and had a strong desire to help them feel better."
Satra's educational and professional journey originated with a career path in veterinary medicine after earning her Bachelor of Science degree in Animal Science from the University of Nebraska in 2014. Always an animal lover, she moved to Chicago to work at a no-kill animal shelter and as a part-time caregiver for the elderly while attending classes at Northwestern University. It was around that time that she experienced a back injury on the job that eventually changed the course of her profession. While her love and compassion for animals would always be important, she realized that her professional life was meant to concentrate on human care with a special focus on holistic healing.
"My first experience as a patient at an interdisciplinary medical group opened my eyes to the endless benefits and possibilities of the career path," shared Satra of the impressive collaboration and management of her condition by both her chiropractic and primary care teams. "I also experienced that with only one adjustment to my back, the pain that had been present for so long instantly left my body. It was the first time I had relief in years. Ever since then I started looking into making Chiropractic my career so that I could give another person the same experience," she said.
Satra also believes the growing demand for chiropractic care stems from increased public awareness and the value placed on holistic approaches to medicine.
"Keiser University was the only option for me because of its heavy emphasis on utilizing techniques that are evidence-based," reflected Satra while also sharing appreciation for the professional contacts she's made including Dr. Charles Portwood who'd provided the opportunity to focus on interdisciplinary medicine and musculoskeletal diagnostic ultrasound at Scott Airforce Base in St. Clair County, Illinois.
Now excelling in her new role, Satra looks forward to a fulfilling career as her love for her grandparents and patients of all ages continues to inspire her to be the best physician possible.
With the mission of graduating caring and critically thinking healthcare professionals who are focused on spine care, the Keiser University Spine Care Clinic provides a variety of treatments including chiropractic spinal manipulation, Cox Flexion-Distraction, Class II Laser Therapy, physiotherapy modalities, therapeutic exercises, and more. All care is administered by senior student interns under the direct supervision of attending faculty clinicians. To make an appointment, please call 561-273-0099 or visit the Keiser University Spine Care Clinic's website.
The Doctor of Chiropractic program at Keiser University is a rigorous professional program consisting of ten semesters of study which are completed over 40 months.  It combines traditional lectures with small group learning, weekly conferences and seminars, laboratory and experiential sessions, and clinical training opportunities at a number of sites.  All coursework includes case-based relevancy for chiropractic practice as a portal-of-entry profession dedicated to excellence in spine care.
Keiser University is a private, independent, non-profit university serving nearly 20,000 students at 21 Florida campuses, online, and two international sites. Co-founded in 1977 by Chancellor Arthur Keiser, Ph.D., and Evelyn Keiser, Keiser University currently offers more than 100 degrees from associates to the doctoral level. Keiser University is a designated Hispanic-Serving Institution, a member of the Hispanic Association of Colleges and Universities, and was ranked No. 1 in the U.S.in providing Social Mobility by U.S News and World Report in 2023.
Seahawk Nation Video Highlights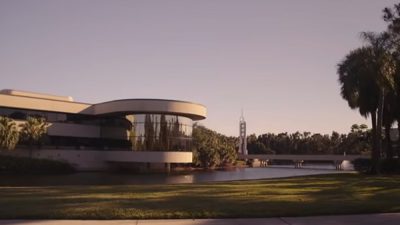 At Keiser University students always come first, our reputation was built in Florida. Keiser is a not-for-profit university with over 40 years of history, thousands of graduates on campus and online. Now, with a 100-acre residential campus, this can be your right fit. We are Keiser University!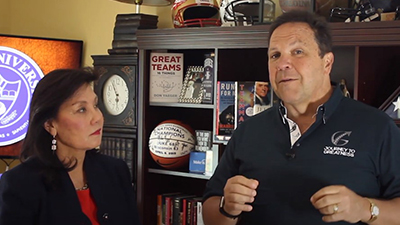 Keiser University is pleased to join forces with guest lecturer, and New York Times Bestselling author Don Yaeger, to offer The Greatness Leadership Initiative: Transforming the World in the Face of Change. This open, online course is available free of charge to all in the Keiser University community. Stay tuned for more information!
The Greatness Leadership Initiative: Transforming the World in the Face of Change