Keiser University Announces Equine Therapy Partnership for Veterans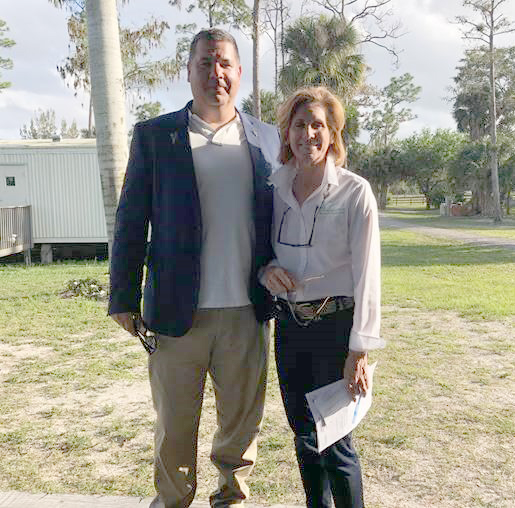 Keiser University is pleased to partner with Vinceremos Therapeutic Riding Center to provide equine therapy options to veterans. Participants will enjoy the opportunity to participate in therapeutic riding and carriage driving, hippotherapy, and equine-assisted learning and psychotherapy.
"These types of programs provide an opportunity to connect veterans with holistic approaches to overcome challenges they may face. I consider these opportunities crucial and hope all our student Veterans can take advantage of the tremendous program," said Robert Brzenchek, Keiser University Student Veteran Association Advisor and University Department Chair for Financial Crime Investigation.
Equine activities can build a rider's physical strength, improve balance and motor skills, develop confidence and self-esteem, and improve social skills and life skills, all while enjoying the freedom and independence an additional four legs can offer. The therapies encourage equestrian skill building while supporting individual goals. Therapeutic Riding is structured so that each rider increases his or her equestrian abilities at a unique pace to achieve the greatest capability. Many riders excel to become proficient and independent. To learn more, please contact Robert Brzenchek  at [email protected]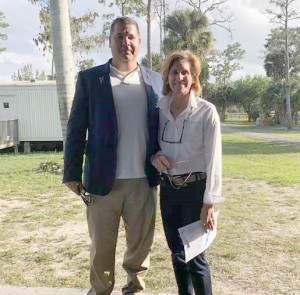 Robert Brzenchek, KU Flagship Campus Veterans Advisor and Department Chair (left) with Susan Guinan, Vinceremos Director of Development
Seahawk Nation Video Highlights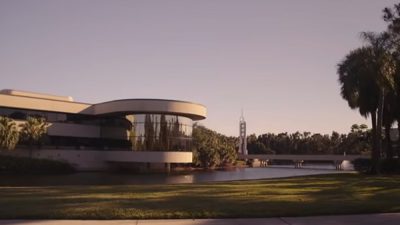 At Keiser University students always come first, our reputation was built in Florida. Keiser is a not-for-profit university with over 40 years of history, thousands of graduates on campus and online. Now, with a 100-acre residential campus, this can be your right fit. We are Keiser University!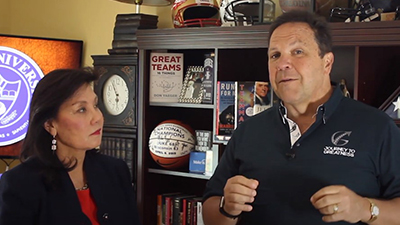 Keiser University is pleased to join forces with guest lecturer, and New York Times Bestselling author Don Yaeger, to offer The Greatness Leadership Initiative: Transforming the World in the Face of Change. This open, online course is available free of charge to all in the Keiser University community. Stay tuned for more information!
The Greatness Leadership Initiative: Transforming the World in the Face of Change